Among prefectural capitals, getting around Sapporo is quite a unique experience. In contrast to other Japanese cities which grew organically, Sapporo was built by design, based on 19th Century "grid" principles. This means that most of the streets are long, straight, and very easy to navigate.
If you're getting around on foot, one tip is to divide central Sapporo into four quadrants, using Odori Park (east to west) and Ekimae Avenue (north to south) as your main axes. Each city block is around 100 meters, which helps a lot in tracking your travel distance. Traveling around the area is, quite literally, a walk in the park.
But of course, you may take the trains, subways, and streetcars. For a hassle-free train transit and navigation, it is recommended to use Hyperdia, a web-based search application for Japan trains. You just need to indicate your destination and it will give you several route options. It will also show you the travel duration, the total fare and the breakdown, the platform number of your train, and the number of transfers if there's any. You just need to have a good internet access.
---
Sapporo Pocket Wi-Fi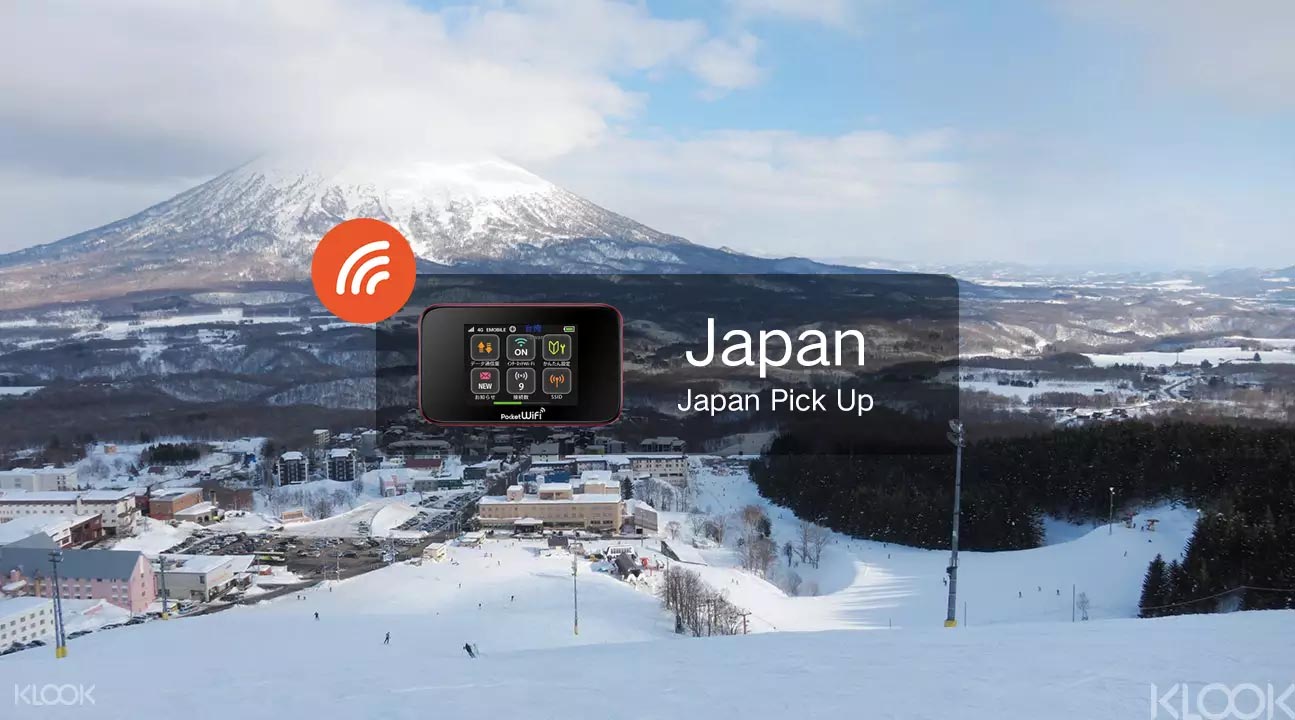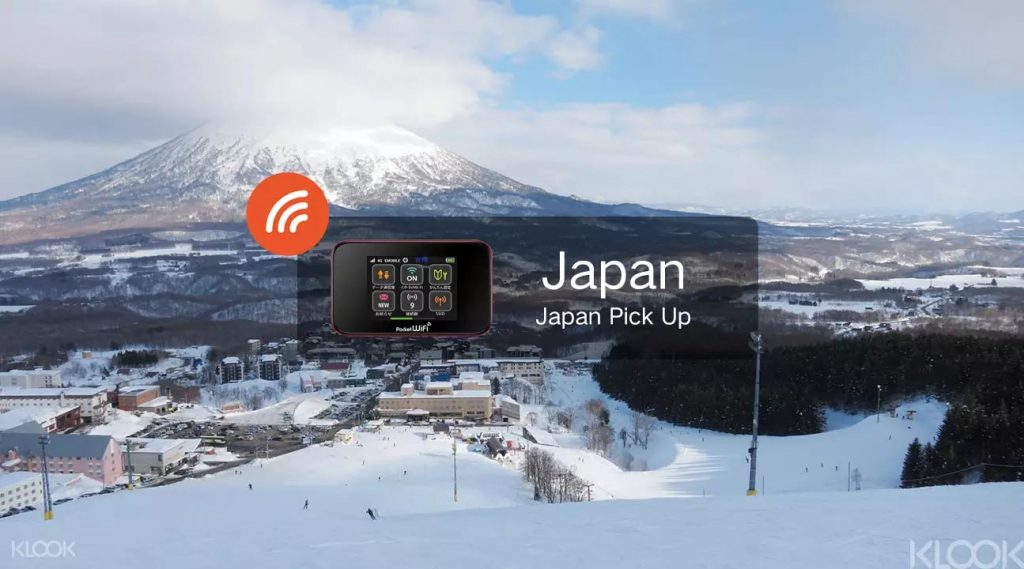 Navigate around the city easily. You can connect multiple devices, so if you're in a group, you can split the cost between you and your companions. When you make the reservation online, you can pick up the device at the airport, with no deposit needed.
➡️ RESERVE A POCKET WIFI HERE
---
Sapporo By Train
JR Hokkaido is the main operator of trains in Sapporo, and the main Sapporo JR Station is located in Chuo-ko Ward. The station is as much a commercial complex as it is a train station: aside from being the central hub for JR Hokkaido, it also has a subway station, bus terminals, the PASEO underground shopping mall, and JR Tower, the tallest building in Hokkaido. As the central hub of JR Hokkaido, Sapporo Station caters to almost all major lines of the region.
Related Article: How to Use the Train in Japan
---
Sapporo By Subway
To make traveling even easier, you can use the city subway. Route maps are often placed above the ticketing machines. Use these to double-check your route and prices. Hyperdia will come in handy when taking the subway.
Reminder: Please follow the train and bus rules and etiquette.
---
Sapporo By Streetcar
Sapporo also has a streetcar system that makes good use of the city's grid design. Referred to as "shiden" by the locals, Sapporo's streetcars go on a loop over streets on southwest Sapporo, running both clockwise and counter-clockwise. The streetcars pass through major attractions like Odori Park and Susukino. If you are traveling during the weekends, don't forget to purchase a Dosanko Pass, a one-day, unlimited-ride pass worth JPY 360. Doing so makes traveling via streetcar much more convenient.
---
Sapporo Essentials

Sapporo Pocket Wi-fi
Stay Internet-connected while in Sapporo!
➡️ RESERVE HERE

Kitaca Card
Easy access to train, subway and buses!
➡️ RESERVE HERE

Mt. Moiwa Viewpoint Trip
Marvel at the beautiful Sapporo nightscape!
➡️ RESERVE SLOT HERE

JR Pass
Unlimited train rides within the JR network.
➡️ RESERVE HERE
---
Top Sapporo Attractions
---
Japan Hotel Discounts
---