Several tourist spots are accessible by subway. If this isn't your first time in Japan, you won't have any problem navigating the city. Basically, the subway system in Fukuoka is almost the same as Tokyo and Osaka.
If it is your first time, it is a must that you use apps such as Hyperdia to familiarize yourself with not only the subway system but also the whole train system of Japan. Hyperdia is a web-based search engine that would help you figure out the routes and train schedules easily. Just do some research on which nearest subway station your destination is located, and let Hyperdia guide you to it.
For more information on how to use Hyperdia and Japan's train system, read: How to Use Hyperdia.
---
Fukuoka Pocket Wifi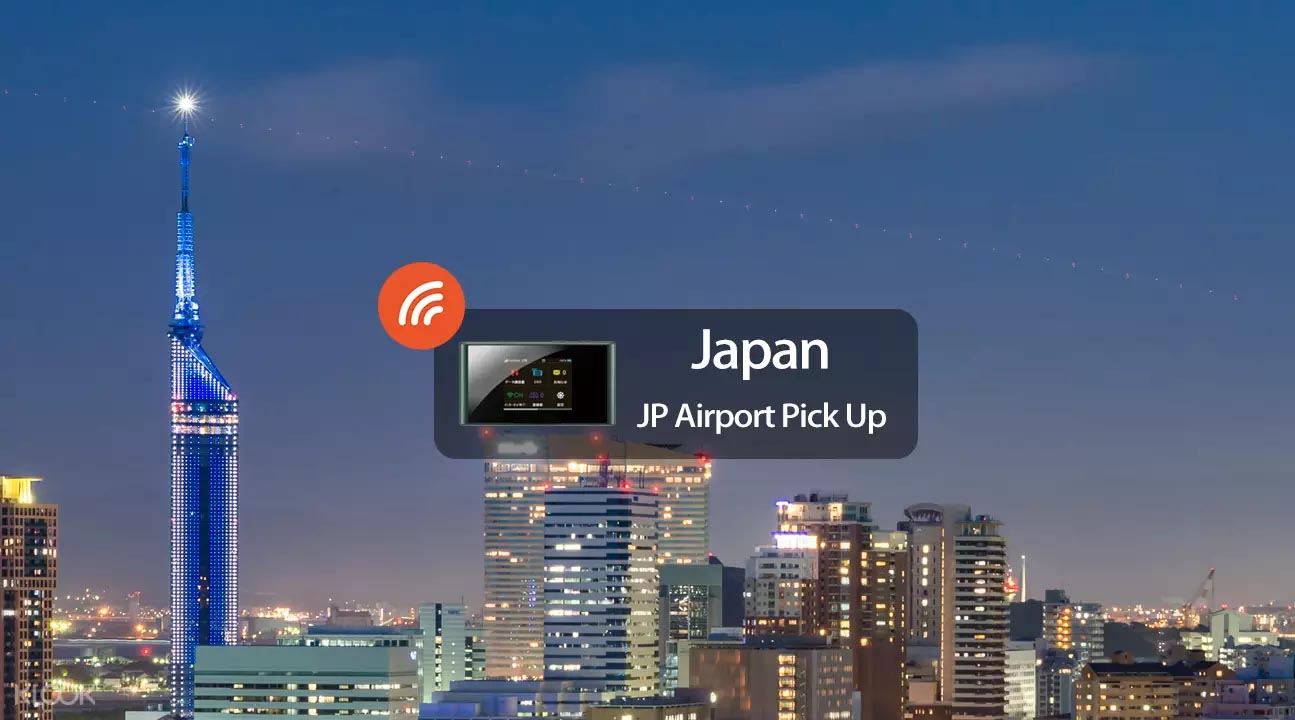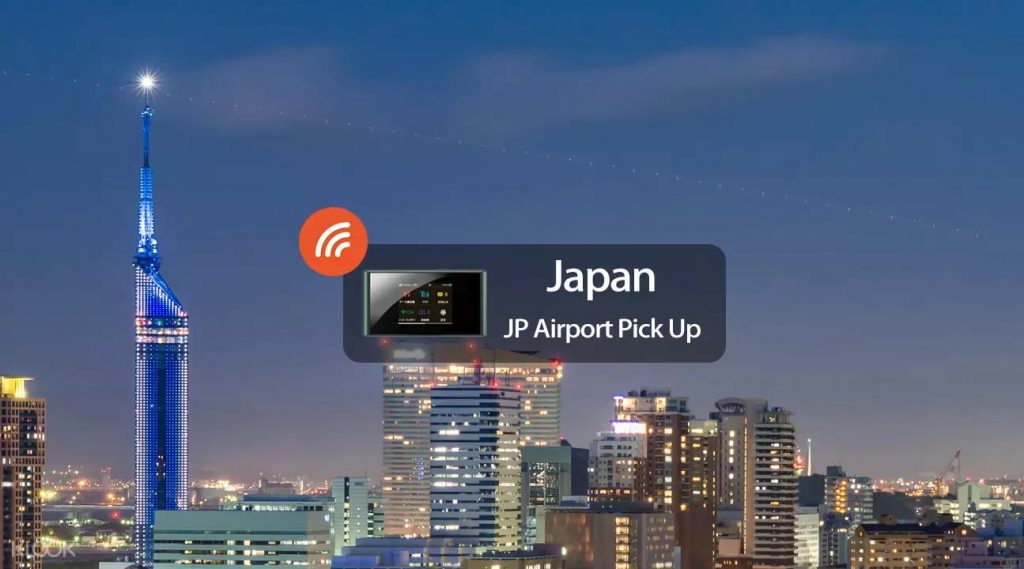 It is a prerequisite for anyone traveling abroad to have internet on the go. Especially in Japan where there is a language barrier, having a reliable internet connection can help you save time and money. You'll need this to access Hyperdia or Google Maps as you explore the city, converting yen to your currency and translating signs.
Klooks offers an unlimited 4G LTE pocket wifi service that you can pick up at Fukuoka Airport and return it to any major airport in Japan. It can also connect up to 14 devices which everyone in your family or group can use. Here are other details about the device:
Unlimited 4G LTE and 3G data
Wide coverage all over Japan
No deposit required
Can connect up to 14 devices
Battery life: 9 hours
Return at any other major airport in Japan (see list)
You just have to keep in mind that this sells out fast. So, if you have a scheduled trip to Japan, you must reserve it as early as you can.
➡️ RESERVE HERE
---
JR Pass


When is it practical to get a JR Pass?
If you're visiting Fukuoka ONLY, you don't need a JR Pass. It's only for those who will make multiple long-distance journeys. If you're visiting multiple cities in Japan and you're staying for at least 7 days, purchase a pass before your trip. Klook offers the cheapest JR Passes available.
➡️ RESERVE HERE
---
Top Fukuoka Attractions
---
Fukuoka Essentials

Fukuoka Pocket Wi-fi
Stay Internet-connected while in Fukuoka!
➡️ RESERVE HERE

JR Pass
Unlimited train rides within the JR network.
➡️ RESERVE HERE
---
Japan Hotel Discounts
---