Aside from the things to do and places to visit within the city, there are other attractions in Hokkaido that are worth noting. Getting to these destinations, you can either do it yourself or join a group tour.
One of the advantages of joining in a group tour is that you don't have to worry about the transfers from one location to another. Most of these tour packages include a meal, admission fee, and tour guide.
For Sapporo city tours, Klook is offering two schedules: morning and afternoon. Note that these two schedules have different itineraries and stops. Other tours listed below are those around Hokkaido. Check the links for more information about each tour.
---
Sapporo Morning Bus Tour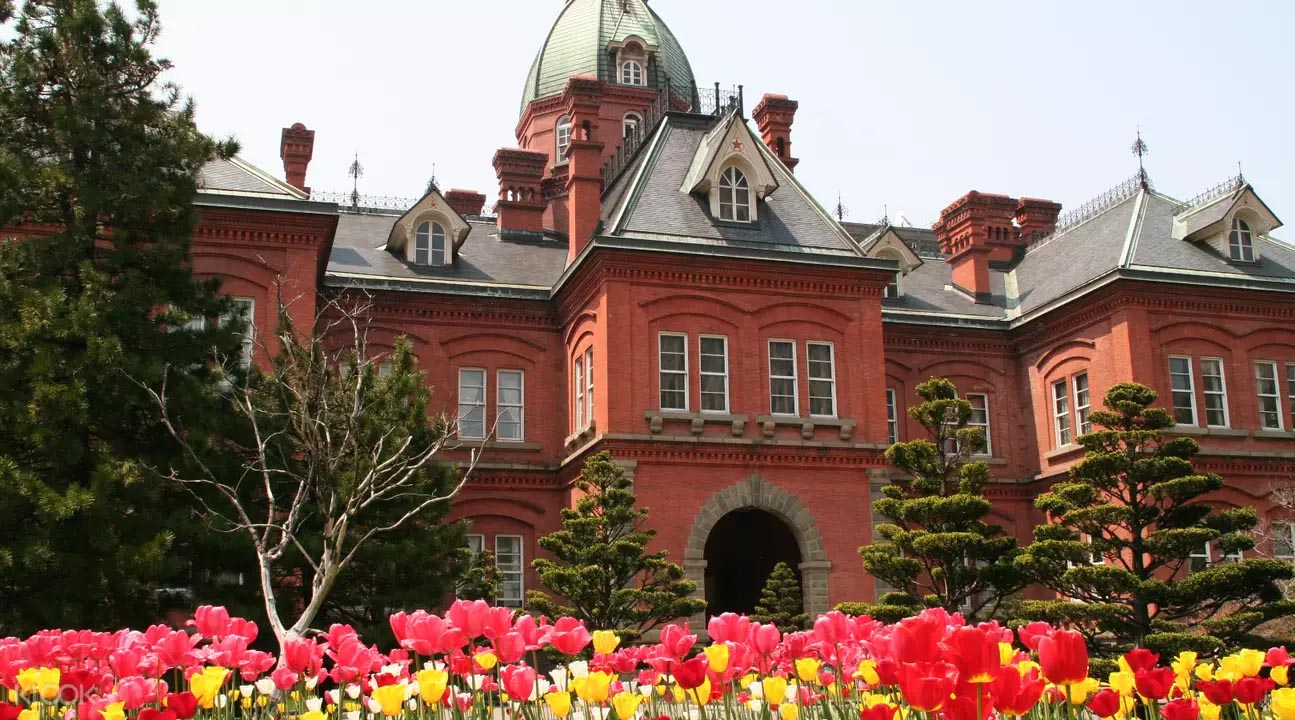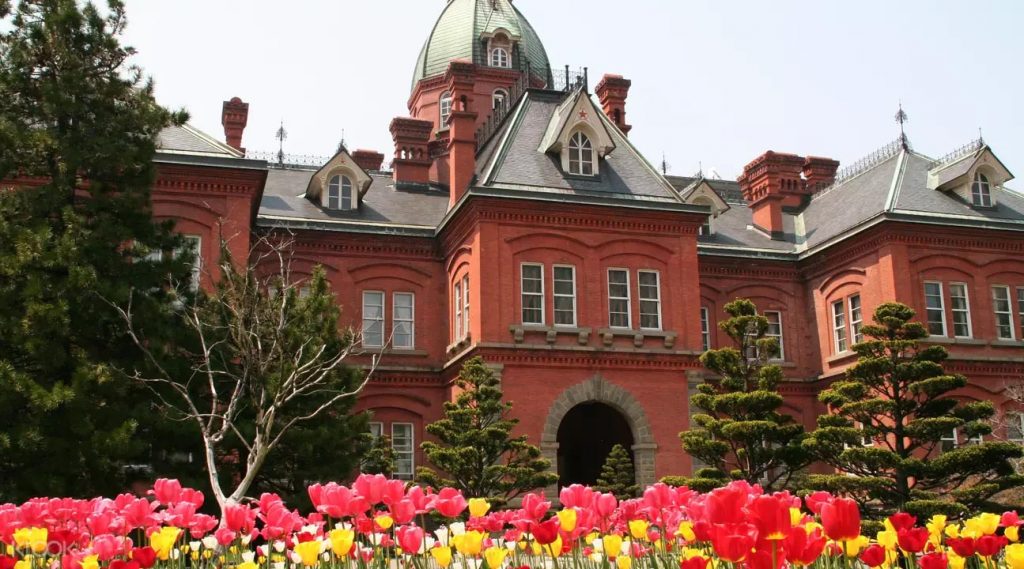 ➡️ RESERVE A SEAT HERE
---
Sapporo Afternoon Bus Tour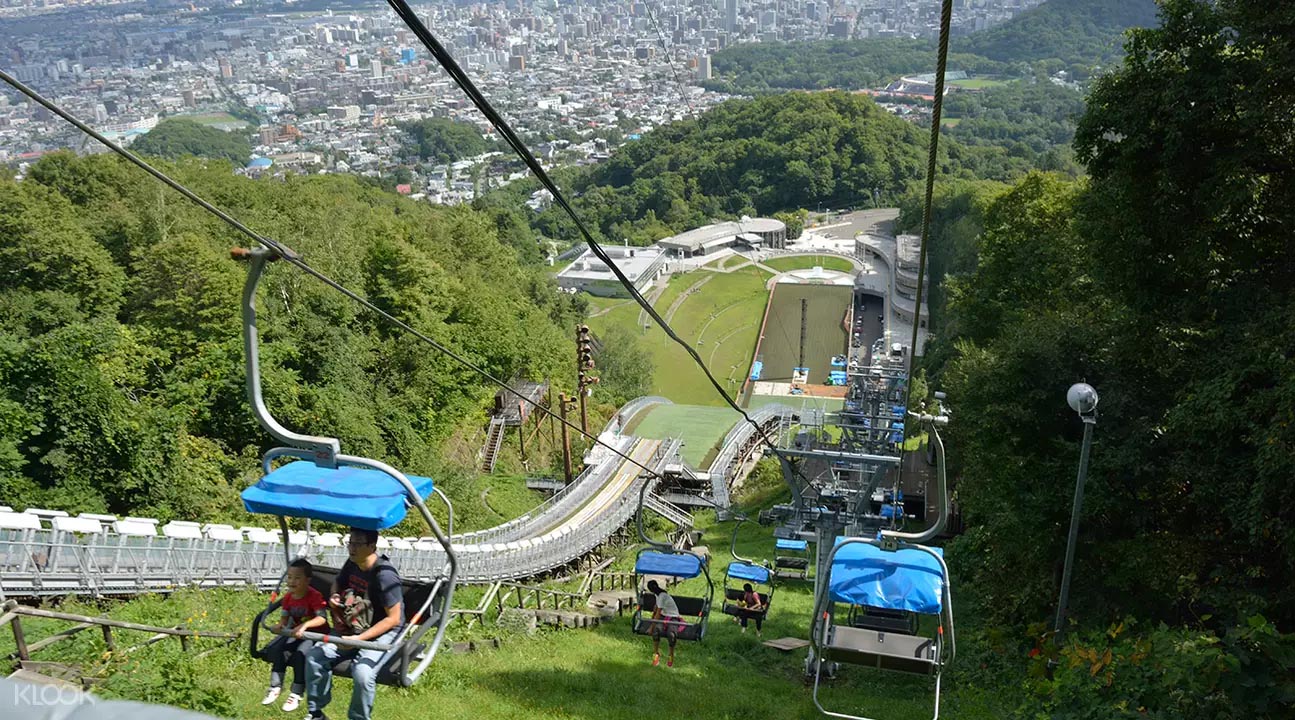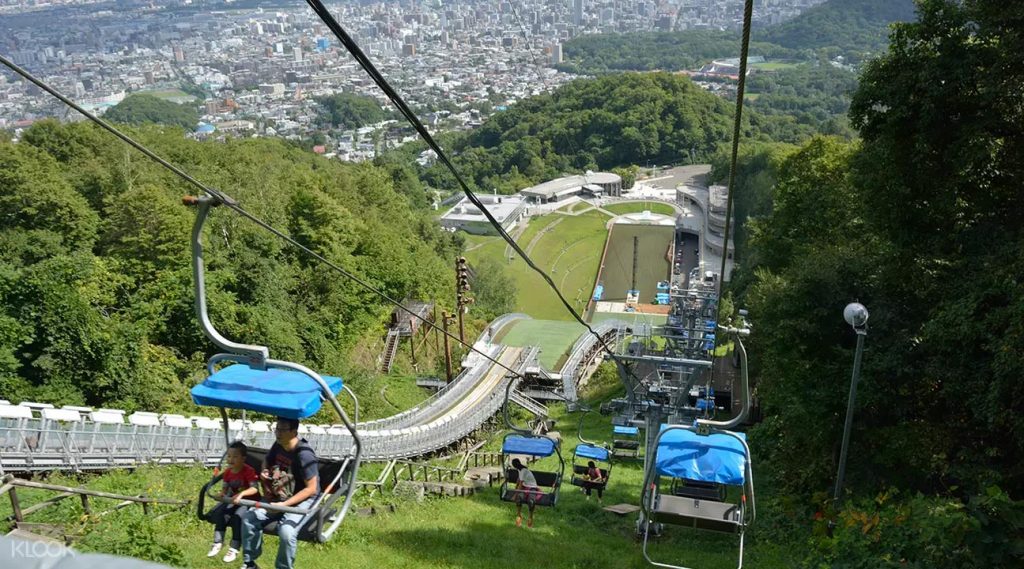 ➡️ RESERVE A SEAT HERE
---
Otaru Bay Story Tour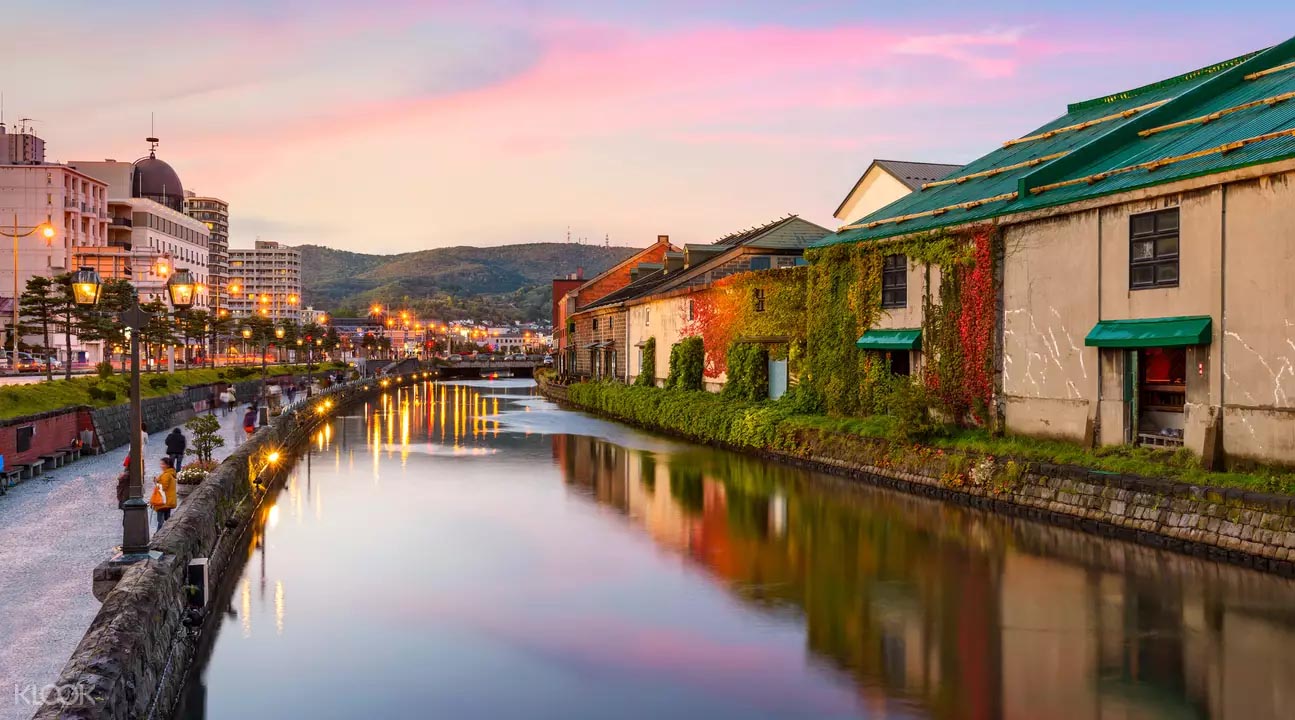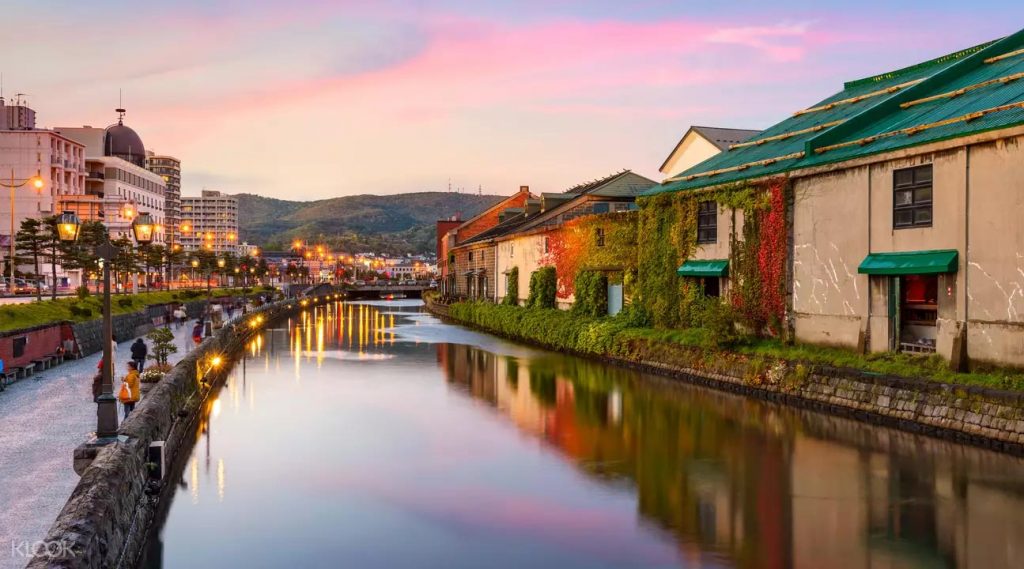 ➡️ RESERVE HERE
---
Hokkaido Otaru Rickshaw Tour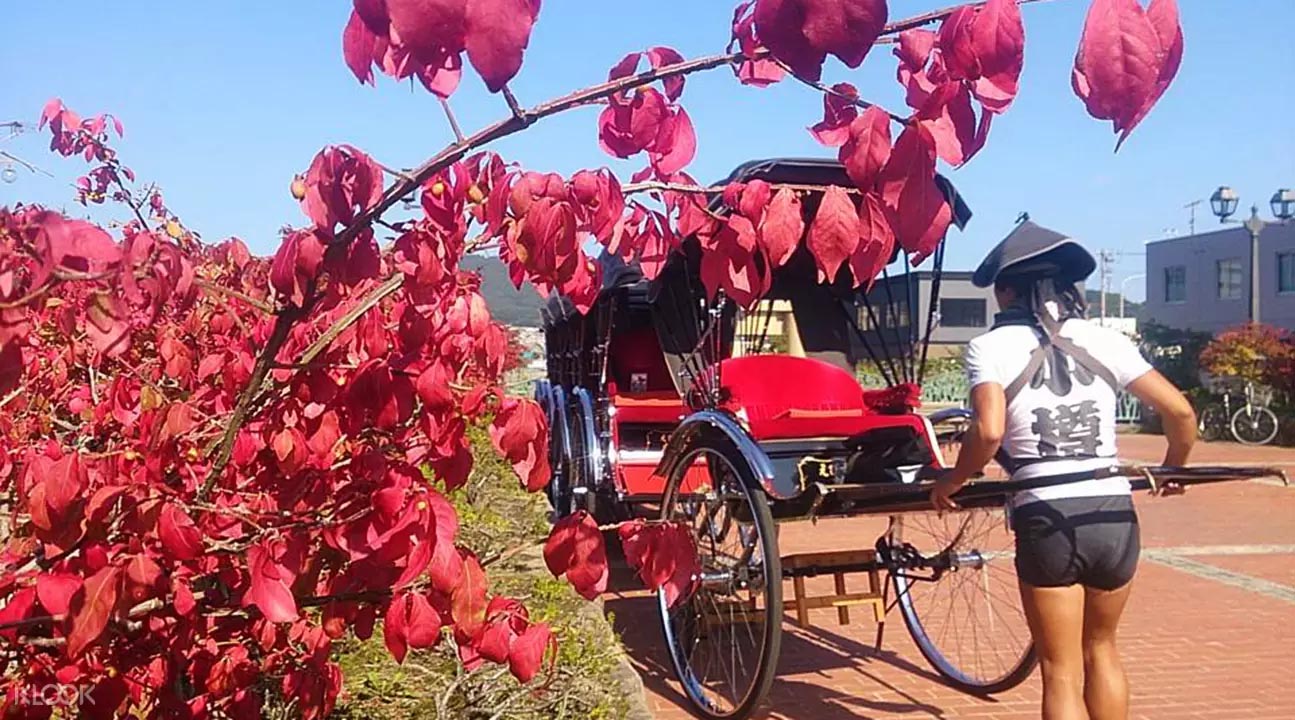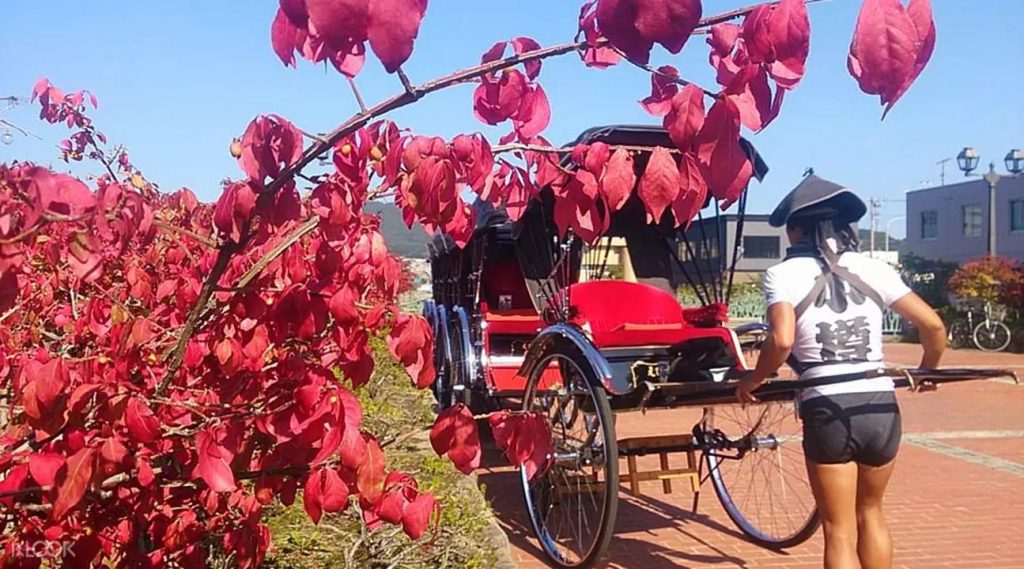 ➡️ RESERVE HERE
---
Lake Shikotsu and Lake Toya Tour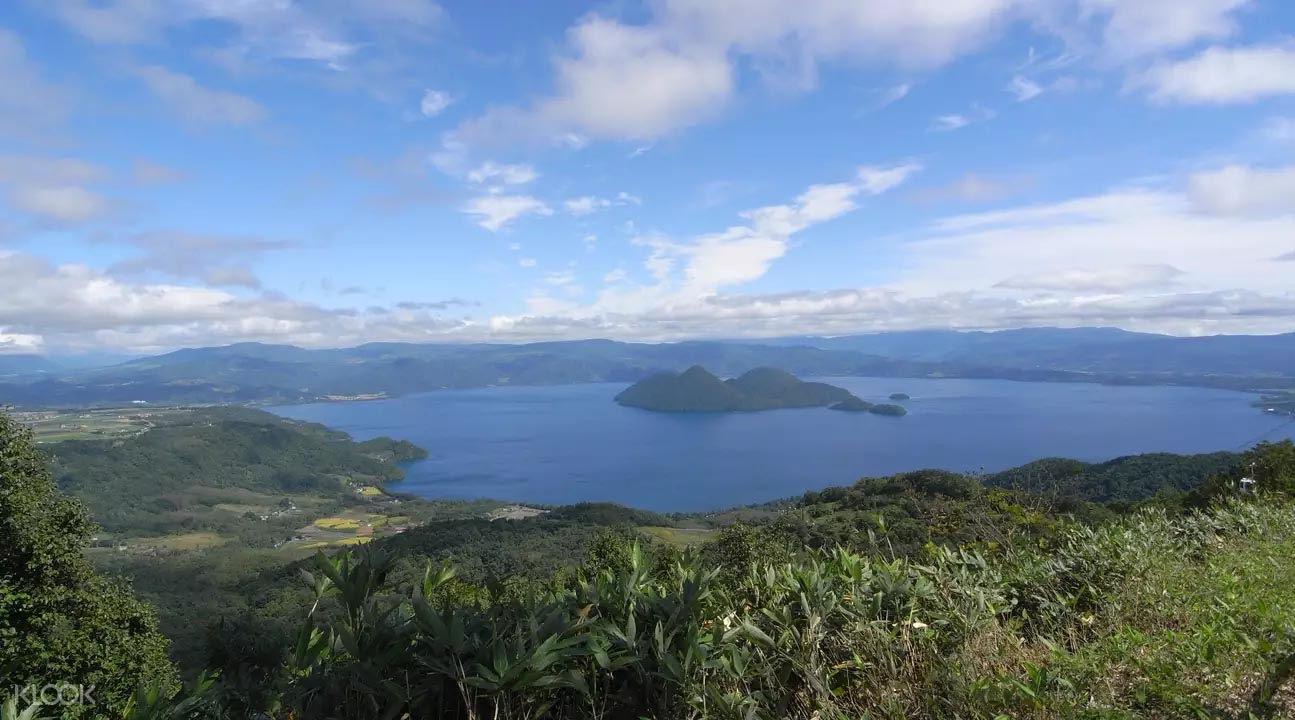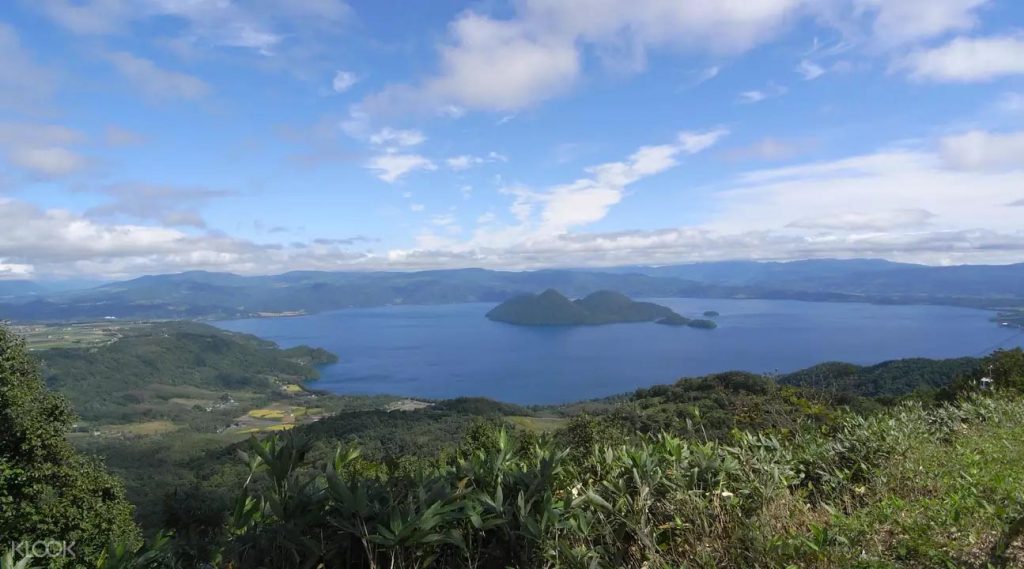 ➡️ RESERVE HERE
---
Tea Ceremony in Hokkaido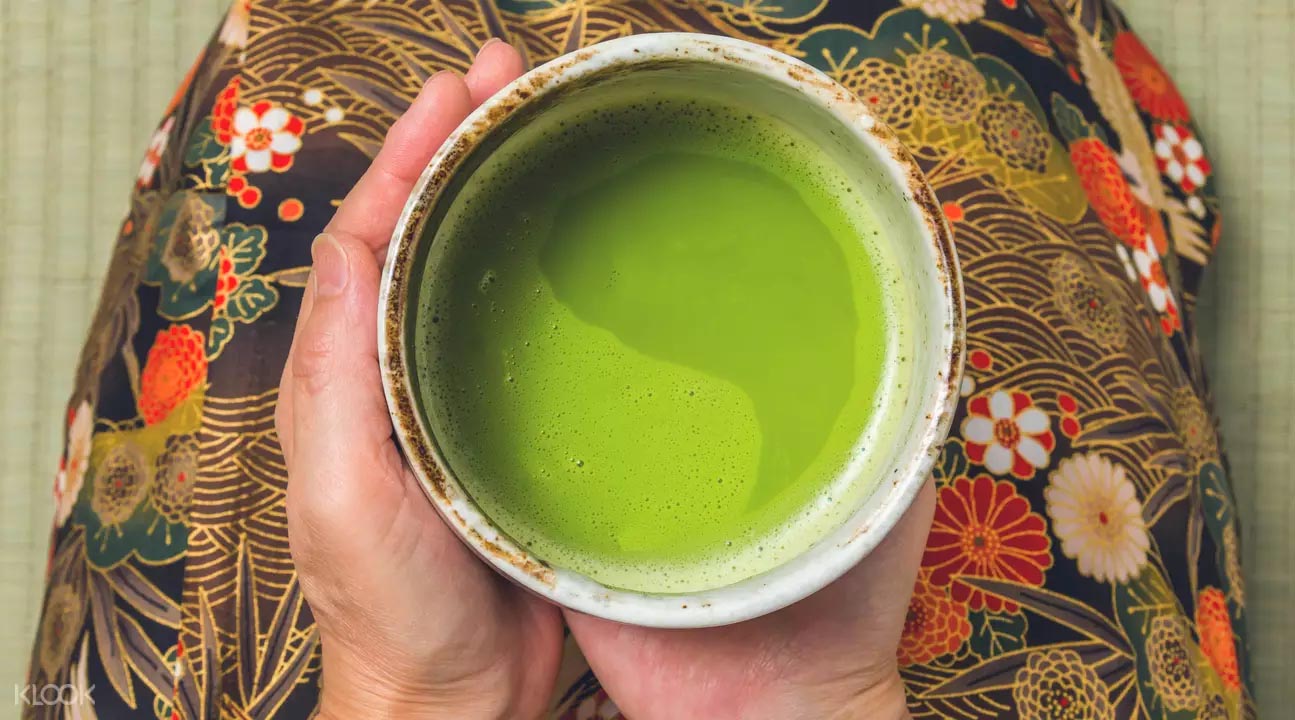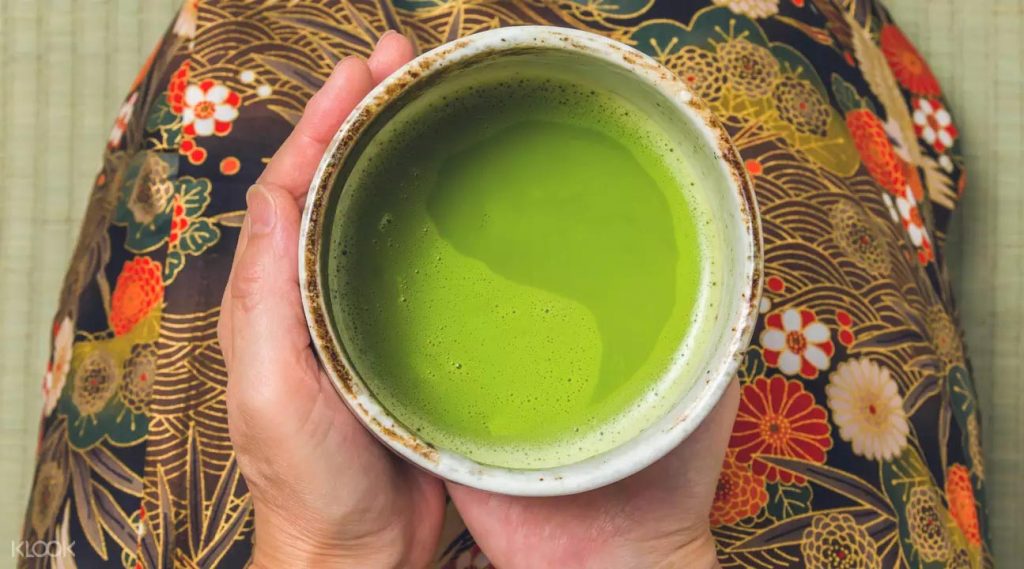 ➡️ RESERVE A SLOT HERE
---
Sapporo Essentials

Sapporo Pocket Wi-fi
Stay Internet-connected while in Sapporo!
➡️ RESERVE HERE

Kitaca Card
Easy access to train, subway and buses!
➡️ RESERVE HERE

Mt. Moiwa Viewpoint Trip
Marvel at the beautiful Sapporo nightscape!
➡️ RESERVE SLOT HERE

JR Pass
Unlimited train rides within the JR network.
➡️ RESERVE HERE
---
Japan Hotel Discounts
---