Japan is expensive; a bed in a dorm can cost around ¥2000 (or even more in some cities), a meal in a not-so-fancy-restaurant is around ¥500, and the moment you sit in a taxi without going anywhere yet, that's around ¥600 already. That's expected for a first-world country. But for those with a third-world wallet or for those who just want to spend less and still enjoy, here are some money-saving tips for your trip.
---
Buy a JR Pass

The JR Pass is a countrywide ticket that allows you to use Japan Rail trains and buses to go anywhere. This is an ideal option for those traveling around the country for a set period of time and would want to make several stops. It also saves you a lot of money, especially if you plan to take the shinkansen or bullet trains. It is valid for a variety of trains which includes shinkansen, rapid, local, limited express and express, and some other forms of transportation. It has a validity of one, two and three weeks, and is only available to foreigners.
There are also passes for ordinary and green cars; the latter is first class and has more spacious seating compared to the former. The pass doesn't cover trains and transportation of other companies. The pass's validity is based on calendar days and not 24 hour periods; so it's better to use the pass early the next day if you get it in the evening or late afternoon.
➡️ RESERVE A JR PASS HERE
---
Take the Bus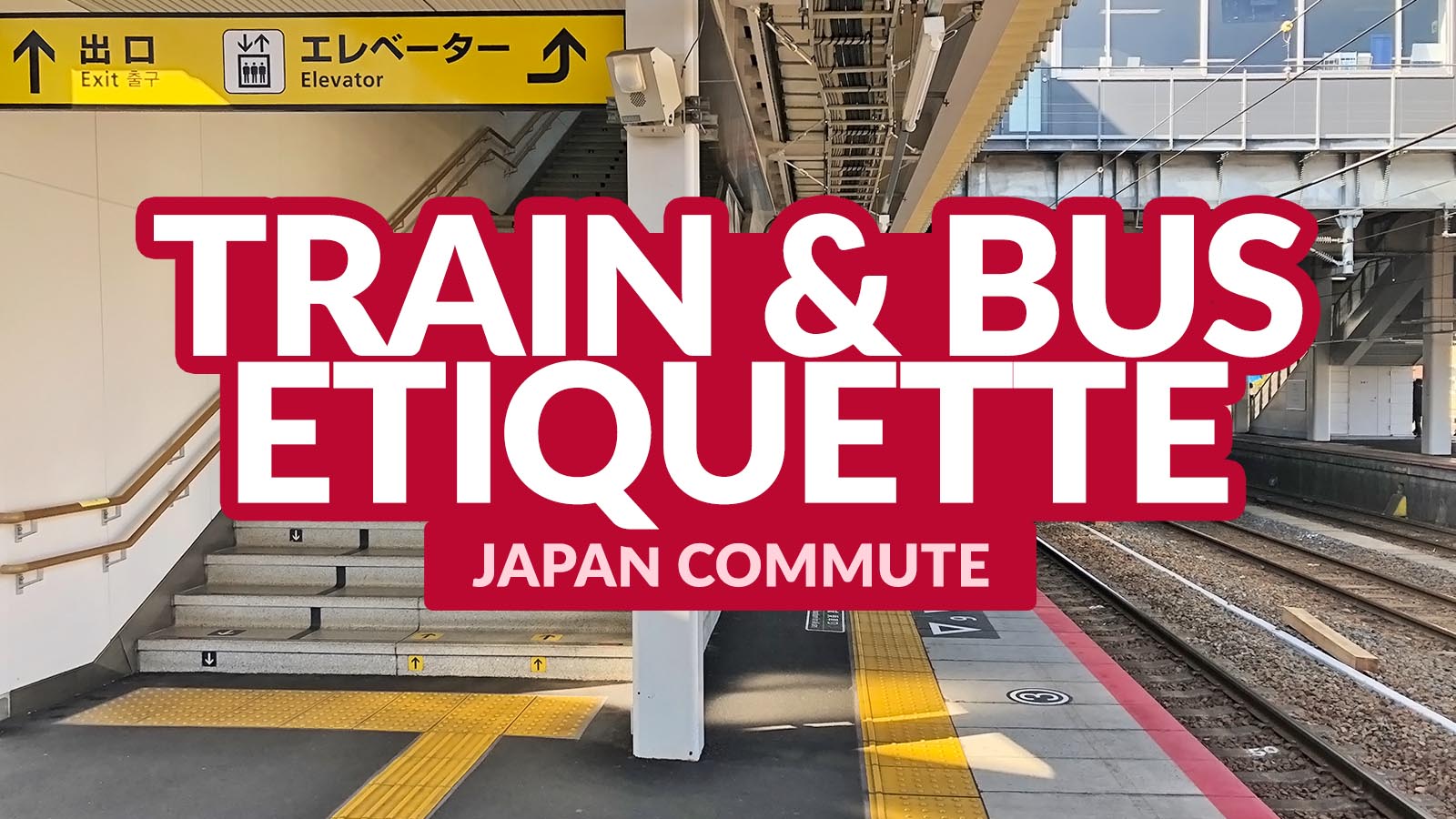 Japan has a developed transportation network that makes it easy for people to get to where they want to go. The highway buses are a money-saving option, for both day and night trips. Some tickets sell for about ¥2000, depending on the route and the season. That's relatively cheap, especially if you travel overnight and don't have to spend on accommodation. The most popular budget bus company is Willer Express.
---
Get the Day Passes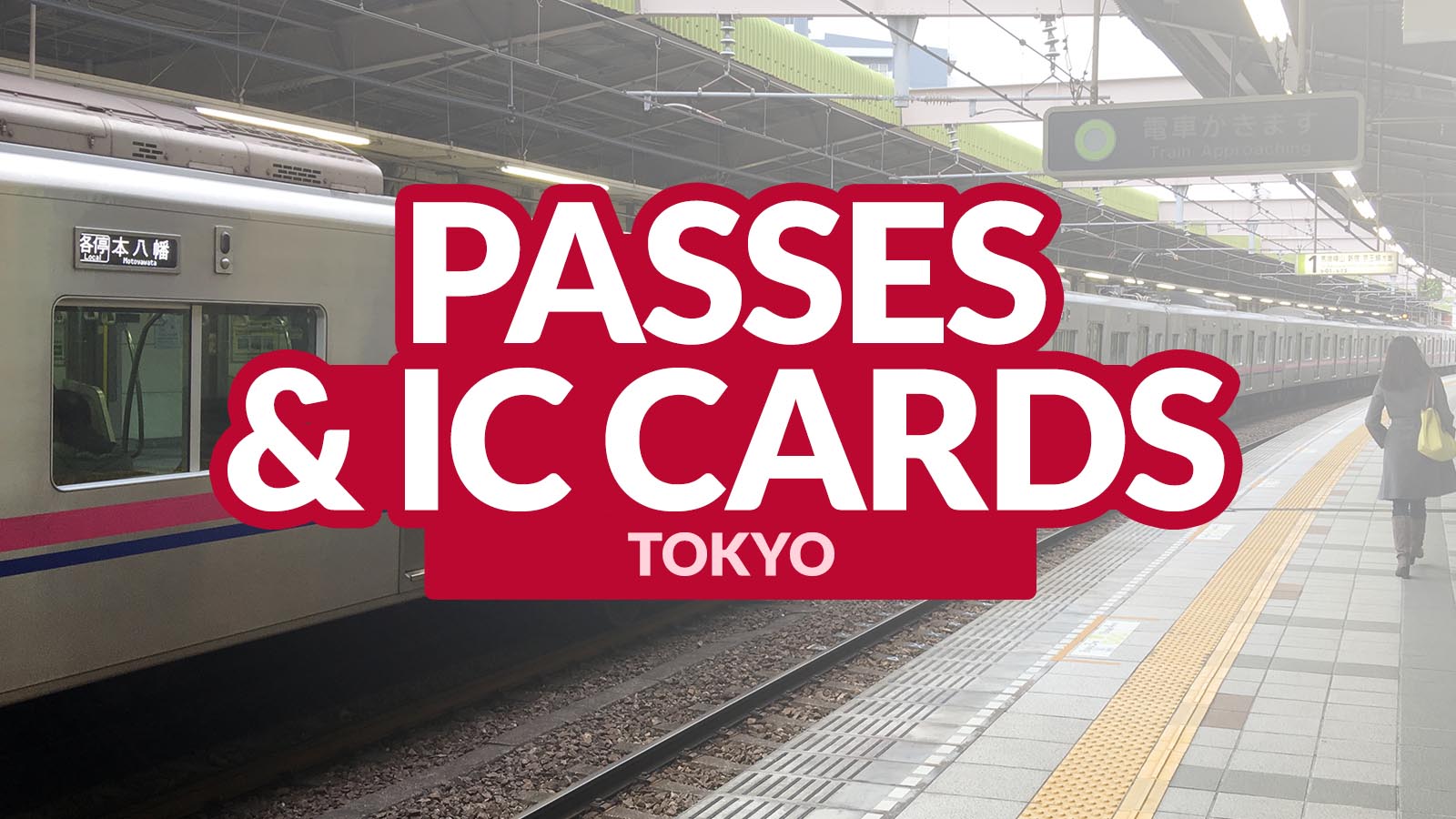 If you plan to just stay in one or two cities during your visit, the single or multi-day passes are money savers. Popular cities such as Osaka, Kyoto and Tokyo offer tourists day passes for different transportation types during their stay. These passes allow you to travel around specific places easily and within budget.
Some passes in Tokyo include Tokyo Metro 24-Hour Ticket, Toei and Tokyo Metro One-Day Economy Pass and the Tokunai Pass. Kyoto offers City Bus All Day Passes, Traffica Kyoto Card, Kyoto Sightseeing Pass Card (for one or two days) and the Surutto Kansai Miyako Card. For Osaka, you can avail of the Osaka Amazing Pass, Kansai Thru Pass and the Osaka 1day Pass just to name a few. Other cities have their own schemes and transport passes that allow travelers to spend less on buses and trains.
---
Get a Regional Pass
The JR Pass is an option for those who want to explore the entire country, for those who are only doing one region a regional pass, such as the Kansai Area Pass, is a budget-friendly alternative. This provides you with unlimited use of some buses and trains within an area. Some passes have only one-day validity while others offer multi-day options.
---
Eat at a Konbini
Konbini is the Japanese term for convenience stores; these are your go-to destinations for good value food and drinks during your stay. You'll see many 7-11, Lawson, Family Mart and others all over the cities some are only a block or two apart from each other. Meals often on offer are bento boxes, rice balls, sandwiches, and fried food just to name a few; you can have the meals for a takeaway or eat right there.
---
Sleep at a Capsule Hotel/Hostel
If you're looking for budget accommodation, a bed in a capsule hostel or hotel is an option. This provides you with a comfortable and affordable place to sleep in after a day of exploring the city's attractions. This is an alternative for those who are only looking for a place to sleep and not much else.
---
Spend a Night or Two at an Internet Café
If you're a hardcore budget traveler, sleeping in an internet café is an option. Some offer overnight rates for around ¥1000 (that's cheap!). These establishments have private cubicles for customers; some have comforts such as a reclining chair, manga, showers or even tatami mats. This is a cheap and comfortable place to stay in if you're not too picky.
---
Walk Everywhere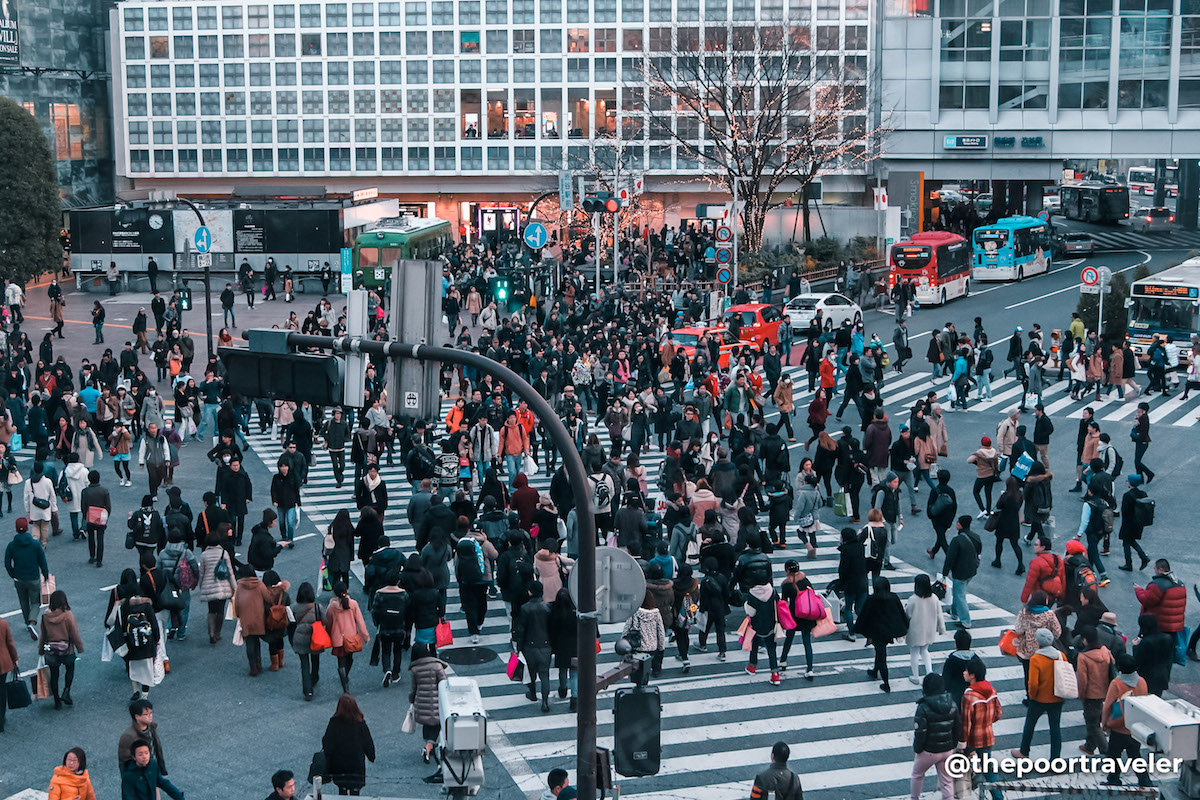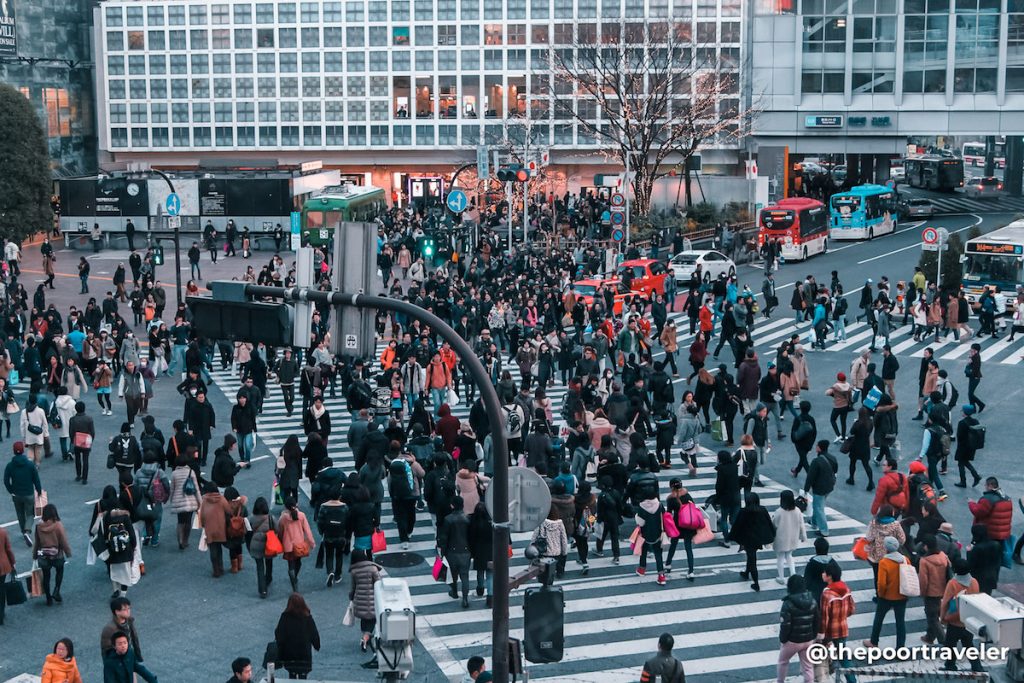 Japan's cities are walkable and have extensive subway and bus networks that make it easy to go anywhere. Some attractions have one or sometimes more than one nearby subway or bus station. You'll only need a couple of minutes to get to your destination after you leave the station. Some places of interest are near each other, meaning you won't need a taxi or another metro ride to get to them.
---
Shop at ¥100 Stores
Despite being an expensive country, you can find bargain ¥100 stores for all sorts of items. These shops offer a variety of products from stationeries to cosmetics to snacks and others. You can buy a couple of souvenirs here to save money.
Saving a bit on transportation, food, and accommodation add up. You don't have to spend a fortune to enjoy Japan. These are the ways to make the most out of your trip and budget.
---
Japan Hotel Discounts
---