Philippine Airlines now flies nonstop to Sapporo, Japan!
Sapporo is the newest addition to the growing route network of Philippine Airlines, the country's four-star flag carrier. This move gives travelers planning to visit Hokkaido, Japan's northernmost Philippine Airlines flies to Sapporo five times weekly.
How long is the Manila-Sapporo flight?
The flight takes only around 5.5 hours, cutting short what used to be a much longer two-leg journey. Previously, travelers to Sapporo from the Philippines would have to connect in another city — often Tokyo or Osaka — before transferring to a domestic flight to Sapporo. This means that travelers now have more time to actually explore the destination instead of burning time during transit.
---
What is PAL's Manila-Sapporo schedule?
As of this writing, Philippine Airlines flies to Sapporo 3x weekly: every Monday, Wednesday and Friday.
The plane departs Manila at 01:55am and is expected to land in Sapporo at 08:30 am. The great thing about this schedule is that you get to spend a night on the plane, which means you won't lose any hour that you can use for actual sightseeing. You can catch the magical Sapporo sunrise from the plane.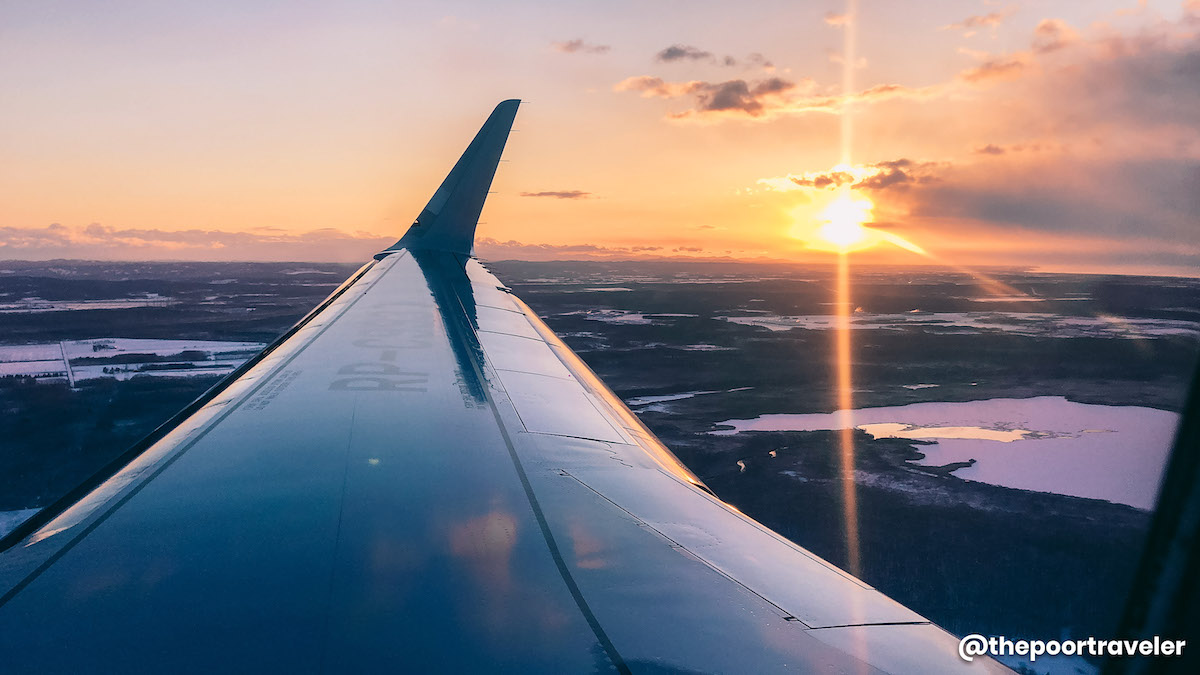 After your flight, you can do early check-in or drop your baggage at your hotel and then go straight to the tourist attractions. You will still have an entire day to explore!
---
What aircraft is used for the Manila-Sapporo route?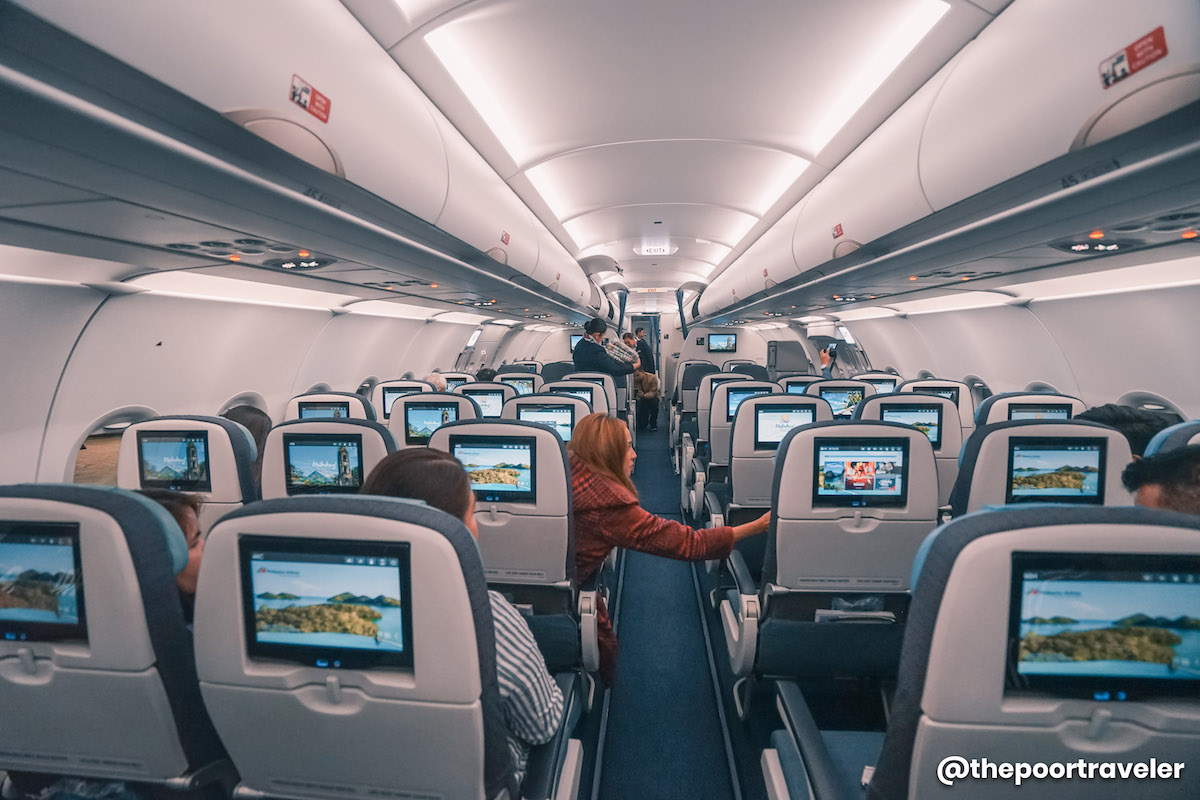 But that's not all: for their Sapporo flights, PAL uses the Airbus A321neo, a single-aisle or narrow-body aircraft that is best for medium-haul flights. "NEO" means "New Engine Option", referring to its two powerful engines that can straddle up to 7,400 kilometers or up to eight hours flight time while consuming less fuel. This aircraft is also notable for reduced noise levels inside and outside the cabin, allowing a much more relaxed journey.
---
What is included when you book a flight?
Because it's PAL, each economy class booking already comes with the following for FREE:
7kg carry-on (hand-carry) baggage allowance
2-pc check-in baggage allowance (50 lbs each)
Free Hot Meal
complimentary drinks (both alcoholic and non-alcoholic)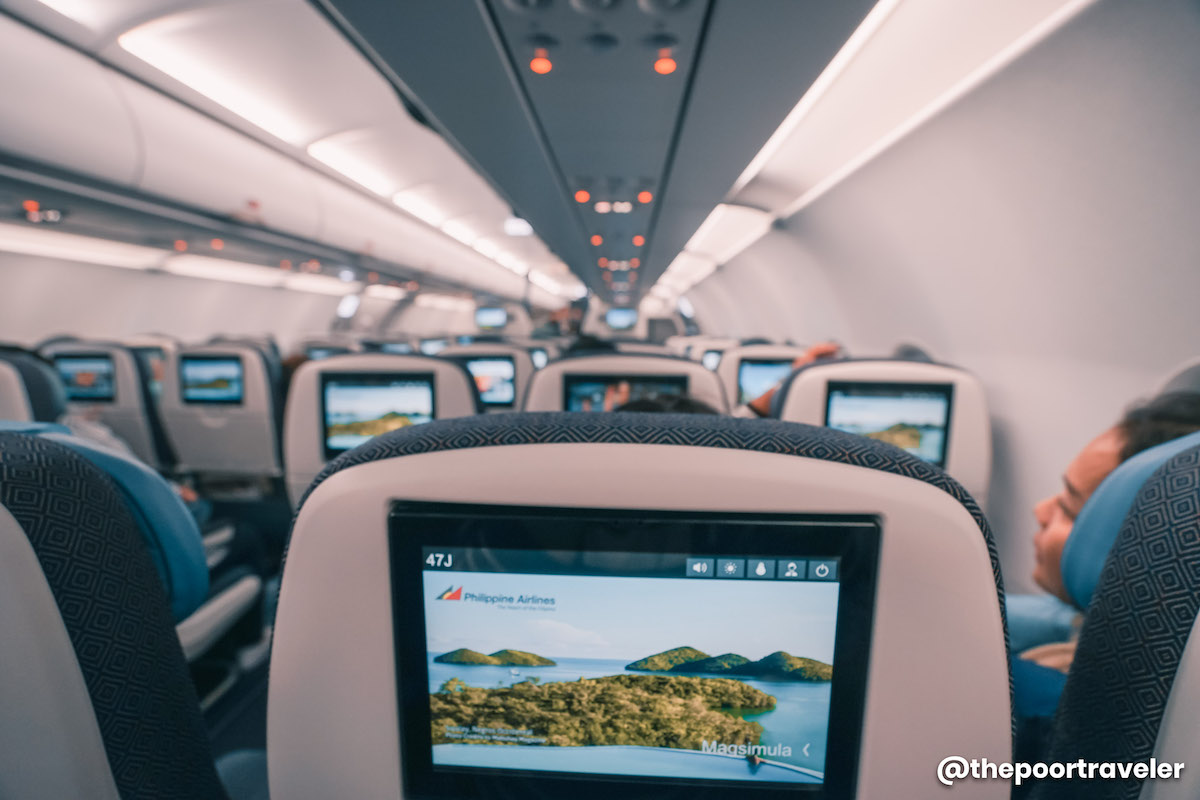 On top of these, in-flight entertainment is also available. Each seat is equipped with a touch-screen monitor with RAVE Centric System-enabled myPAL eSuite, loaded with a great selection of movies, TV shows, games, music and more. The screen on economy class measures 10.1 inches, while on business class 15.6 inches.
---
What airport does PAL use for their Sapporo flights?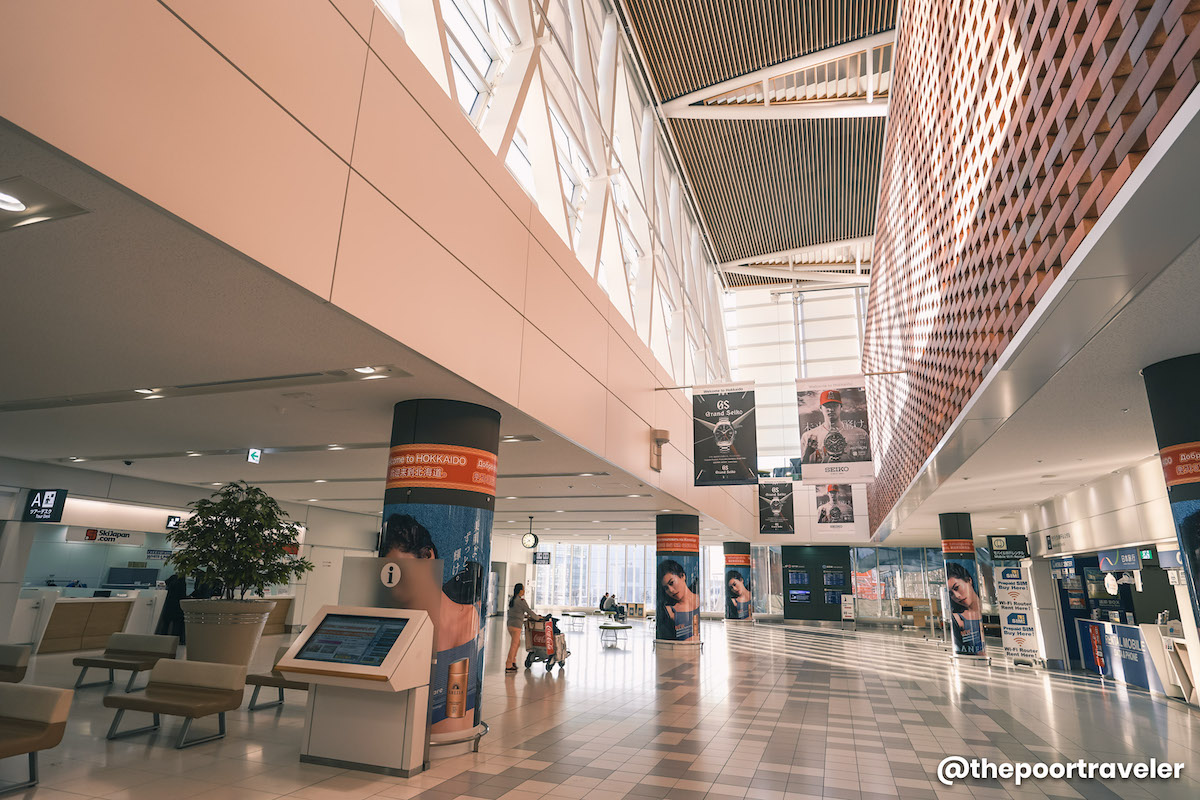 In Manila, PAL's Sapporo flights use NAIA Terminal 2.
In Sapporo, it's the New Chitose Airport, which is the primary and the bigger gateway to Hokkaido.
The New Chitose Airport is located not in Sapporo but in a nearby city called Chitose. From here, you can take the train or bus to Sapporo.
The train is the easiest option. The train station is located beneath the airport itself. Just take the JR Rapid Airport line, headed either for Sapporo or Otaru. Travel time takes about 40 mins.
Get off once you arrive at Sapporo Station.
The Rapid Airport line is only available from 8 AM to 10 PM. The fare is priced at JPY 1,070 (USD9.6). You can pay an additional JPY 520 for a reserved seat, but unreserved seats are free.
---
---