While Sapporo has something to offer year-round, the city's charm is best conveyed during the winter months. Due to Hokkaido's location, there are certain differences as to how the seasons are experienced. People in Hokkaido experience the seasons a bit different compared to mainland Japan.
---
Winter
Sapporo enjoys very long winters: it gets frosty as early as October, and spring may not arrive until April. The temperature may be a tad uncomfortable at times (with night temperatures reaching -8°C), but many of Sapporo's attractions make good use of the cold climate.
For one, because of the cold climate, the region produces very fine powder snow, preferred by skiers, snowboarders, and other winter sports enthusiasts. Some towns and cities have economies relying greatly on the winter sports and tourism industry.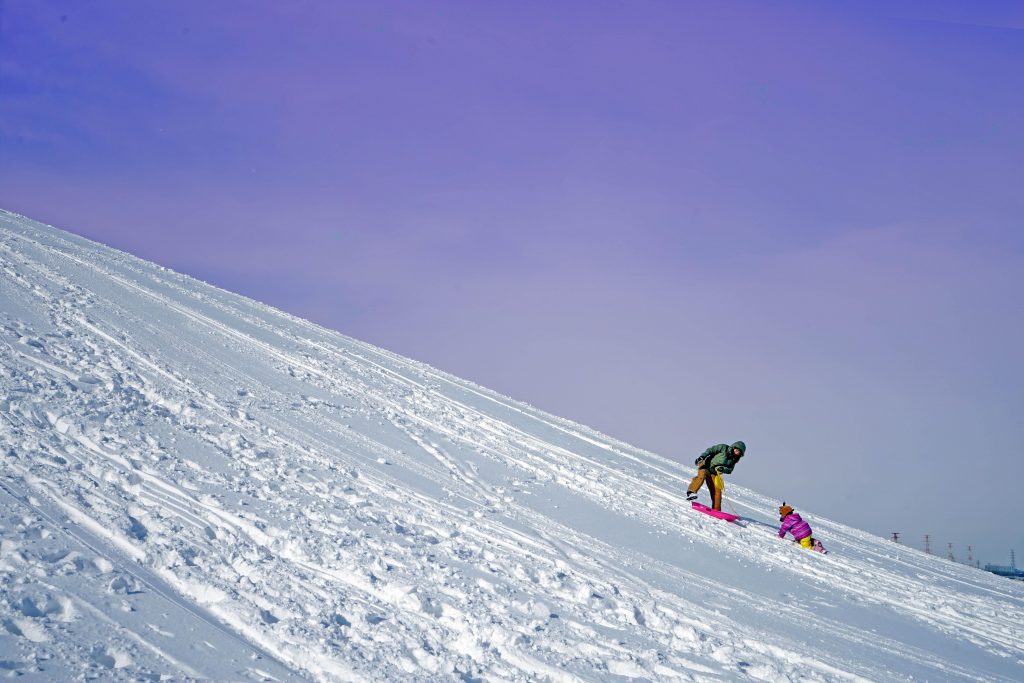 In terms of cultural events, the most notable winter attraction is the Sapporo Snow Festival, a week-long, annual event held in early February. Most of the Snow Festival events occur in three key areas: Odori Park (the long strip of greenery that marks the city center), Susukino (the primary shopping and entertainment district), and Tsudome (a huge multi-purpose dome and community site).
During the Sapporo Snow Festival, the entire city becomes a winter wonderland: hundreds of snow and ice sculptures dot the streets, accompanied by concerts, light shows, and food arcades.
Aside from the Sapporo Snow Festival, other noteworthy winter events include:
The Sapporo White Illumination, a city-wide lighting event
The Sapporo International Ski Marathon, a cross-country race the city hosts every year
---
Spring
Spring events include:
The Cherry Blossom Season, usually happening in early May
Sapporo Lilac Festival, celebrated in the name of Sapporo's symbolic tree
---
Summer
Summer events include:
The Sapporo Beer Festival, when Odori Park becomes a massive beer garden
Yosakoi Festival, a region-wide dancefest, the largest of which is in Sapporo
Hokudai Festival, a food festival hosted by Hokkaido University
Hokkaido Shrine Festival, a period of veneration for the Hokkaido Temple

---
Autumn
Autumn events include:
Sapporo Autumn Festival, an event showcasing local products, cuisine, brews and spirits
Sapporo Chrysanthemum Festival, a celebration of the chrysanthemum, the symbol of the Japanese Emperor and the Imperial Family
---
Top Sapporo Hotels
---
Japan Hotel Discounts