Japan has plenty to offer visitors throughout the year. If ever you're planning to visit the country during winter, you have several options when it comes to attractions. You'll see snow-capped mountains, you'll have the chance to try skiing, enjoy nature and take many photos of the picturesque landscapes and backgrounds. Winter in Japan will be memorable regardless of your chosen destination. Whether you just want to enjoy the views or engage in sports, there are plenty of things to do and experience during your visit. Here are some must-visit destinations to include in your itinerary.
---
Sapporo, Hokkaido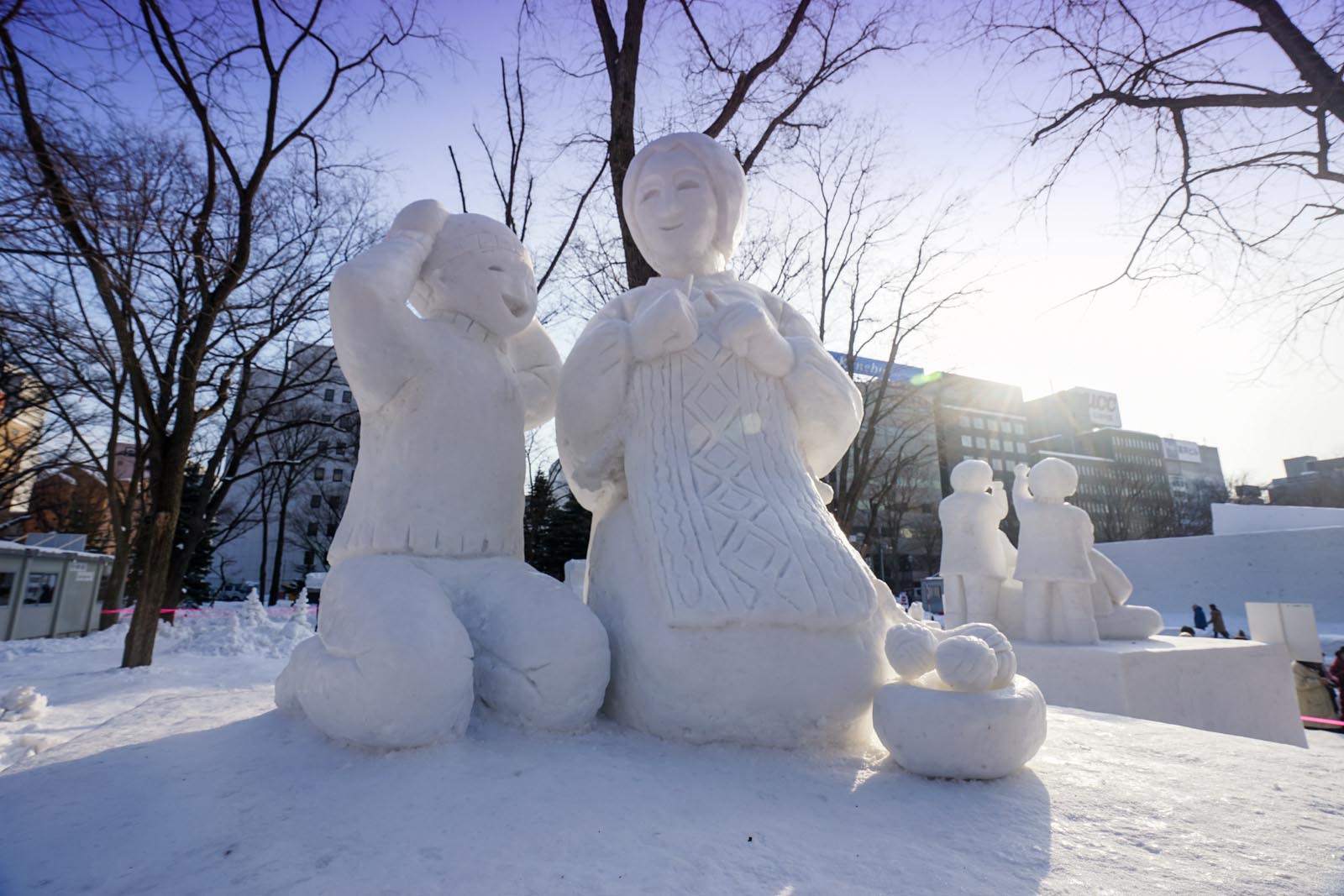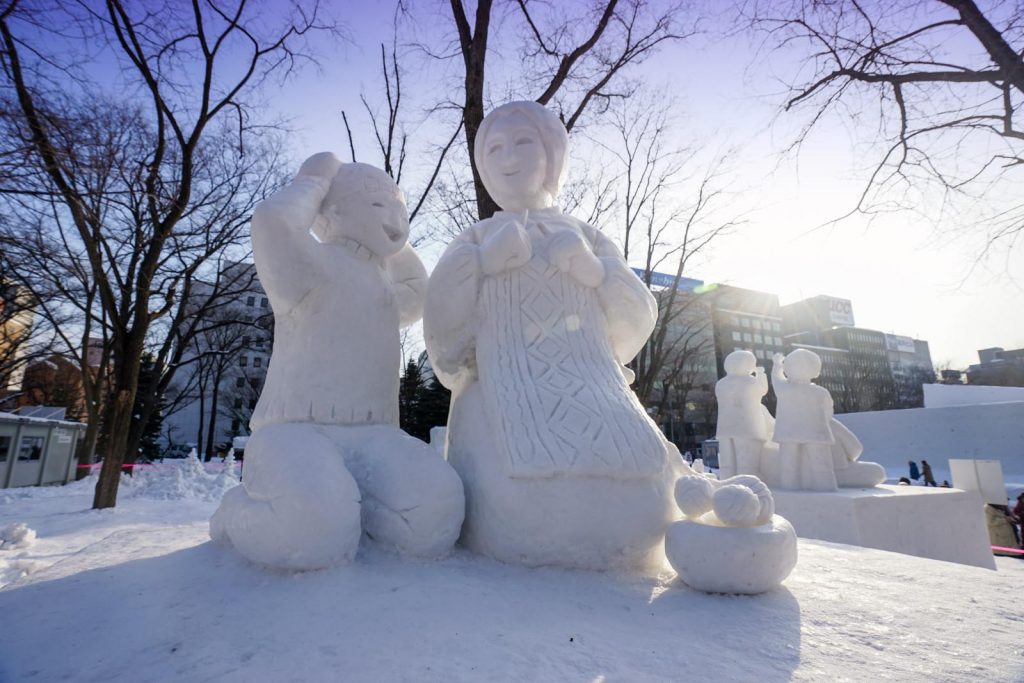 Most people plan to visit Japan during winter simply to experience the Sapporo Snow Festival. The festivities are internationally famous, making accommodations and tickets hot commodities. Both locals and foreigners vie for limited supplies. This comes as no surprise because the sculptures you'll see are stunning. All have beautiful lighting and decorations that add to their beauty. You'll forget the freezing temperatures while walking through the exhibitions. After the festival, you can go to other attractions such as the Sapporo Beer Museum, TV Tower and Clock Tower. For more info and details about Sapporo, here's our SAPPORO Travel Guide.
---
Niseko, Hokkaido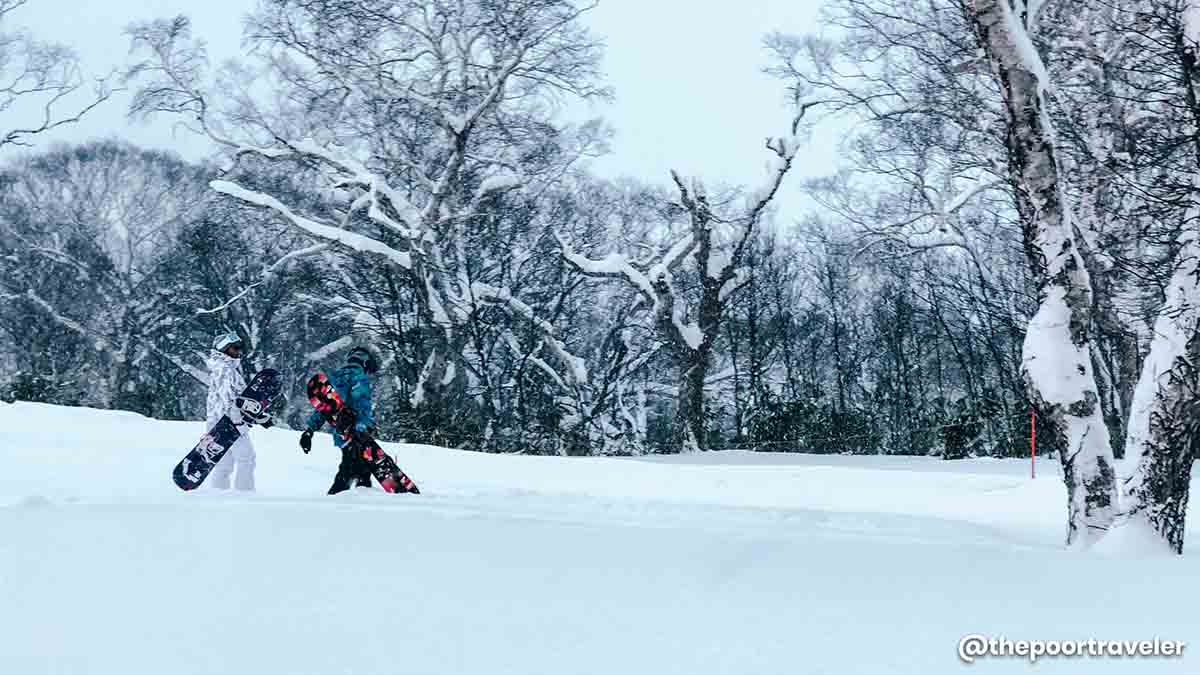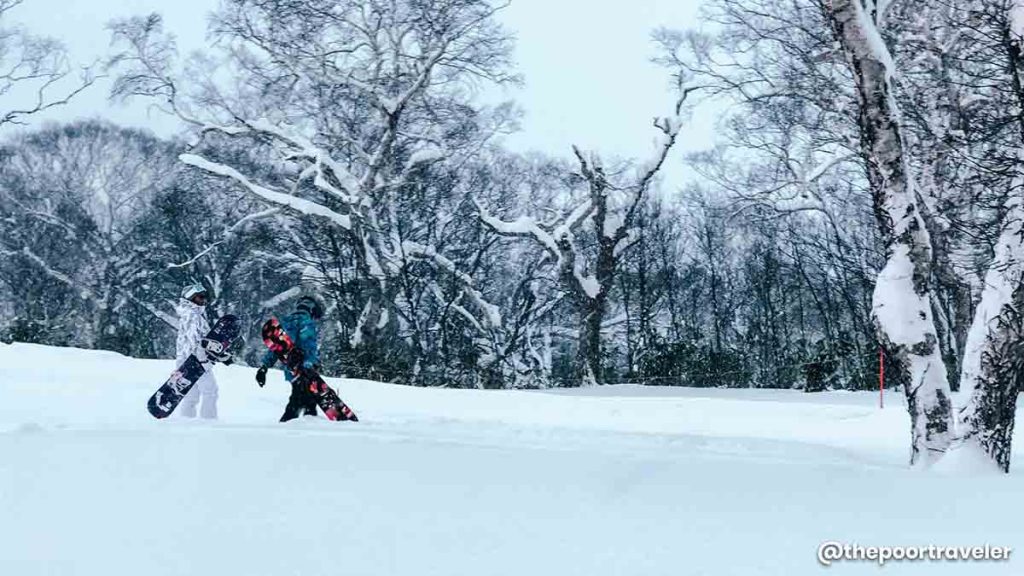 If you have more time after experiencing the Snow Festival, head over to Niseko. This destination in Hokkaido is a premier winter sports attraction. This is the place to learn how to ski and/or snowboard. There are numerous slopes groomed for the beginner and experienced snowboarder and skier. After a day of sports, enjoy and soak in the beautiful environs characterized by snow-capped mountains and a countryside atmosphere.
---
Blue Pond, Hokkaido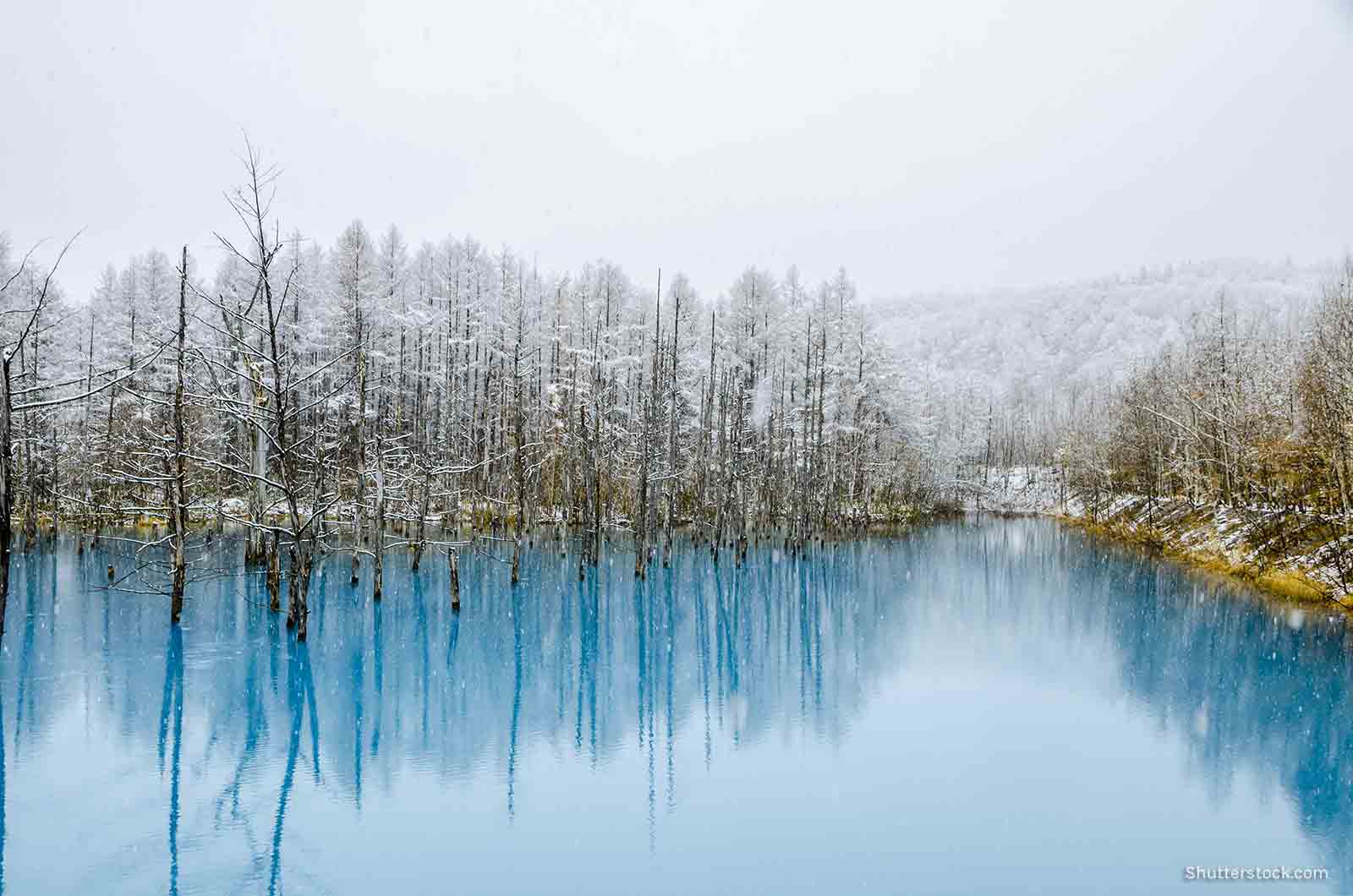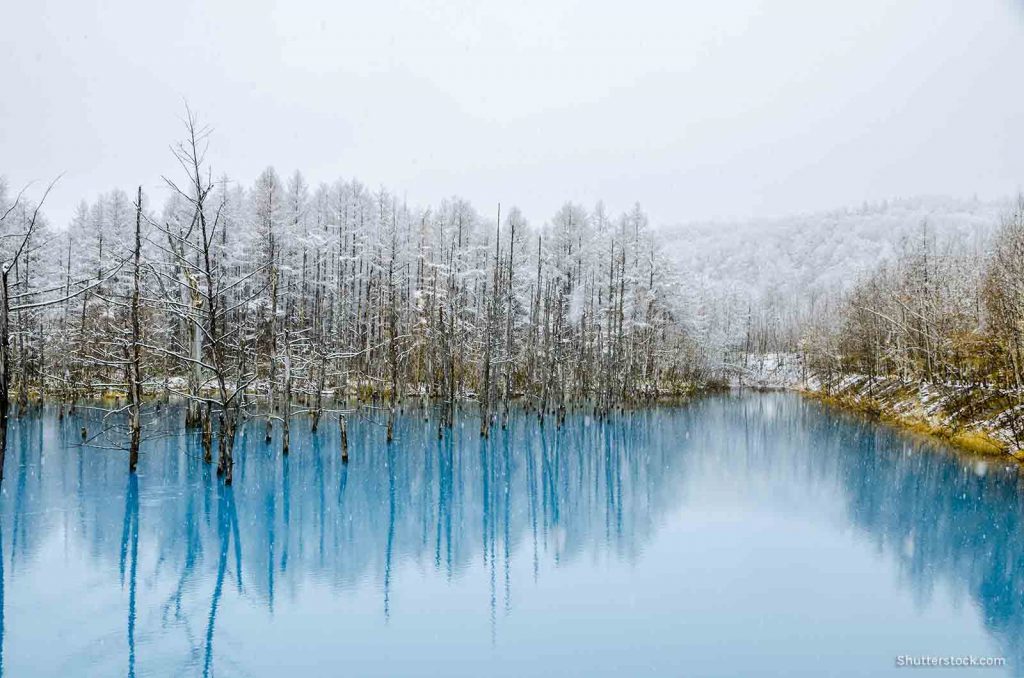 While you're in Hokkaido for the Snow Festival, why not add this attraction to your itinerary? The pond's vibrant blue color has drawn local and foreign tourists to it. However, the water's color isn't natural, but a byproduct of diffraction. The bluish color you'll see after making a quick search will depend on the time you visit, so there's a chance it might not be as distinct as photos online show.
---
Shirakawa-go, Gifu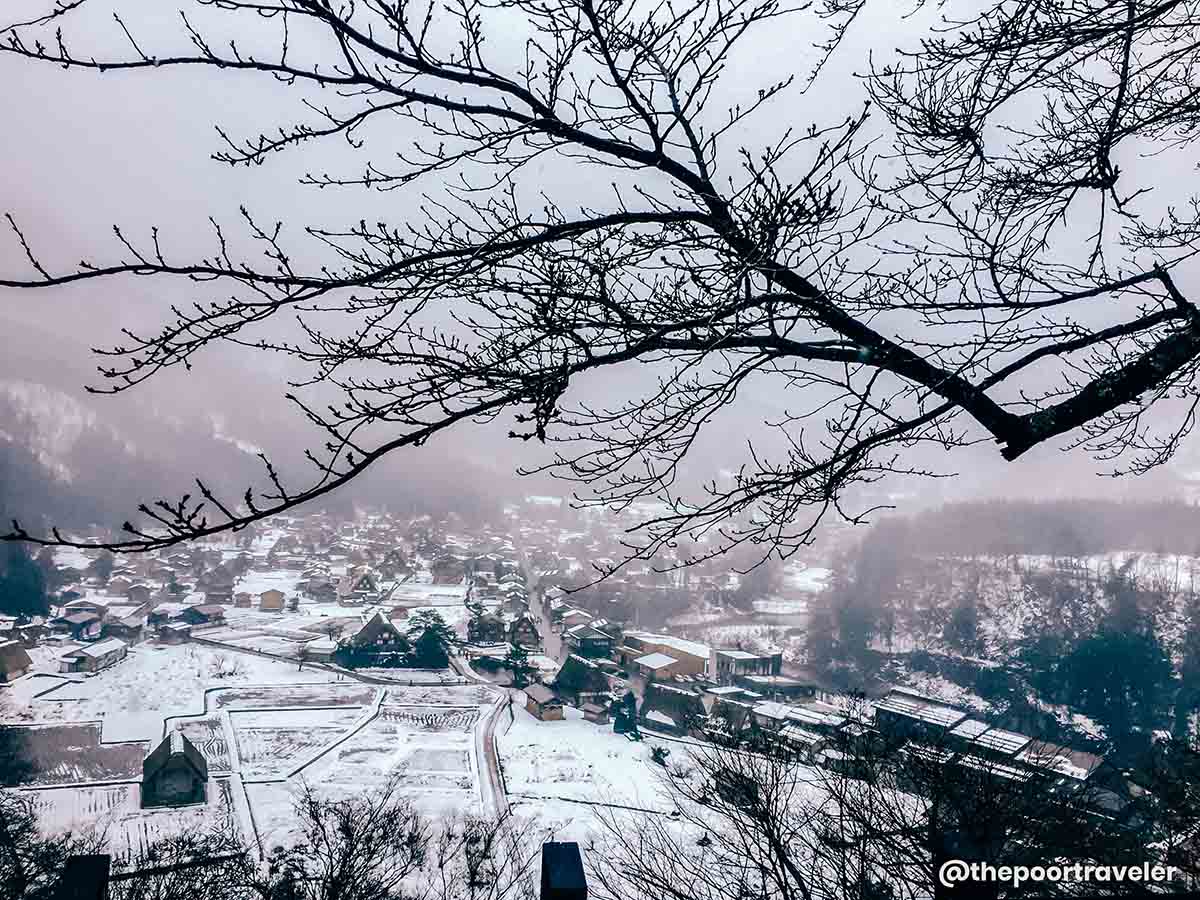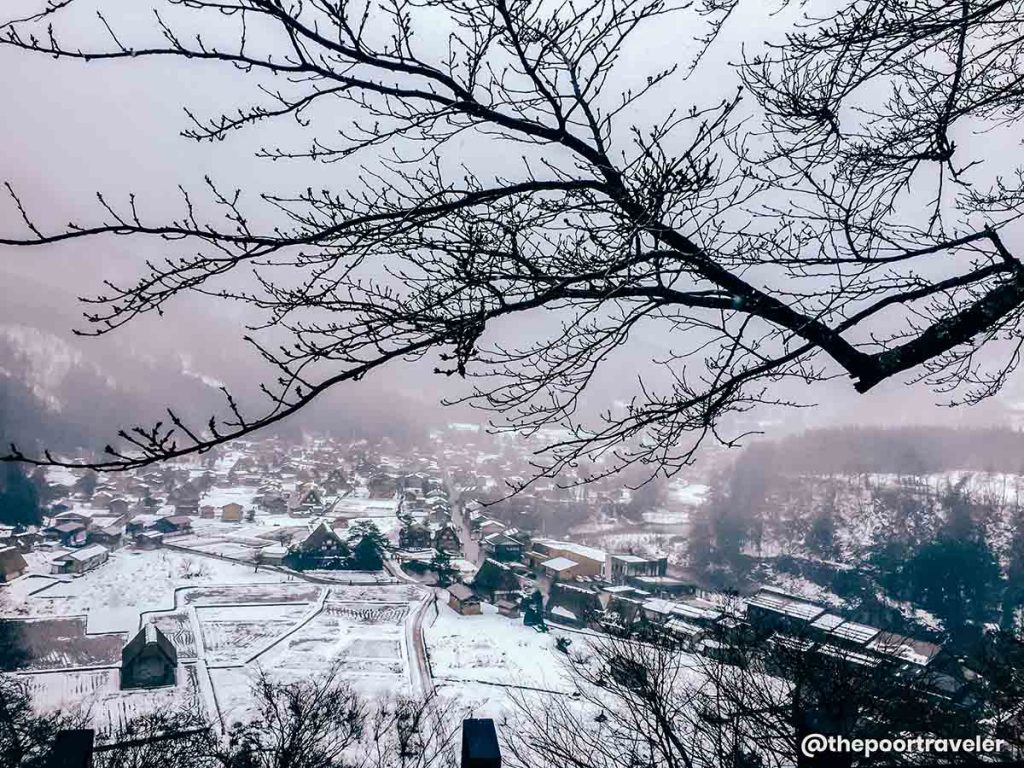 This quaint UNESCO-listed village is picturesque in winter. This is the time when snow covers the traditional homes and when it is lit up beautifully. Walk around to get a glimpse of how people used to live before and experience the idyllic ambiance. Take photos of the cute houses and the country backdrop.
---
Kibune Shrine, Kyoto
Kyoto is often a go-to destination regardless of the season. If your visit is during winter, plan on making a stop at Kibune Shrine. When snow blankets the shrine, those that go will see a unique visual spectacle. You'll see lights climb up the steps leading to a hall. This also creates a mysterious atmosphere. For more info and details about Sapporo, here's our KYOTO Travel Guide.
---
Ginzan Onsen, Yamagata
If you are looking for a one of a kind experience, why not spend a couple of hours in an onsen? Ginzan is one of the places to consider if you want to dip into the steaming waters if a hot spring in winter. Keep your body warm while enjoying the mountain vistas of the season. After your relaxing dip, take a leisurely stroll around the idyllic town.
---
Jigokudani Wild Monkey Park, Nagano
A visit to Jigokudani provides you with a unique view — macaques bathing in hot springs. The cold temperature of the season entices these creatures to dip into the pools to stay warm. One other thing you'll notice when you see the animals is they seem to have a blast swimming.
---
Hakuba, Nagano
This is the destination for winter sports in Nagano. It rose in prominence because the 1998 Winter Olympics was held here. Both beginners and experienced skiers and snowboarders will enjoy their time here. Hakuba has several slopes for varying skill levels. After skiing, another activity you can do while here is to dip in the relaxing waters of the hot springs in town. You also have plenty of accommodation options to choose from.
---
Fuji Five Lakes
Summer is the only season you can conquer Mt. Fuji's peak. However, you can still be awed by its beauty from below. Fuji Five Lakes is one of the best places to see the mountain from a distance. Winter is also the ideal time to see the peak covered in snow because of clearer skies. Take pictures while enjoying the scenic trails.
---
Kamakura
This destination is a possible day trip from the bustling city of Tokyo. It is a contrast to the metropolis with its old world and laid back charm. The most famous attraction here is the giant Buddha statue. Wander its streets to get a glimpse of the city's ancient roots.
---
Tokyo
The city is a prime destination throughout the year, a winter trip here won't disappoint. Despite having a weak Christian presence, you'll see decorations and lights that celebrate the season. Enjoy Christmas shopping in Ginza, Harajuku or Shinjuku just to name some places.
---
Japan Hotel Discounts
---