Hokkaido is one of the leading food producers in all of Japan, as such its cuisine is also one of its main attractions. In Sapporo, a lot of interesting flavors and creative dishes are the results of mixing and matching its locally-sourced ingredients.
During the Autumn season, Sapporo holds a food festival showcasing the different food and products of almost every city or town in Hokkaido. It features the best in Hokkaido cuisine, like a one-stop shop. Here are some of them.
---
Kaisendon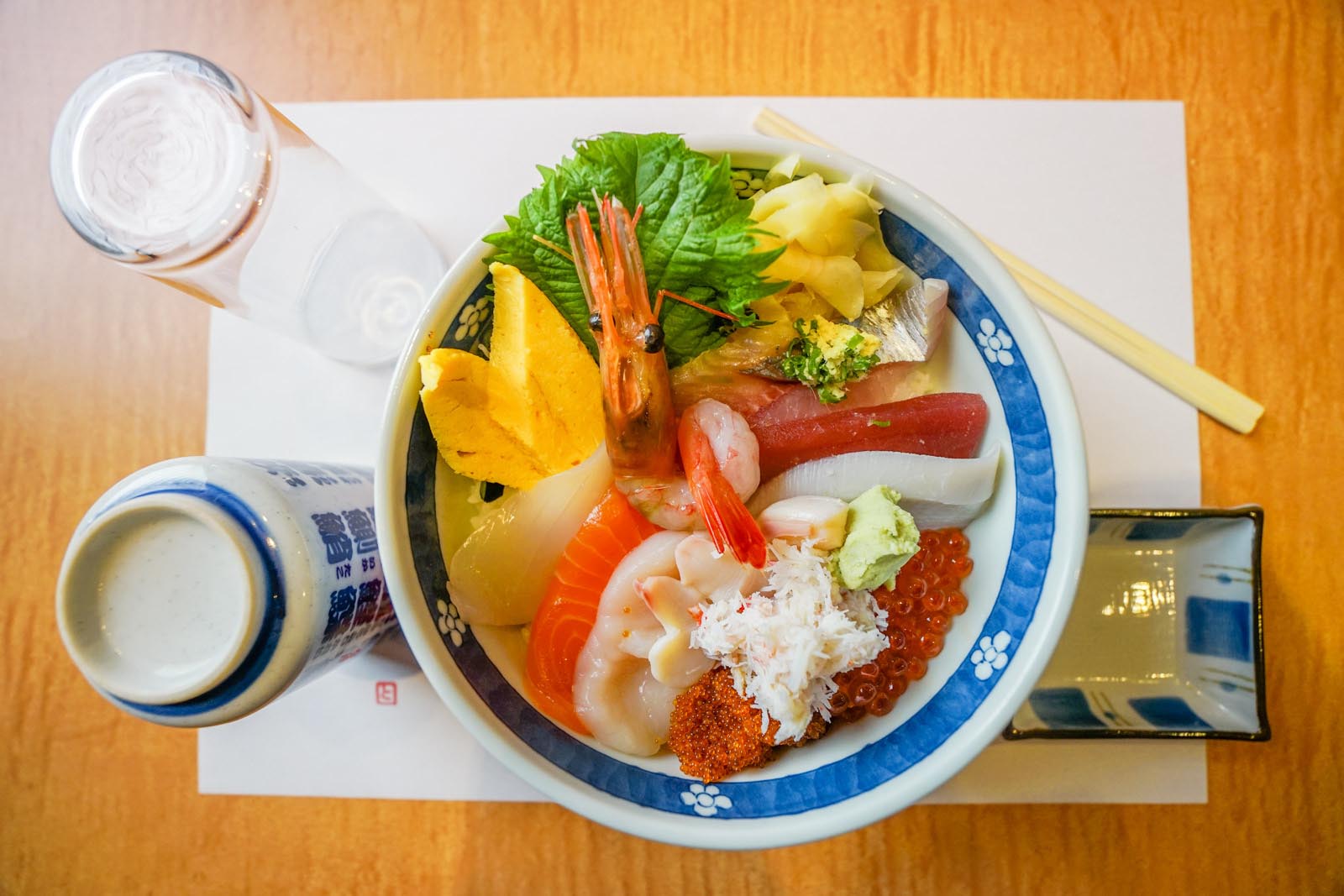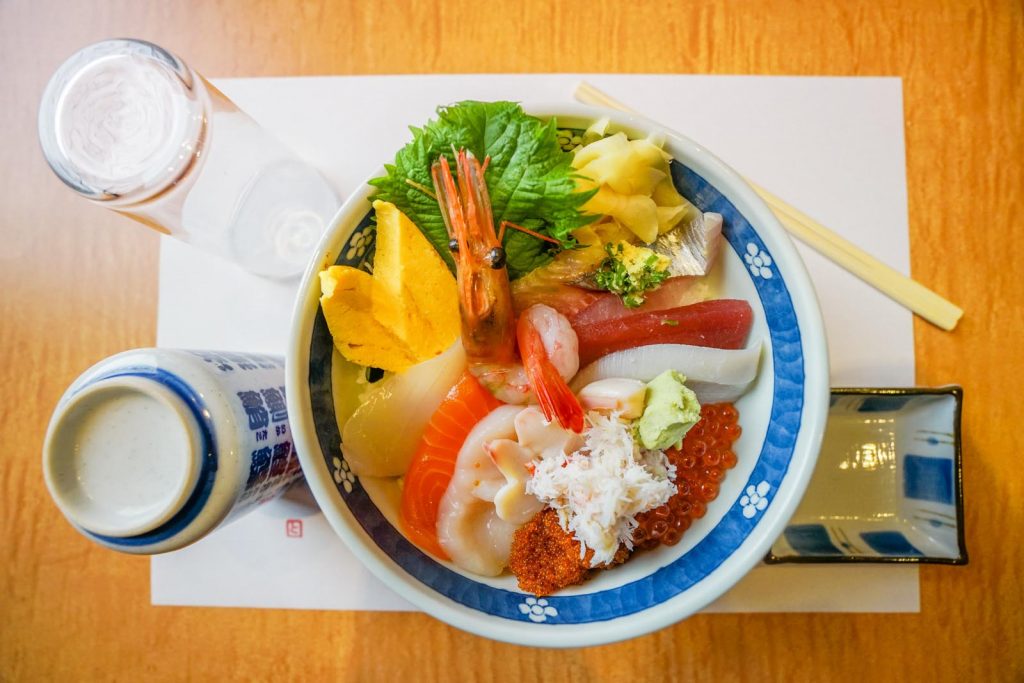 This is a rice bowl topped with an assortment of raw fish and seafood. Some of the more popular toppings include crab, salmon roe, shrimp, and nori.
---
Crabs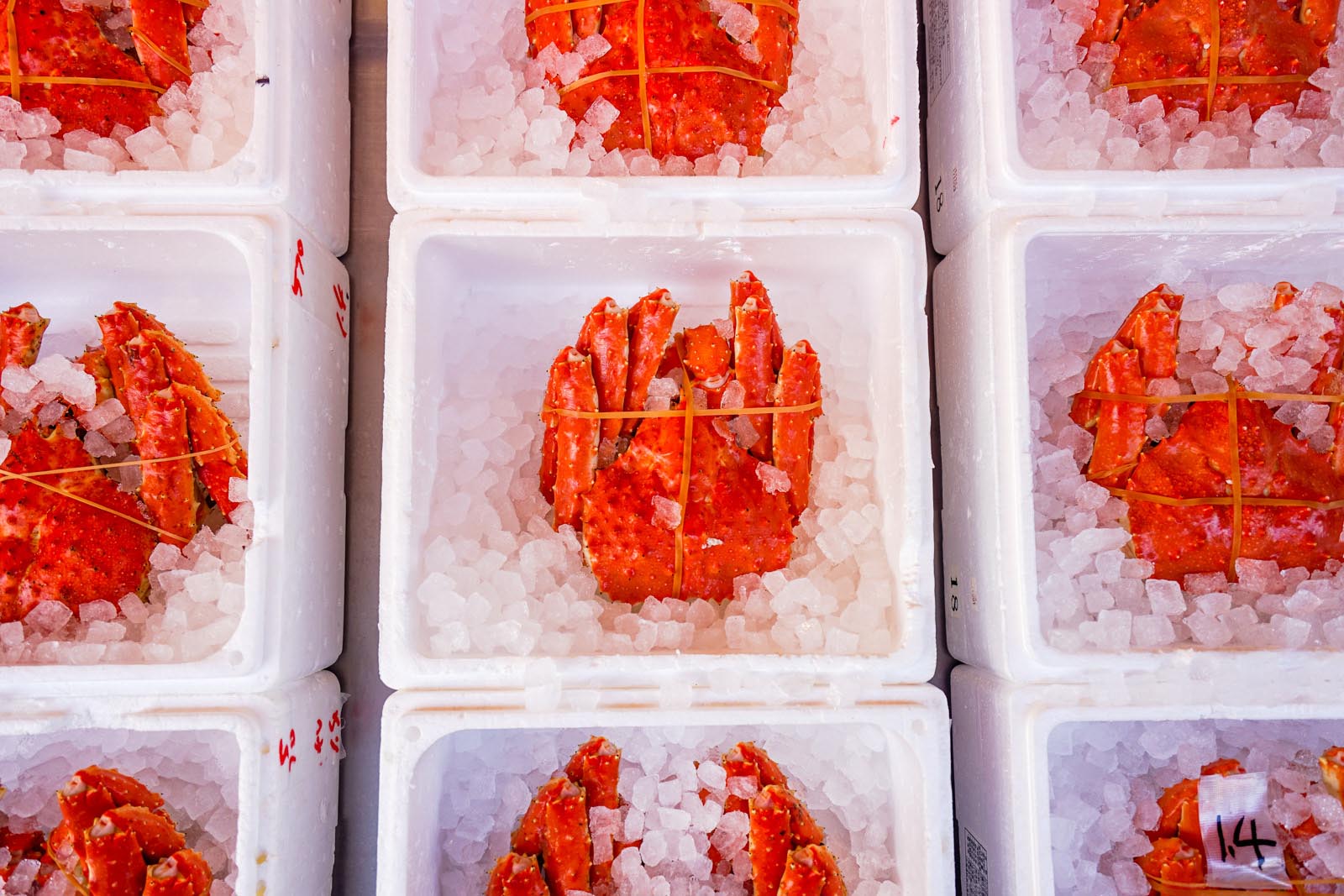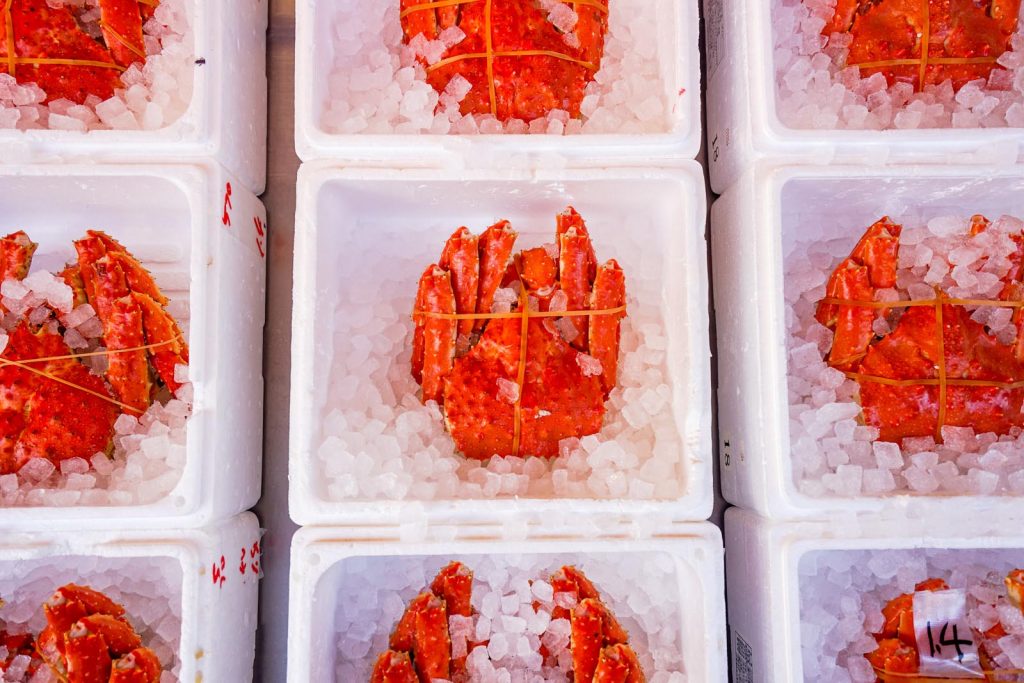 Hokkaido is famous for its wide and delicious crab varieties, like king crabs, snow crabs, and hairy crabs. To get the freshest crabs, you can visit Sapporo's Seafood Market, or have it packed at New Chitose Airport's seafood section.
---
Jingisukan (Genghis Khan)
This strangely named dish is essentially mutton grilled on its own fat, garnished with fresh greens and vegetables. It got its name from the fact that for Hokkaido locals, anything with lamb is essentially identified with Mongolian cuisine.
---
Soup Curry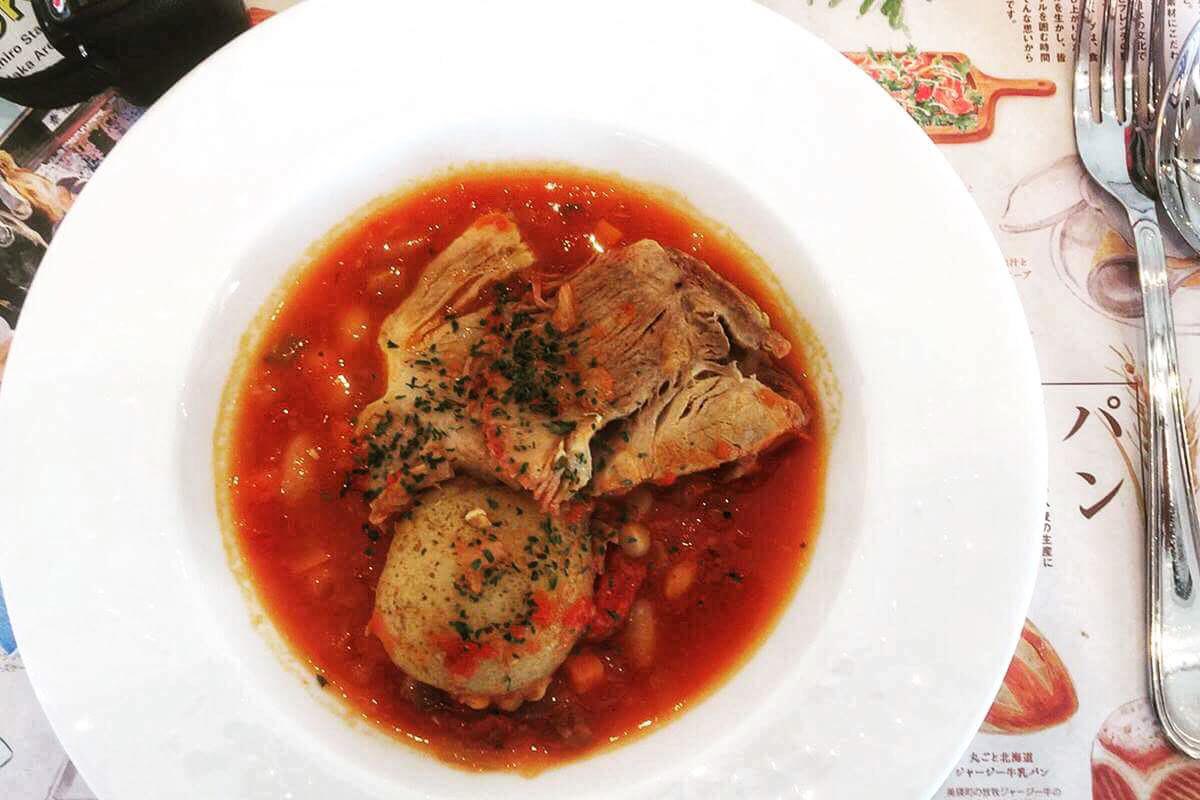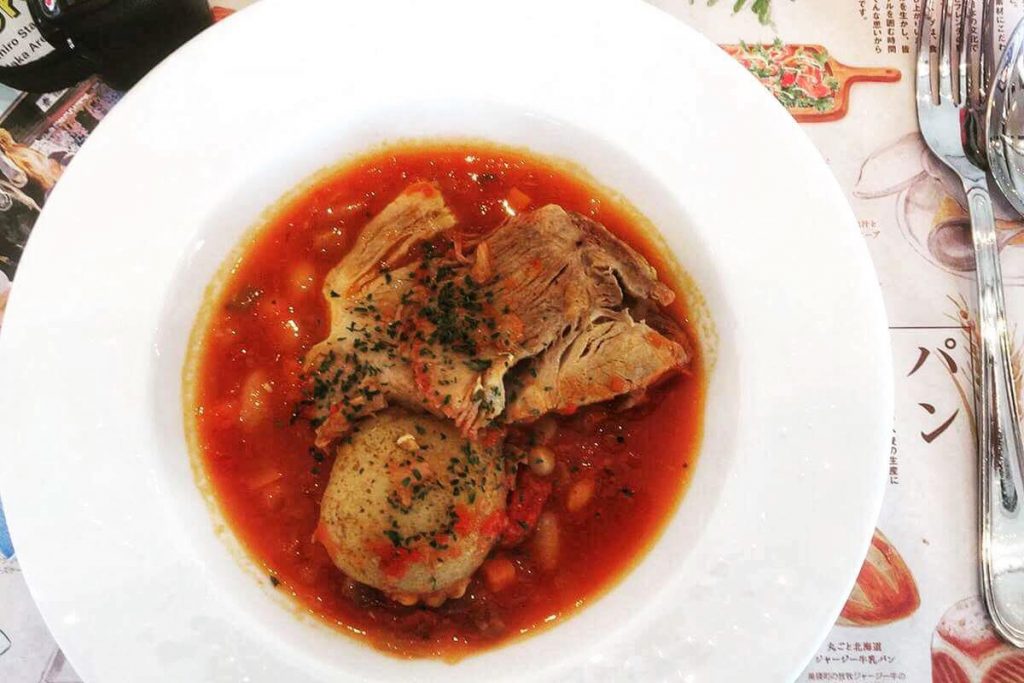 The difference between soup curry and ordinary Japanese curry is the fact that soup curry is not as thick, and it can actually be a refreshing light lunch.
---
Miso Ramen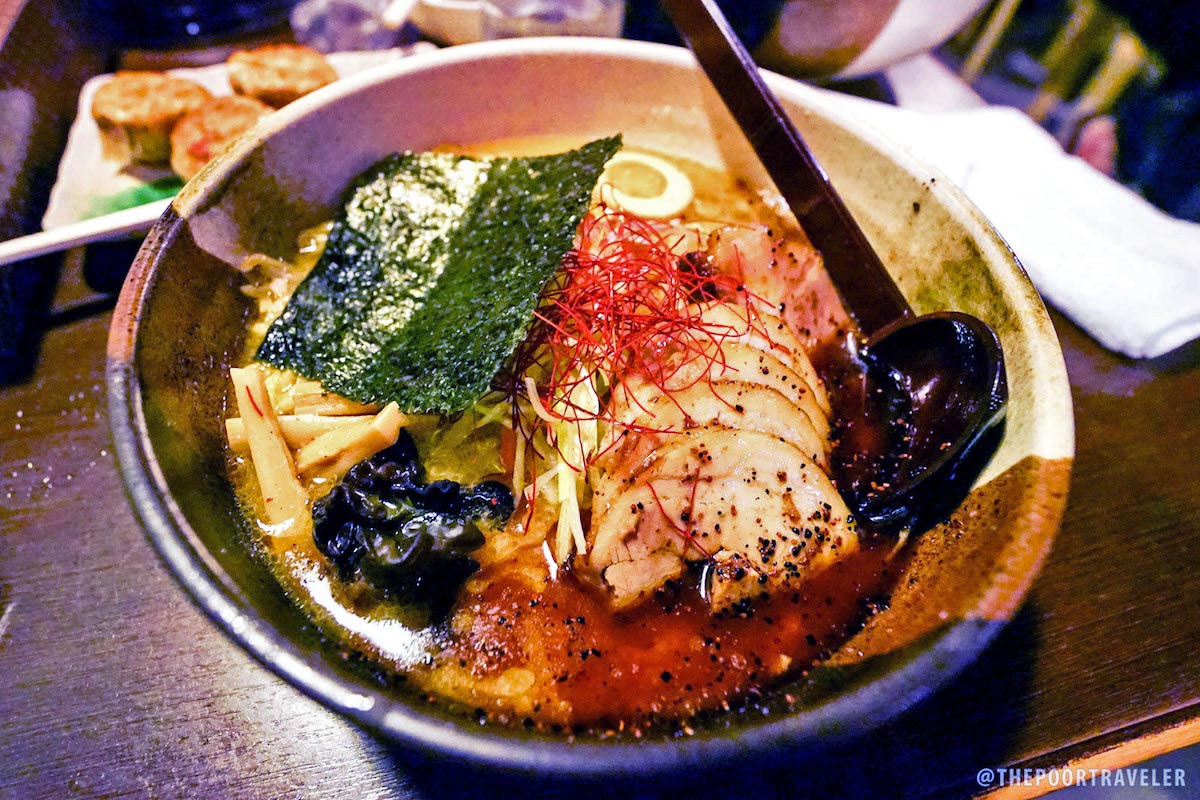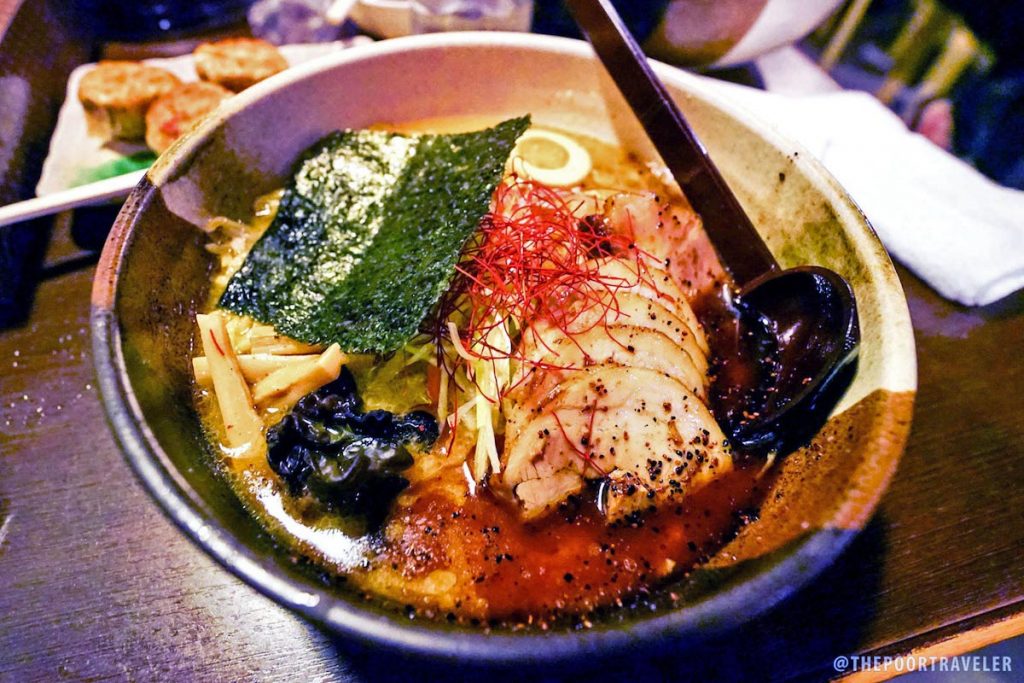 Sapporo-style ramen has a miso base and often mixed with either pork or chicken broth, topped with locally sourced ingredients like tonkotsu (pork), corn, bamboo shoots, and spring onions. Also, Sapporo ramen is often mixed with liberal amounts of butter, giving it a rich, creamy taste.
---
Hot Pot
Ishikari-nabe is a type of hot pot where the main ingredients come from the Ishikari river, the most important river in Hokkaido. Ingredients include Hokkaido salmon, crabs, oysters and other seafood unique to the region.
---
Hokkaido Ice Cream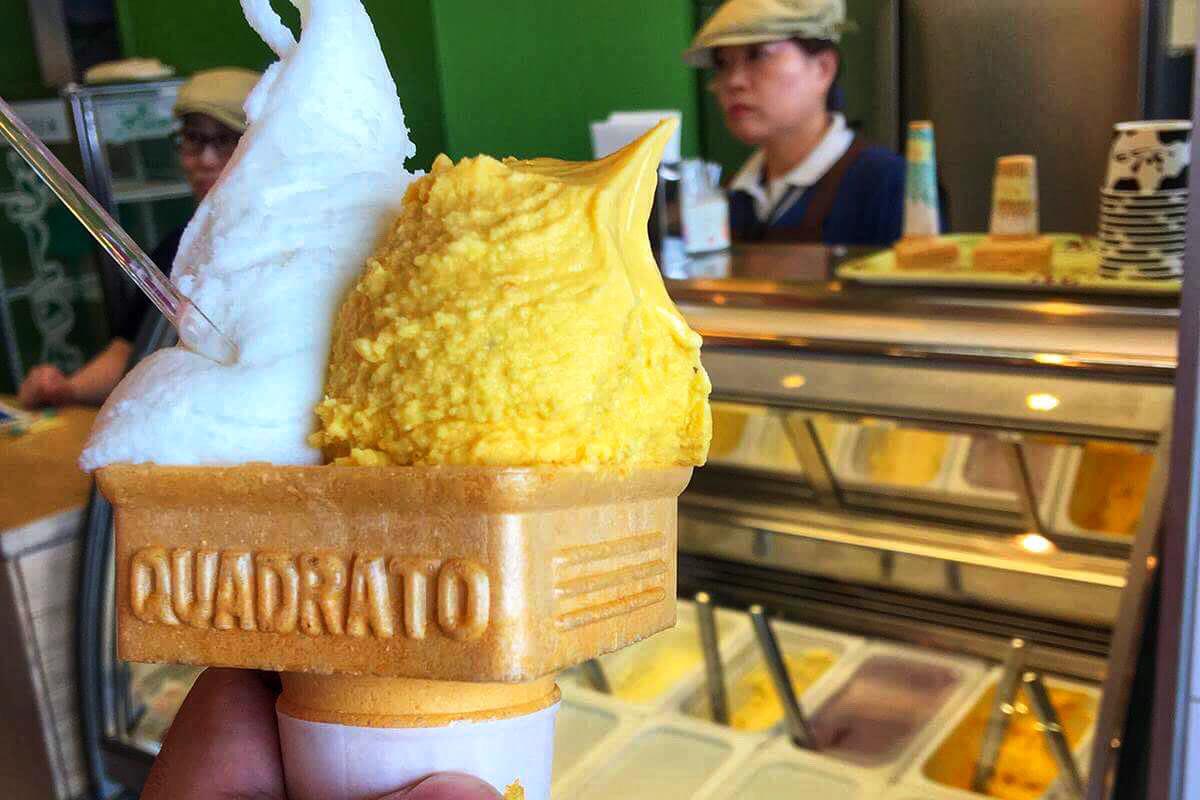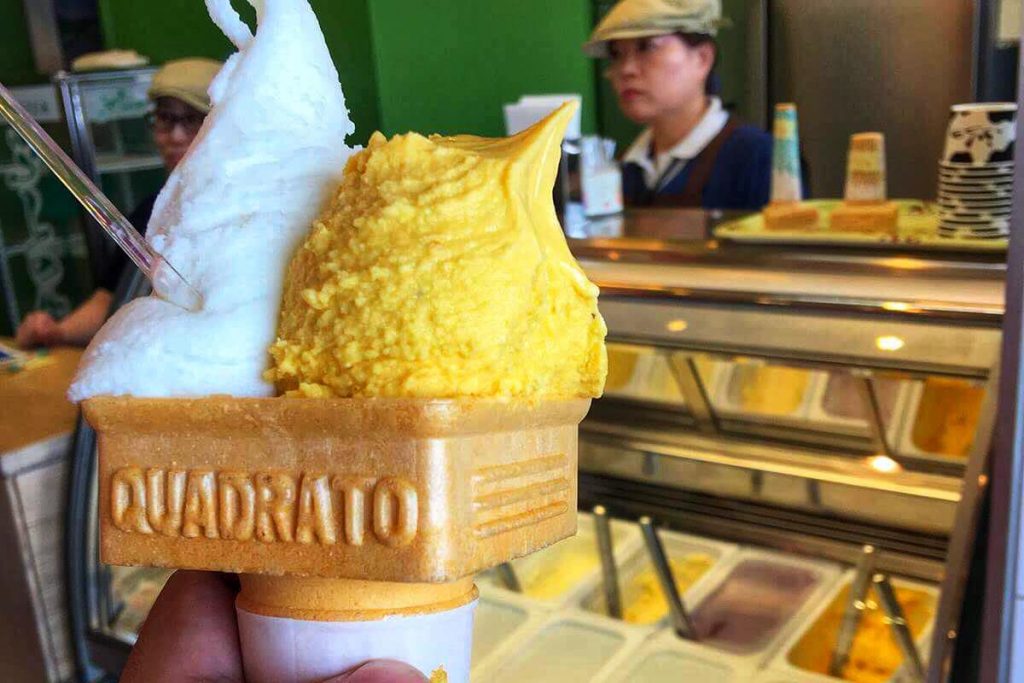 Hokkaido ice cream is known for its rich and smooth texture. Each city or town has its own signature flavor, like sake in Sapporo; others have the floral kick like lavender in Furano and rose in Eniwa.
---
Sapporo Beer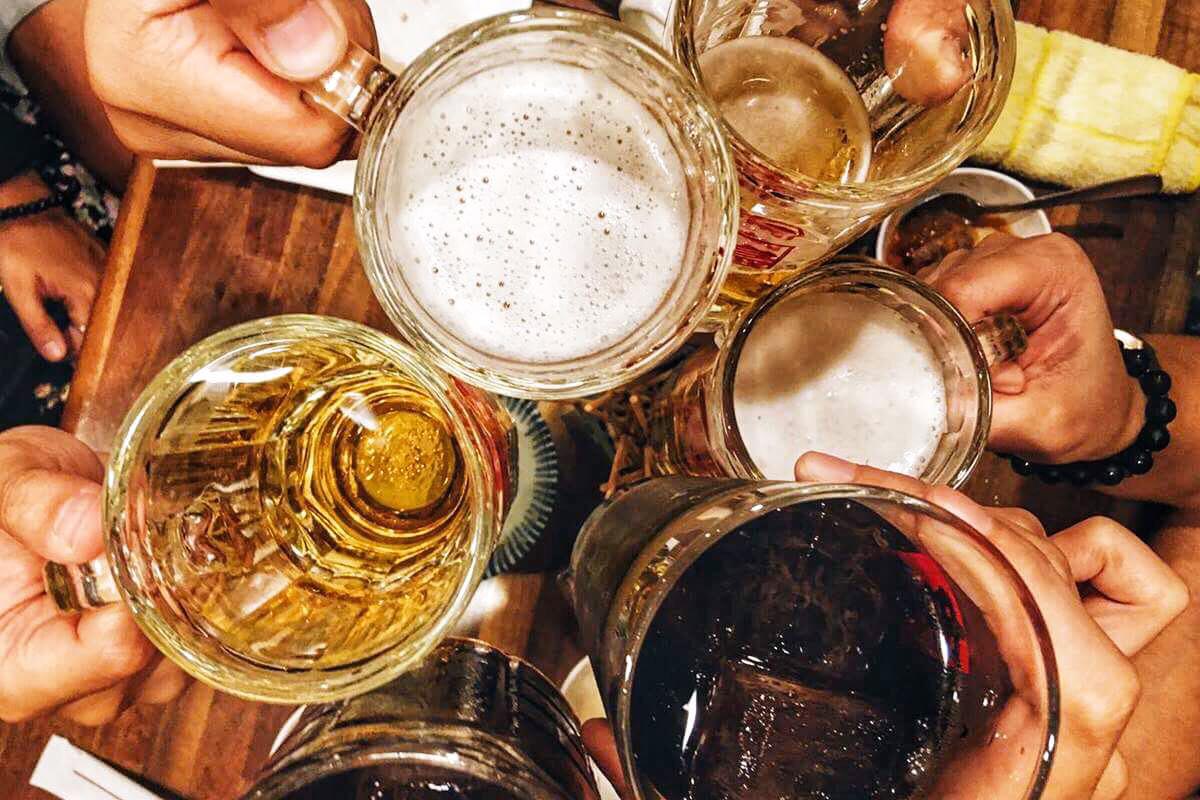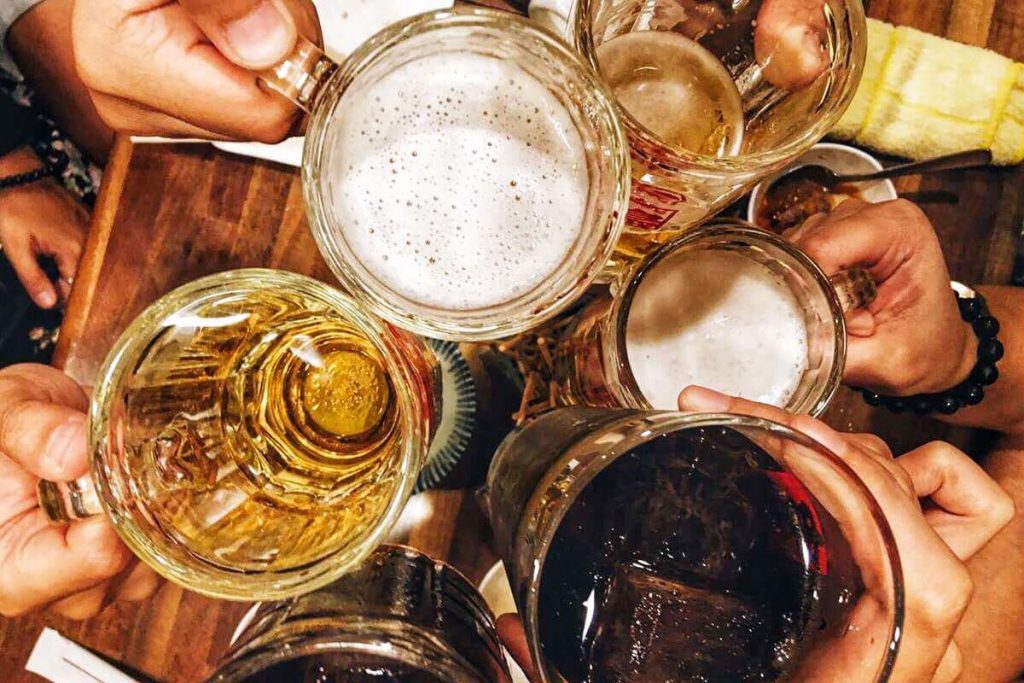 Since the 19th century, breweries in Sapporo have been producing quality beer and sake, thus making the city the home of the oldest breweries in the country. The best version to start with for those new to Sapporo Beer is the Premium and Light varieties.
---
Sapporo Essentials

Sapporo Pocket Wi-fi
Stay Internet-connected while in Sapporo!
➡️ RESERVE HERE

Kitaca Card
Easy access to train, subway and buses!
➡️ RESERVE HERE

Mt. Moiwa Viewpoint Trip
Marvel at the beautiful Sapporo nightscape!
➡️ RESERVE SLOT HERE

JR Pass
Unlimited train rides within the JR network.
➡️ RESERVE HERE
---
Japan Hotel Discounts
---