Kyoto is a versatile destination climate-wise: there's something to look forward to in this city, no matter the season. In autumn, the city blazes in fiery red foliage; in winter, it is blanketed in snow and frost; in spring, the cherry blossoms greet you like an old friend; and in summer, the city is covered in a sea of lush greenery.
While there's something special in Kyoto any time of the year, these two particular periods are the most recommended periods of travel: late March to early April, when the cherry blossoms are in full bloom; Mid- to late November, when autumn foliage is at its peak.
---
While Kyoto is a viable destination year-round, each season has its own sets of considerations for traveling. Take note the pros and cons each season will bring:
Spring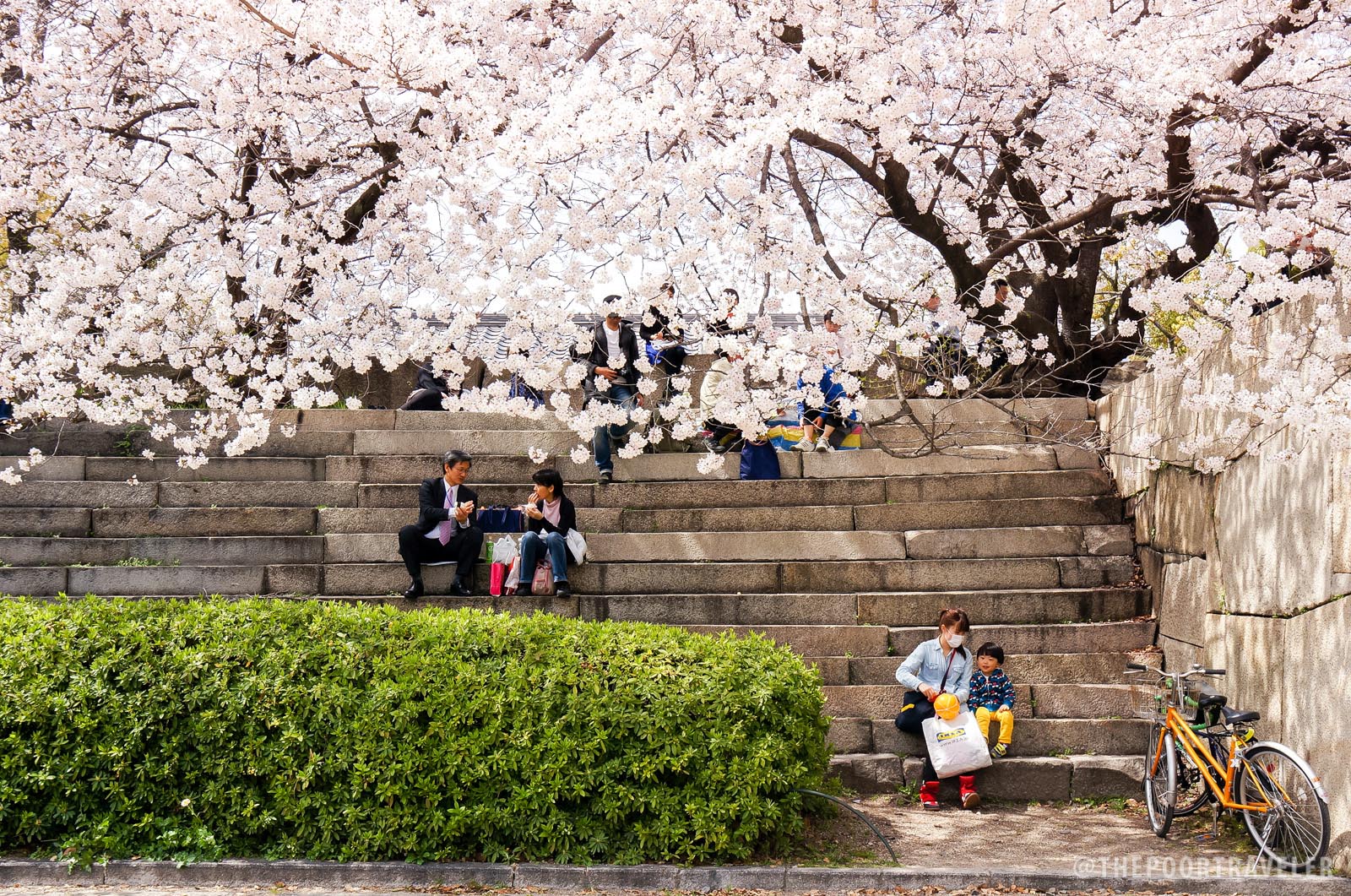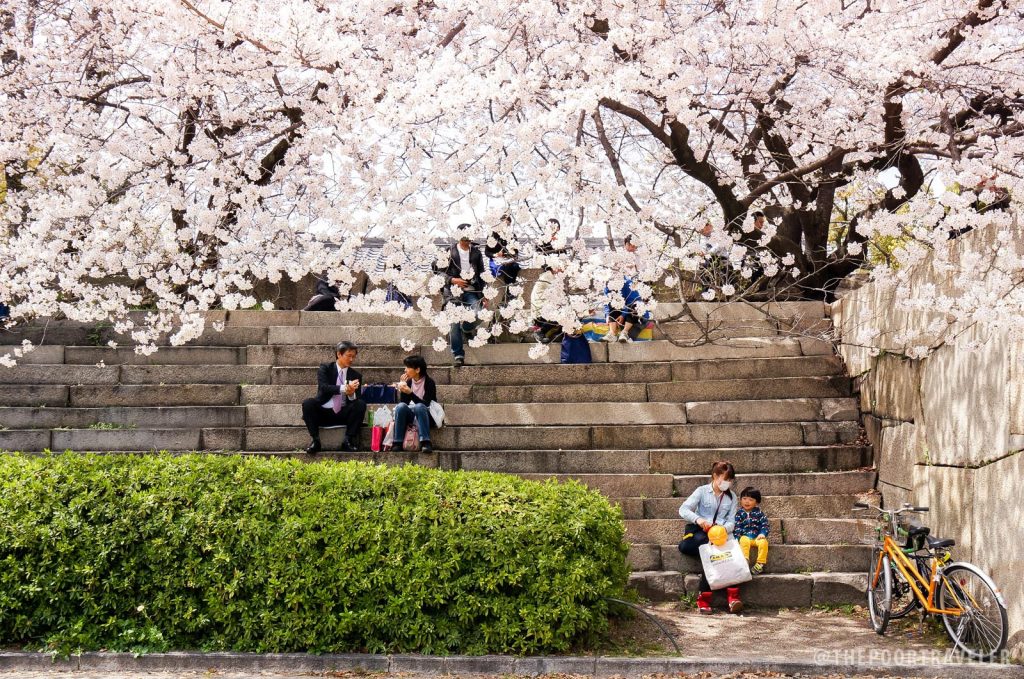 During spring, particularly at the peak of sakura season, Kyoto will be accommodating more visitors, and this means hotel rates and ticket prices will be higher than usual. You may want to tour the city while the cherry blossoms are in full bloom, but keep in mind that everyone else is thinking the same. That said, the sight of old structures bathed in sakura petals is an experience that's difficult to pass on.
---
Summer
Summer is also peak season in Kyoto. With longer days and more sunlight, people tend to go out and explore the shrines and temples. Students will also be on vacation. It's a great time for sightseeing and photos, but again, you'll have to deal with the crowds and high rates. Also, with all the walking needed to explore the city's various attractions, you'll need to be aware of your comfort and hydration levels, especially in the summer heat.
---
Autumn
Autumn is much more manageable. During this time many stores drop their prices. Also, the streets and attractions are not too crowded. Even better, the trees turn red in autumn foliage, making it a wondrous time for travelers who seldom experience the phenomenon. There still won't be too many discounted rates in rooms and flights, however.

---
Winter
Winter is the best time for budget travelers since airfares are at their lowest. Those coming from tropical countries will get to enjoy a winter wonderland firsthand. However, days are shorter, so stores tend to open later and close earlier, so those who wish to partake in shopping tours may need to adjust their schedules. Also, for travelers from the tropics, be prepared to experience freezing temperatures. Don't underdress!
---
In addition, try to stay away from these dates while you can, as these periods are the peak of domestic tourism. These dates bring in large crowds and higher rates:
Golden Week (April 29 — May 5)
Obon Festival (August 13 — 15)
---
Top Kyoto Hotels
---
Japan Hotel Discounts