Sapporo is Hokkaido's capital and is famous because of the annual Snow Festival. The festival showcases the artistry of the participants; they display their creativity through the sculptures they create, scattered in different parts of the city. The young and young-at-heart will enjoy the frozen statues that come in different shapes and sizes. However, during this time the temperatures drop below zero, so if you plan to visit, bring enough warm clothes.
If you visit in winter, you have a handful of options on where to go skiing as there are ski resorts scattered in various parts of Hokkaido. This is the ideal place to learn a new skill or improve an old one.
Another destination to add to your itinerary is Mt. Moiwa. This peak may not be as high as Mt. Fuji, but it's high enough to provide you with beautiful vistas of the metropolis below. Take the ropeway up the mountain and then transfer to a cable car to the observation platform.
The beer brand 'Sapporo' traces its roots in, you guessed it, Sapporo. It is recognized that the birthplace of beer in the country is right here in this city. The brand has been brewing one of Japan's most popular beers since the 1870s. You can learn more about it by visiting the Sapporo Beer Museum. Another place to add to your itinerary is the Historical Village of Hokkaido. You'll see old houses and buildings that mimic the way the city used to look before its modernization.
Winter isn't the only ideal time to visit Hokkaido; a trip in the summer (July-August) is also a must. This is the season where the fields turn into a purple-violet hue, the best place to see the colors is in Furano. After visiting the city's attractions, grab a bite, get a drink or just go restaurant hopping in Susukino Sapporo's entertainment and nightlife center.
Sapporo is a noteworthy addition to your itinerary, especially if you've traveled around before already. To help you plan, here is a sample itinerary for your upcoming trip.
---
Winter Season Itinerary
Here's a sample 5-day 4-night itinerary for Sapporo. We take into consideration that not all travelers to the city are well-experienced with winter activities (like skiing).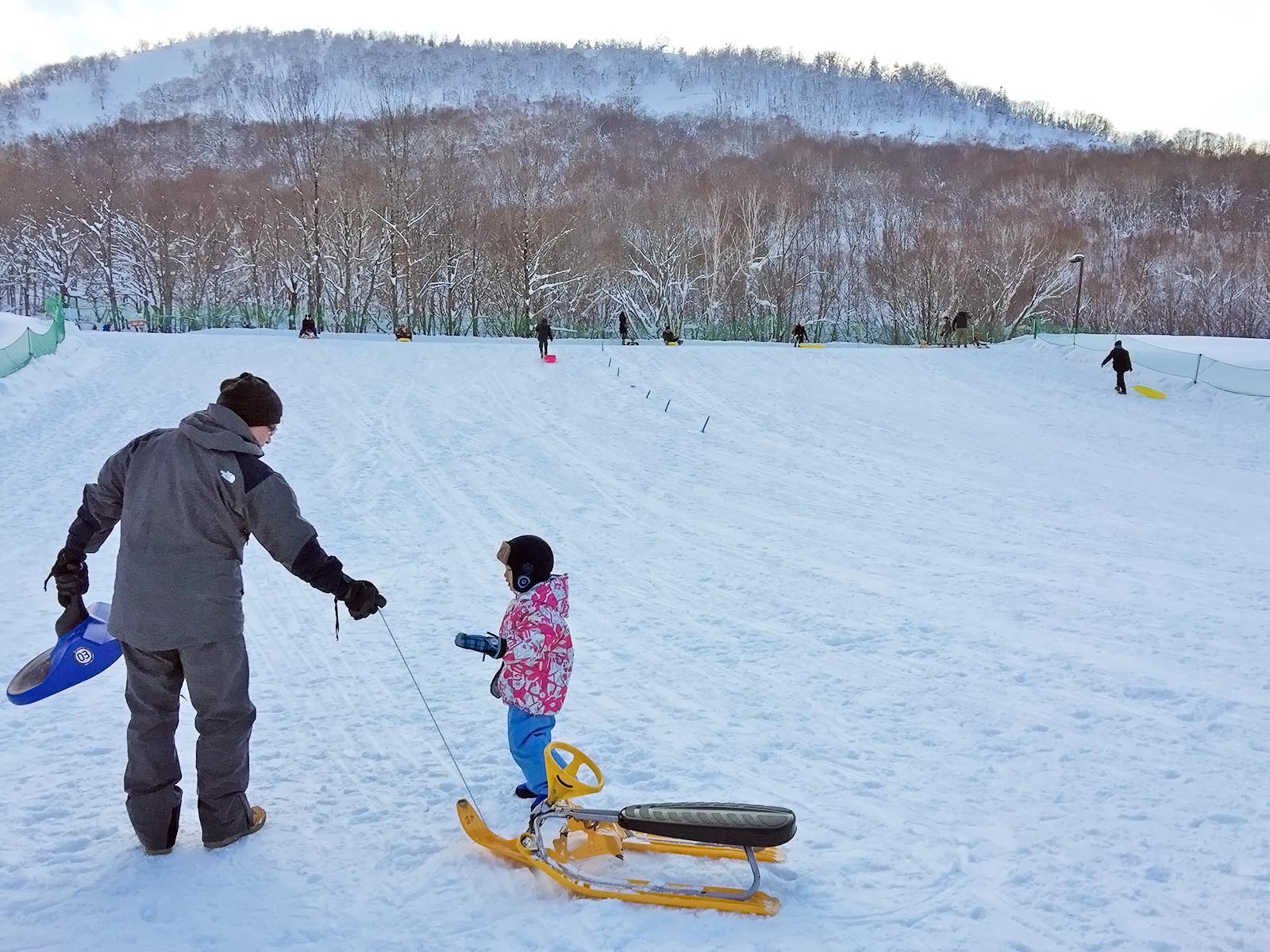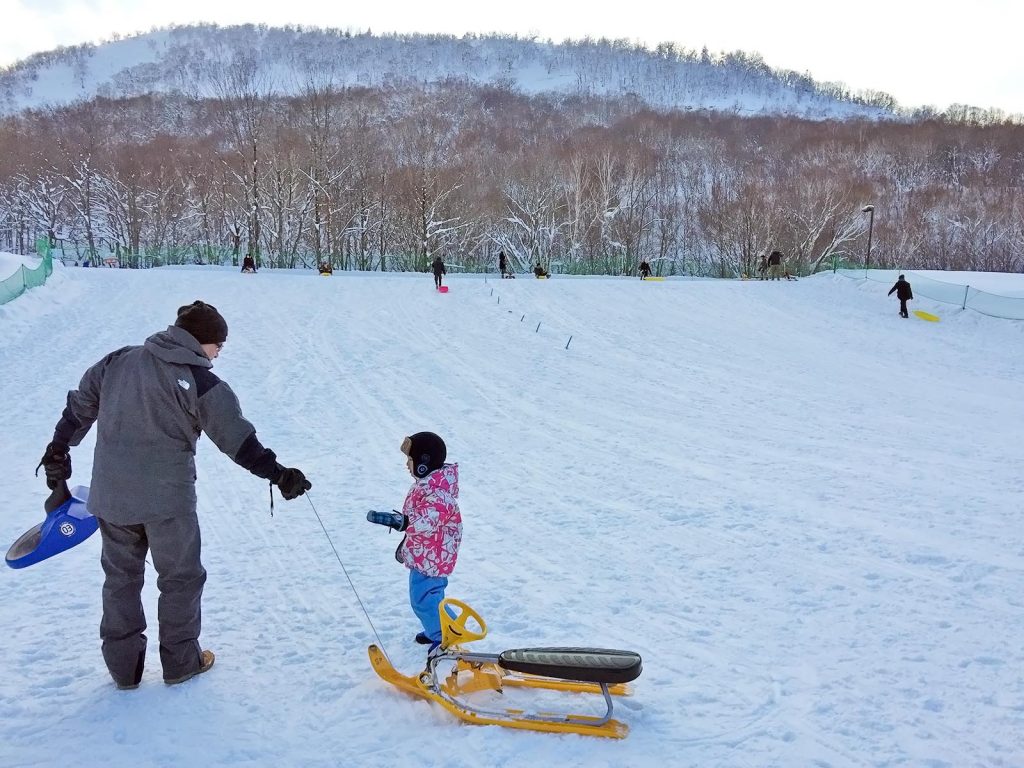 Day 1: Arrival
Arrival in Sapporo
Hotel Check-in
Jozankei Onsen and Shrine
Day 2: Snow Fun
Option A: If you want to ski, go to Mt. Teine.
Option B: If you don't want to ski, you can still enjoy other snow activities at Moerenuma Park
Lunch and shopping at JR Sapporo station complex
Mt. Moiwa at night
Day 3: History and Beer
Hokkaido Historical Village
Lunch
Hokkaido Shrine
Sapporo Beer Museum
Dinner at Sapporo Beer Garden
Day 4: Food Trip and Shopping
Shop at Sapporo Central Wholesale Fish Market
Seafood Lunch
Odori Park (Snow Festival, if happening)
Shopping
Day 5: Departure
---
Sapporo Essentials

Sapporo Pocket Wi-fi
Stay Internet-connected while in Sapporo!
➡️ RESERVE HERE

Kitaca Card
Easy access to train, subway and buses!
➡️ RESERVE HERE

Mt. Moiwa Viewpoint Trip
Marvel at the beautiful Sapporo nightscape!
➡️ RESERVE SLOT HERE

JR Pass
Unlimited train rides within the JR network.
➡️ RESERVE HERE
---
Top Sapporo Hotels
---
Japan Hotel Discounts
---