Kobe is often synonymous with its most famous food product beef. Meat is likely the first thing that comes to mind when you hear or read about the name of this city. However, this bustling metropolis has more to offer. Like many Japanese cities, it has a modern appearance but has an old soul.
Kobe is a city that has plenty of attractions and things to do. You can shop till you drop, try the famous beef, see spectacular views and go on nature trips. If you're interested in visiting Kobe, here are some of the must-visit attractions.
---
Explore Kobe Harborland
This part of the city is its entertainment and shopping district. Hangout here and eat, drink and be merry after a day of exploring. There are also many shops for souvenir hunting or anything you'd like to buy. Get a glimpse of the city's past by passing through Renga Soko where you'll see warehouses that date back to the 19th century. Walk around Gaslight Street in the evening when it is lit up for night photography or just a leisurely stroll.
---
Go Up Mount Rokko
A hike up Mt. Rokko is an activity outdoorsy visitors can enjoy. The steps and trails are easy enough for beginners. Once you reach the viewing platform, you'll see beautiful overlooking views of the city below and Osaka Bay. Chill and rest at the rock garden before going down. This is a possible day trip and a couple of hours walking up and down if you decide not to use the cable car.
---
See Night Views of the City
Cap off the day with the city's galaxy-like night view, which is deemed one of the best not just in the region but in the country. There is a viewpoint near Shin-Kobe Station. You have the option to take the ropeway or walk up to it. If you choose to walk up, you'll get a chance to drop by Nunobiki Waterfall, Nunobiki Herb Garden, and the Nunobiki Dam. Regardless of how you go up and down, the trip will be worthwhile.
---
Cross the Akashi Kaikyo Bridge
This feat of ingenuity and engineering is a must-see when you visit Kobe. The bridge is one of the tallest bridges in the country and it is also one of the longest suspension bridges. Start your walk from the Maiko Marine Promenade and cross the pathway. Take note that you'll be crossing a glass walkway. The crossing is both an exciting and scary experience!
---
Explore Kitano-cho
If you want to see a different side of Kobe, explore this area. This is where you'll see many merchant houses that follow the European design aesthetic. There are also street lamps and flowers that add to the ambiance. Visit the TrickArt Museum to pose with 3D artwork as your background, if you have time or if it fits your budget.
---
Eat Kobe Beef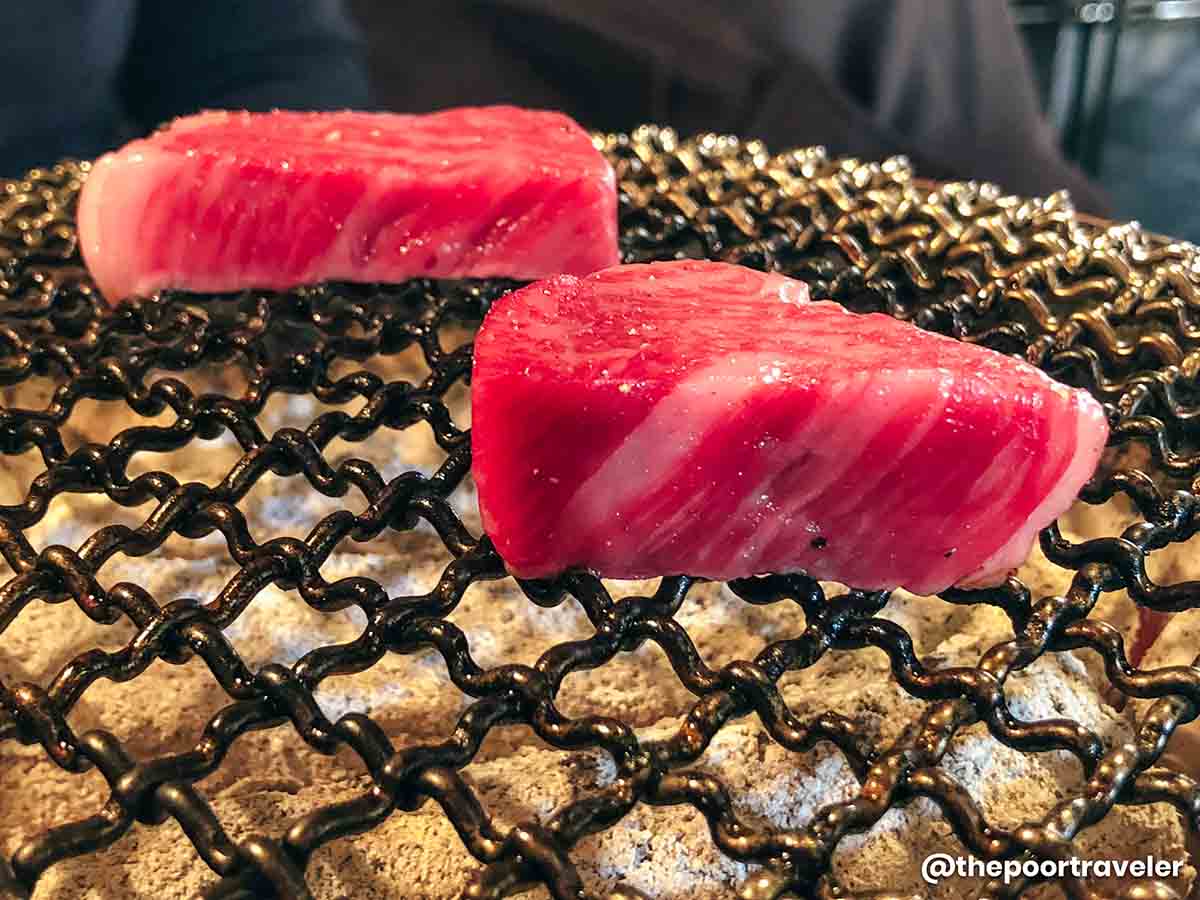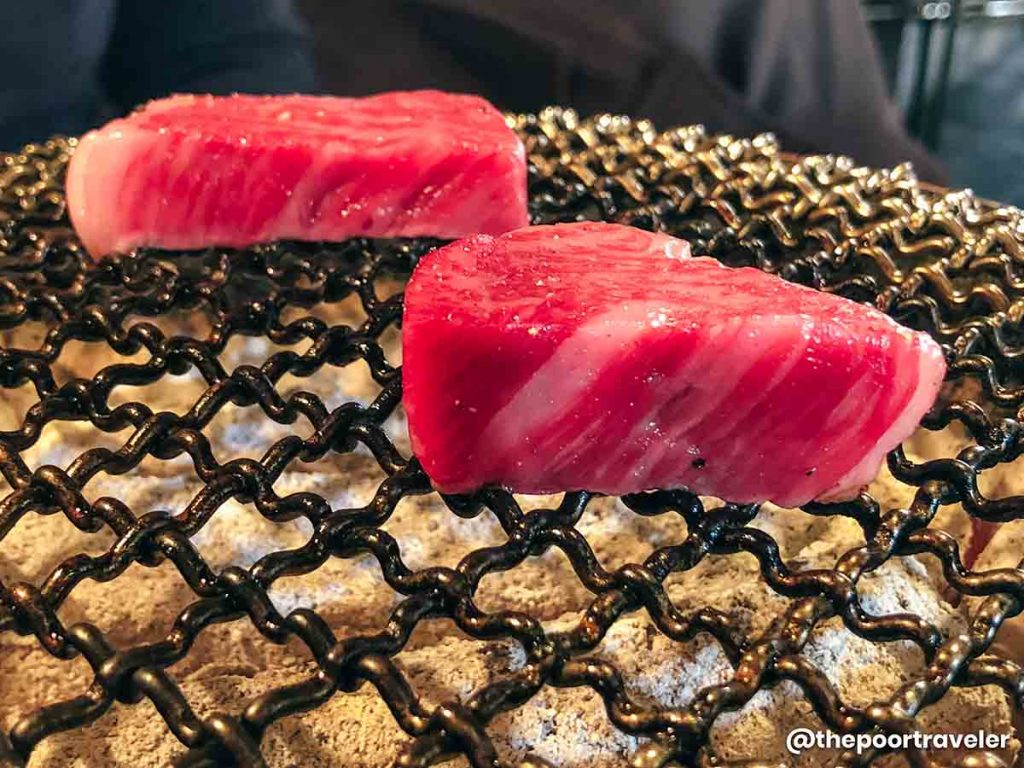 You can't leave Kobe without trying the beef that made the city famous. The meat's marbling and tenderness made it a prime choice for steaks, burgers and other dishes around the world. One bite will make you wish you could eat more. Kobe beef is expensive, regardless of where you eat it. However, it's worth every cent you spent on it.
---
Kobe Mosque
Japan has several shrines and temples, and maybe a few churches that's why it's surprising to find a mosque! Built in the 1930s, the Kobe Mosque is the first of its kind in the country. It's a beloved landmark for both locals and visitors.
---
Go Up the Kobe Port Tower
The tower is one of the most recognizable structures in the city. Built in the 1960s, it is also deemed as Kobe's symbol. This unique building has a viewing deck where you can get bird's eye views of the metropolis below.
---
Ikuta Shrine
Many cite that this wooden structure dates back to 201 AD. It has connections to the city's sake industry. A trip here is like entering a time warp. The shrine ground is a nice place for a walk because of the forest surrounding it.
---
Kobe Luminarie
If you happen to be in Kobe in December, join the festivities of the Kobe Luminarie. The show of different colored lights will dazzle and amaze you. The display isn't just about celebrating, each light is a symbol of one life lost during the tragic earthquake that rocked and left the city in ruins in the mid-90s. Don't miss the exhibition, if you're in town.
---
Visit the Fruit Flower Park
This park is a possible getaway from the frenetic pace of the urban jungle. This huge park is home to many kinds of flowers. It is also a popular venue for romantic photoshoots. It is an ideal spot to watch the tulips and cherry blossoms bloom.
---
Takenaka Carpentry Tools Museum
If you like museums, add this one to your itinerary. Here you'll learn more about ancient tools used for carpentry. You can also try the interactive displays for a hands-on experience.
---
Top Kobe Hotels
---
Japan Hotel Discounts
---