Tokyo is a massive urban jungle that has a bit of everything for everyone. There are glitzy shopping districts, parks to get away from the hustle and bustle of the city, and a mix of ancient and modern within the metropolis. The city is relatively easy to explore because of the extensive public transportation networks, specifically the metro. However, this web-like system is difficult to navigate even for locals. Despite its difficulty, the metro is the most convenient way to get around. If you are planning to explore Tokyo, one line to consider staying close to is the JR Yamanote Line.
The Yamanote Line is a loop line that links many of Tokyo's main districts, which makes it an ideal route to see the city's best sites. Staying near the Yamanote Line is a good idea because of the many places you can visit without changing metro lines. The list below only covers some of the things you can do and see.
---
Harajuku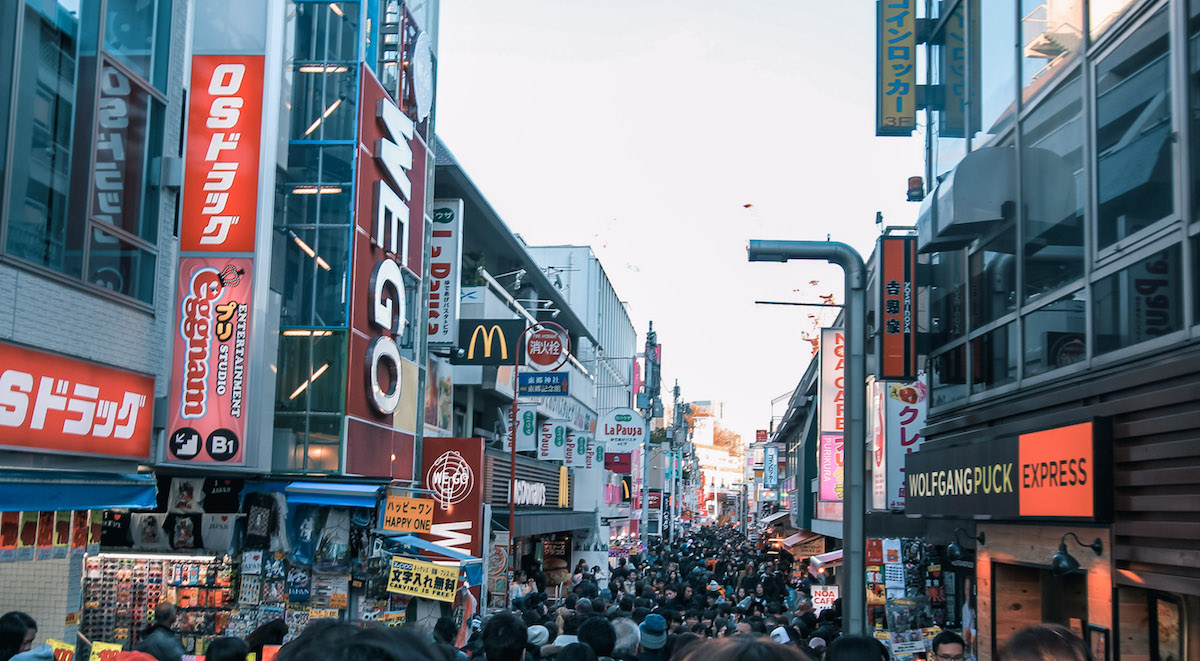 This shopping district caters to the teens of the city and the teen at heart. You'll find many shops and food stalls as you walk around. You'll also notice many teenagers dressed like they are going to a party. Here you'll find young trendsetters and fashionable clothes. It is also a popular place to see the country's cosplay culture.
---
Meiji Shrine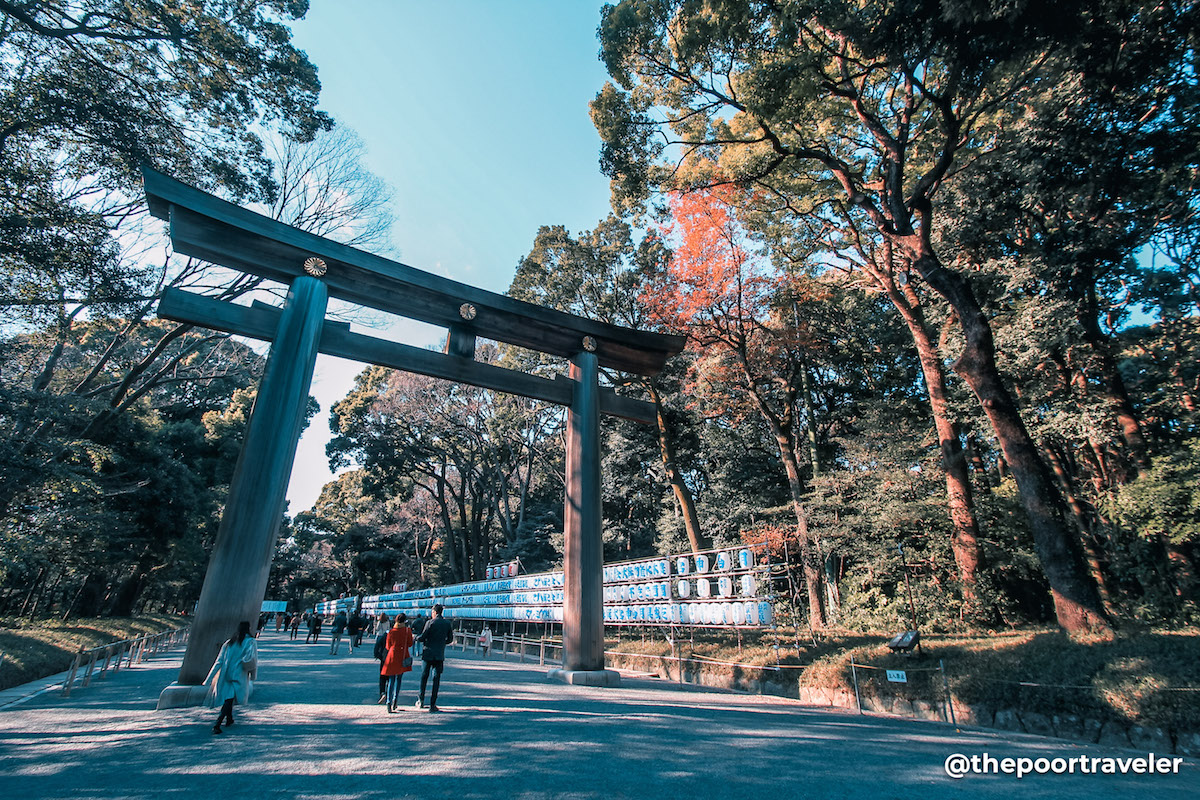 This shrine is within walking distance from Harajuku Station. It is also a popular tourist attraction while exploring Tokyo. This Shinto shrine was built to honor Emperor Meiji and Empress Shoken. The complex has scenic trails and a forest that provides a welcome break from the city's urban sprawl.
---
Akihabara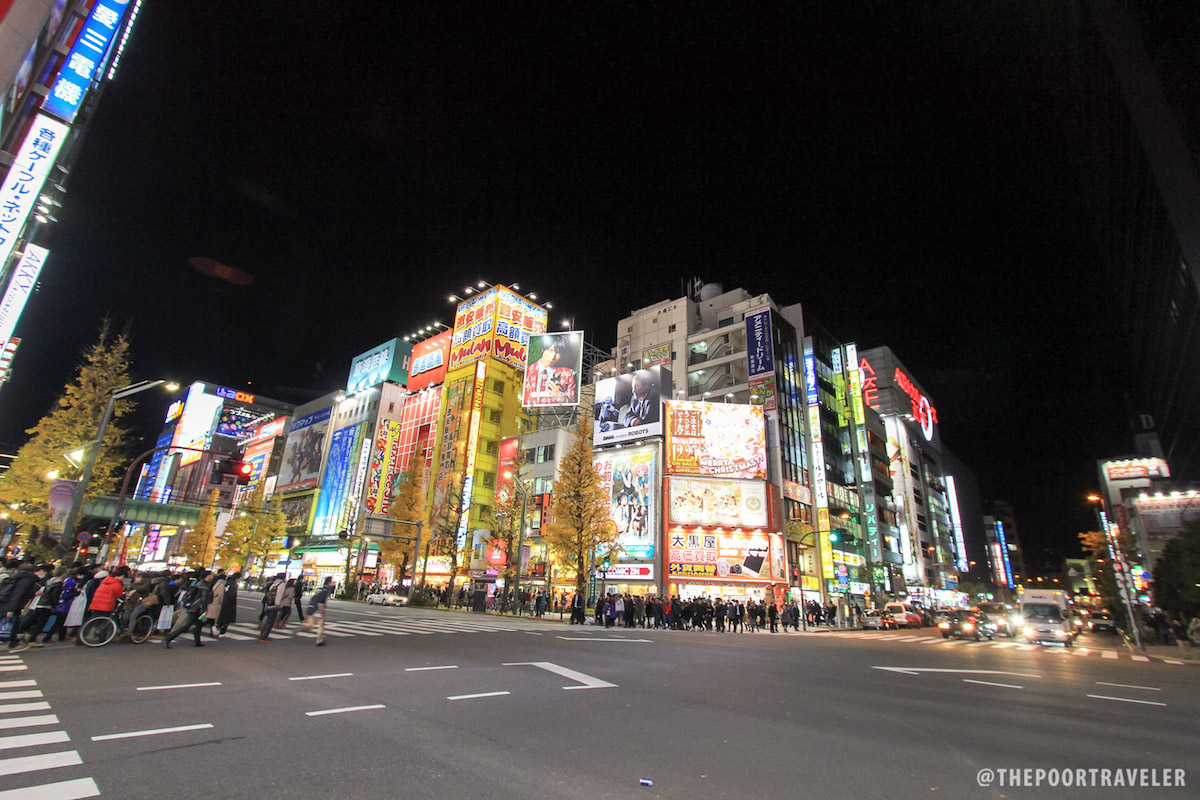 This district first gained popularity as a place to shop for electronics. You'll find many retailers that sell cameras, phones, speakers, game consoles and other gadgets you might want to purchase. You get good prices here because some of the major brands in electronics are Japanese. Some of the major outlets include Sofmap, Yodobashi Camera and Yamada Denki.
Akihabara has turned into a center for anime and otaku crazy locals and visitors. There are many specialty stores that focus on manga, old school videogames, cards, toys, anime, and other items related to anime. You can also visit the manga and maid cafes all over this district.
---
Shinjuku Gyoen
This garden is within walking distance from Shinjuku Station. It is also one of the biggest parks in the city. The imperial family exclusively used it from 1903 until 1949 (when it opened to the public). The garden has many walking trails and all sorts of trees for a leisurely day out. It provides green space to relax, detach, and unwind. The garden is also a famous place to see the cherry blossoms during the right season.
---
Kabukicho
This red-light district near Shinjuku Station has plenty of restaurants, nightclubs, pachinko parlors, bars and love hotels for everyone across the gender spectrum. Spend your nights here sampling the local dishes and drinks. However, be careful of touts and opportunistic establishments. Try eating yakitori, soba, and kushiyaki in Piss Alley or Memory Lane for a local and old Tokyo ambiance.
---
Yanaka Ginza
This quaint neighborhood is a short walk from Nippori Station along the Yamanote Line. Yanaka Ginza takes you back to Tokyo's shitamachi days where you'll find shops and narrow streets. The area has a nostalgic ambiance and takes you away from the usual glitz of the city's bigger and more developed districts. You'll find barbers, confectioneries, watch dealers, food stalls and others lining the streets.
---
Shibuya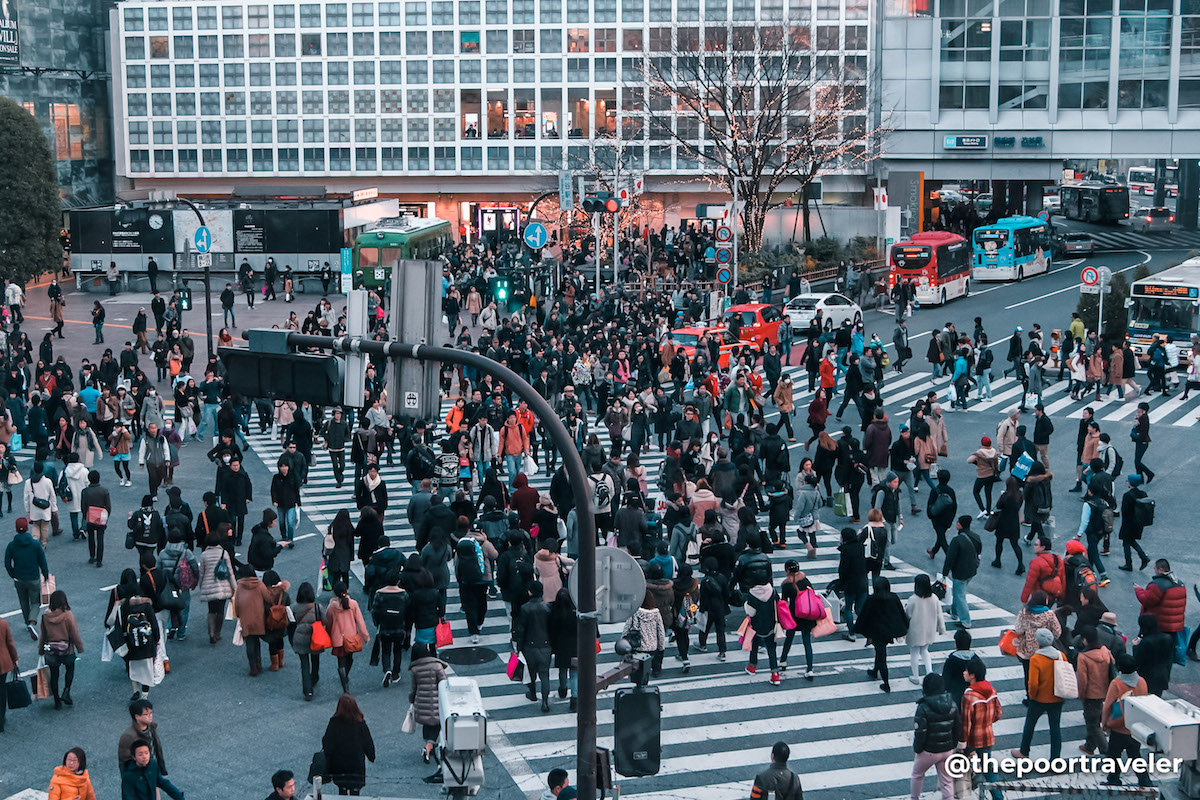 This area is another that showcases the youth culture and fashion of the city. You'll find many outlets, restaurants, bars, and clubs all over the place. The district comes alive at night when the neon signs are lit up. This is where you'll see and experience the frenetic Shibuya Crossing where numerous pedestrians cross the street going wherever. The Hachiko Statue is a famous landmark within walking distance from Shibuya Station; drop by to have your photo taken before heading out. You might want to go to Shibuya Scramble Square's observation deck to get bird's eye views of the city; going up costs around ¥2000 if you do walk-in, but it's ¥1800 if you purchase a ticket online.
---
Ueno Park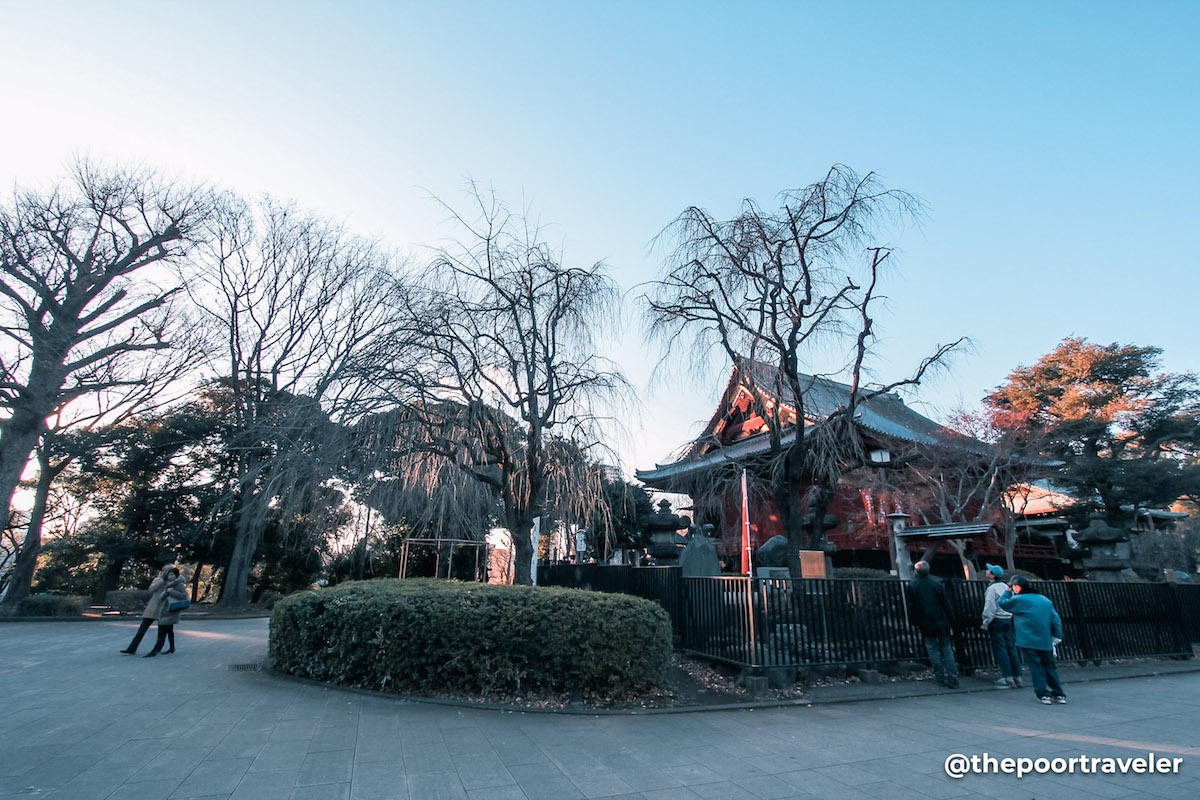 This park is right next to Ueno Station and is a popular place to hang out, jog, take leisurely strolls or view the cherry blossoms. The central walkway turns into a vibrant pink color during spring. Many locals have hanami parties in the park during the right season. Ueno Park isn't just a place to chill at and see cherry blossoms; other places of interest include the Kaneiji Temple, Toshogu Shrine, Tokyo National Museum, Tokyo Metropolitan Art Museum, and the Kiyomizeu Kannon Temple.
---
Rikugien Garden
You can reach this beautiful garden from Komagome Station. The garden was built sometime in 1700. The garden has a pond, scenic trails, forested parts, and hills. The best time to take a stroll here is in autumn when the leaves begin to change colors. There is an entrance fee of ¥300.
---
Top Tokyo Hotels
---
Japan Hotel Discounts
---