Japan has exported its culture and food all over the world. Another famous Japanese export is anime. This art form displays Japanese creativity and storytelling prowess. Anime started sometime in 1917 and firmly established itself as a genre in the country in the 1930s. For some, anime might just be cartoons, but for others, it is one of the reasons they fell in love with the country. The characters are memorable and the stories fascinating.
These are some of the anime-related destinations in Japan. If you're an otaku or just want to see your favorite characters and manga, include these in your itinerary.
---
Ghibli Museum, Tokyo
Hayao Miyazaki is probably the most famous anime creator. Studio Ghibli has made critically acclaimed and commercially successful anime. Some of the studio's works include Ponyo, My Neighbor Totoro, Spirited Away, Porco Rosso, The Wind Rises and Howl's Moving Castle just to name a few. Inside you'll see how the films were made, displays of animation frames and life-sized versions of the characters in the movies. You'll have to purchase the tickets ahead of your travel date.
---
Akihabara, Tokyo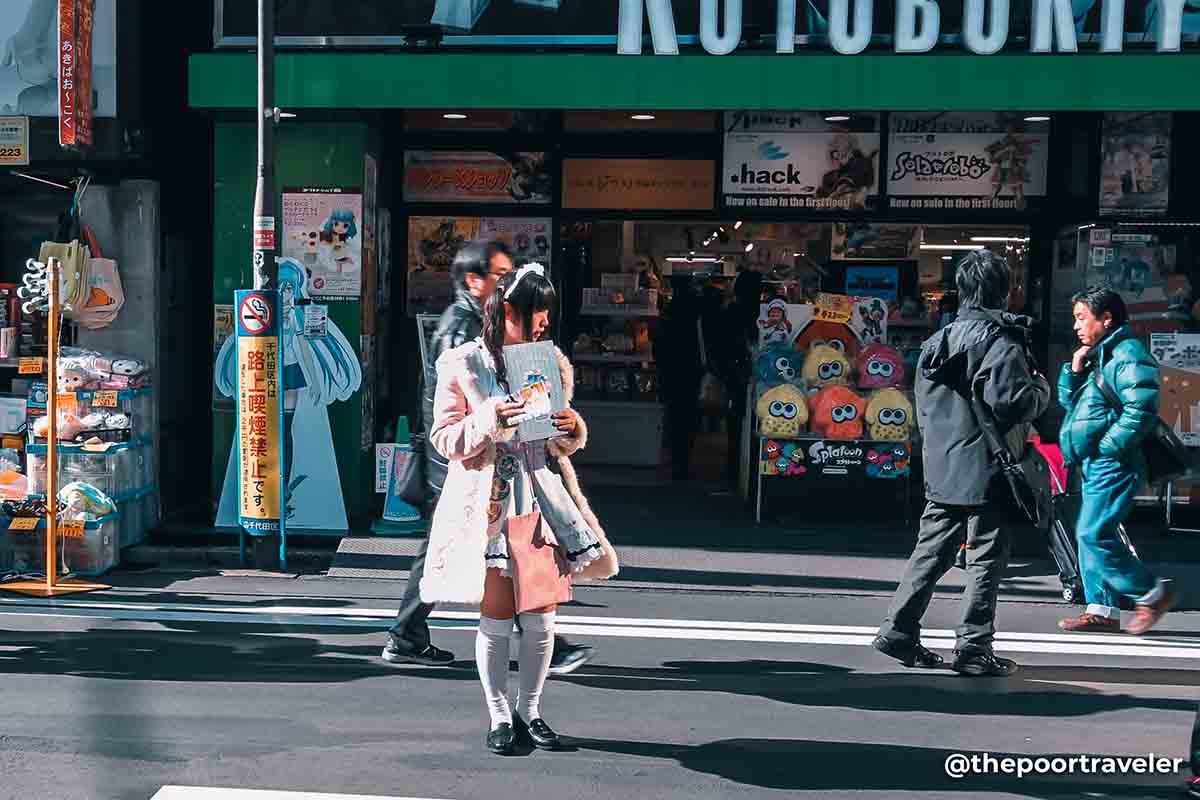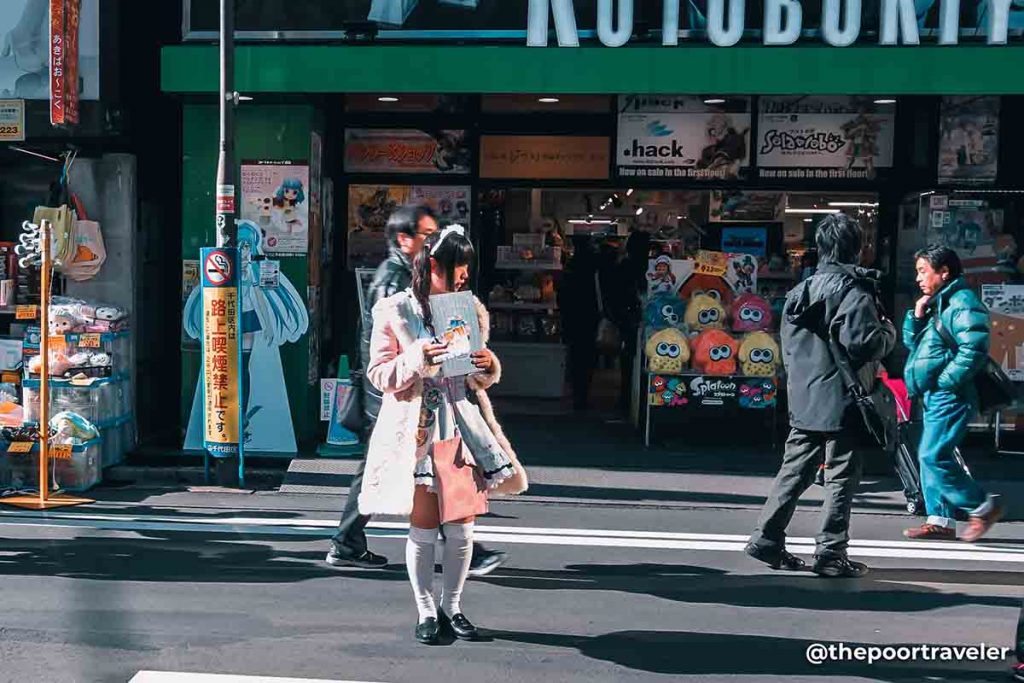 Anime lovers must visit Akihabara while they're in Tokyo. This area is a die-hard fan's dream destination for all things manga and anime. The shops sell DVDs, video games, toys and anything related to anime. You can also play in the arcades for hours.
---
Pokemon Center, Tokyo
If you're a fan of Pokemon, make sure to visit the center in Tokyo. It has many Pokemon-related items, character goods, memorabilia, some attractions, and events. Play some of the games while in the center to score prizes you can get anywhere else.
---
Nakano Broadway, Tokyo
This anime spot isn't as famous as Akihabara or the Ghibli Museum but is well-loved among otakus. Nakano Broadway is the place to buy all things related to manga and anime. Nakano is also the place where you'll find the Mandarake Rare Book Store. The shop sells used manga and rare comics that you might not find anywhere else. There are several other stores lining the shopping street.
---
One Piece Tower, Tokyo
One Piece is one of the most successful anime and manga series of all time. The series has sold more than 400 million copies all over the world; it's about time it had its own attraction. Located at Tokyo Tower's base, the theme park has many attractions related to the hit anime from live shows to shops to events to restaurants. Fans may end up spending a day in the tower.
---
Mizuki Shigeru Museum, Tottori
Mizuki Shigeru is a famous Japanese artist because of Gegege no Kitaro. The museum in his hometown features Japanese yokai monsters. You'll also see some of his original works during your visit. Some of the exhibits display his career and back story.
---
Conan Town, Tottori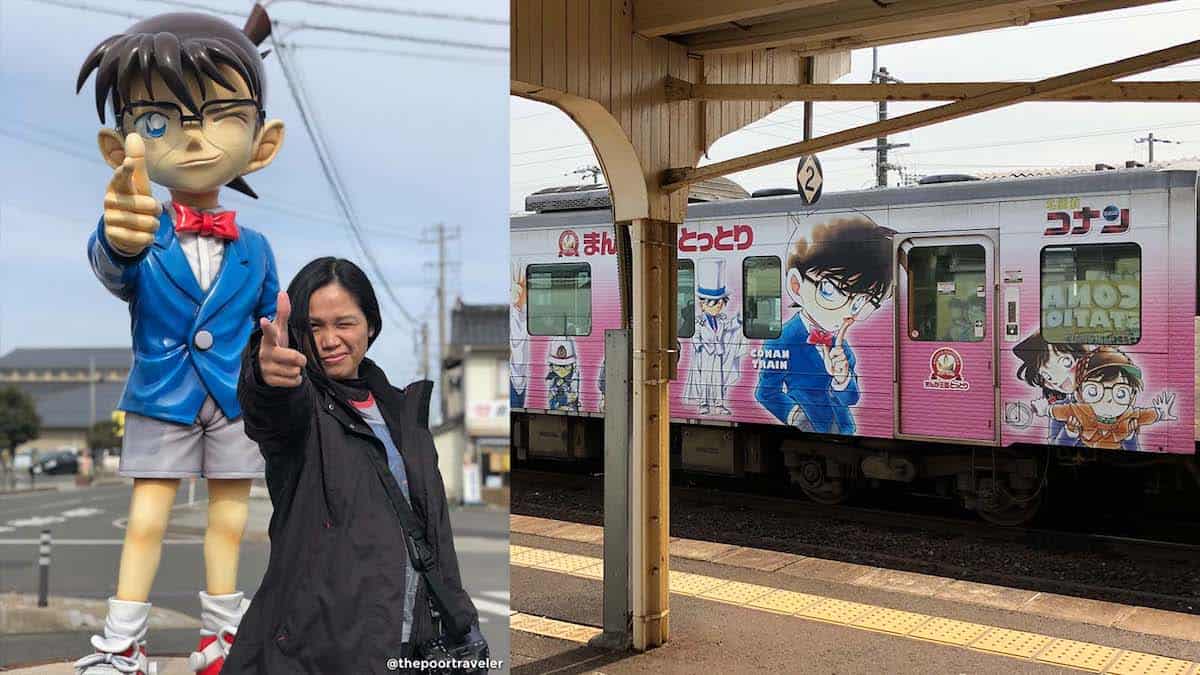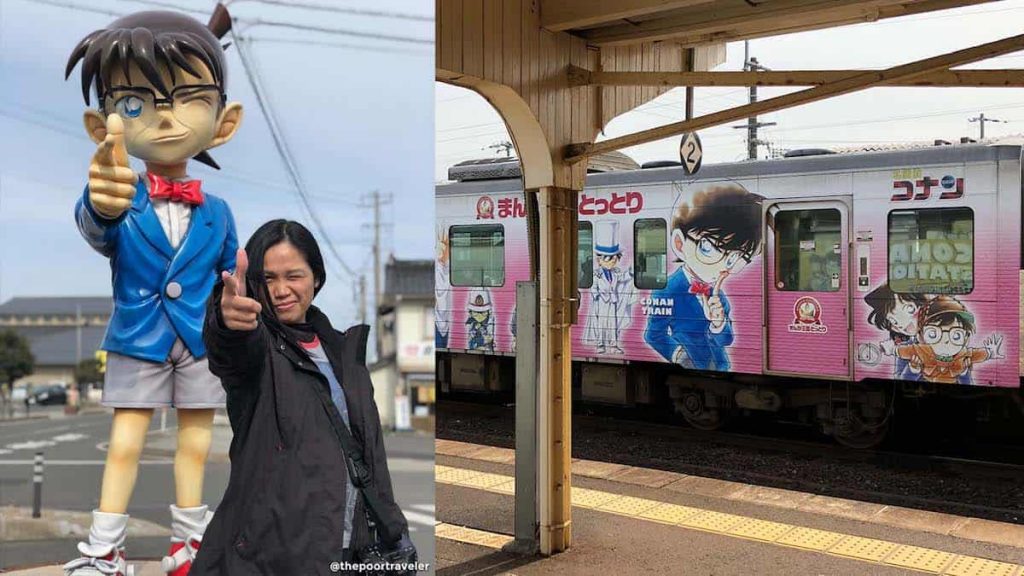 This is actually a moniker for Hokuei, a small town in Tottori. Detective Conan, also Case Closed in some Western countries, is a popular manga that also has its anime series and movie installments. Since the town is the birthplace of the author, Gosho Aoyama, there are plenty of Conan-related monuments and establishments that pay tribute to his works. Some of these are the Conan Station, Conan's House, Beika Shopping Street, and Gosho Aoyama Manga Factory.
---
Tezuka Osamu Manga Museum, Hyogo
Tezuka Osamu is a pioneer of anime and manga. He was one of the first to adapt both in the 40s and 60s. Two of his renowned creations are Kimba and Astro Boy. This museum contains an exhibition about his life and his work. If you want to learn more about anime's history, this is the place to go.
---
Kyoto International Manga Museum, Kyoto
The city built this museum to collect and display manga throughout the decades. They also preserve and hold events focusing on the culture of manga. There are monthly exhibits which means you will see something different with each visit. Check this museum out after visiting Kyoto's ancient attractions.
---
Fuji Q Highland Evangelion World, Yamanashi
If you have seen and enjoyed the anime series Evangelion, you should definitely visit this attraction. This amusement park has everything about the anime in it from rides to gifts to shops. You'll see your favorite characters again such as Rei, Shinji, and Asuka.
---
Otome Road, Tokyo
The literal meaning of this anime-related destination is "maiden road." It got its moniker because the anime and manga you'll find here focuses on female audiences. Female otakus or those that like heroines can explore and shop in this part of Ikebukuro.
---
Sanrio Puroland, Tokyo
The most popular character of Sanrio is Hello Kitty, but there are others of note like Pompompurin, Kero Kero Keroppi, and Chococat. This is another themed attraction where you can buy manga, souvenirs and other items that are all about Sanrio's beloved characters.
---
J-World Tokyo
This attraction revolves around Shonen Jump a popular manga magazine. Here you'll find a mix of attractions showcasing popular manga. There are various games where you can win a prize and a food court to get more energy to play more games. You'll see Goku, Naruto, and other favorites.
---
Fujiko F Fujio Museum, Kawasaki
If you are a fan of Doraemon, you should visit this museum. Fujiko is the creator of this popular manga and anime series. The museum has exhibits of his works, but you'll mostly see Doraemon. You have to purchase tickets before visiting.
---
Gundam Base Tokyo
Replacing the former Gundam Front Tokyo, this keeps Gundam fans spoiled and elated. Launched in August 2017 at Diver City in Odaiba, the themed establishment features and sells Gundam-related products and merchandise. The most prominent structure is the gigantic RX-0 Unicorn Gundam statue. Check out Gundam Café located on the second level of the nearby mall.
---
Japan Hotel Discounts
---