Kyoto used to be the capital of Japan centuries ago; its storied past and distinct culture have made it a popular destination in Japan. There are many ancient temples, streets, and districts that have successfully combined the past and the present. Here are some of the attractions to add to your itinerary during your visit.
---
Kyoto Pocket Wi-fi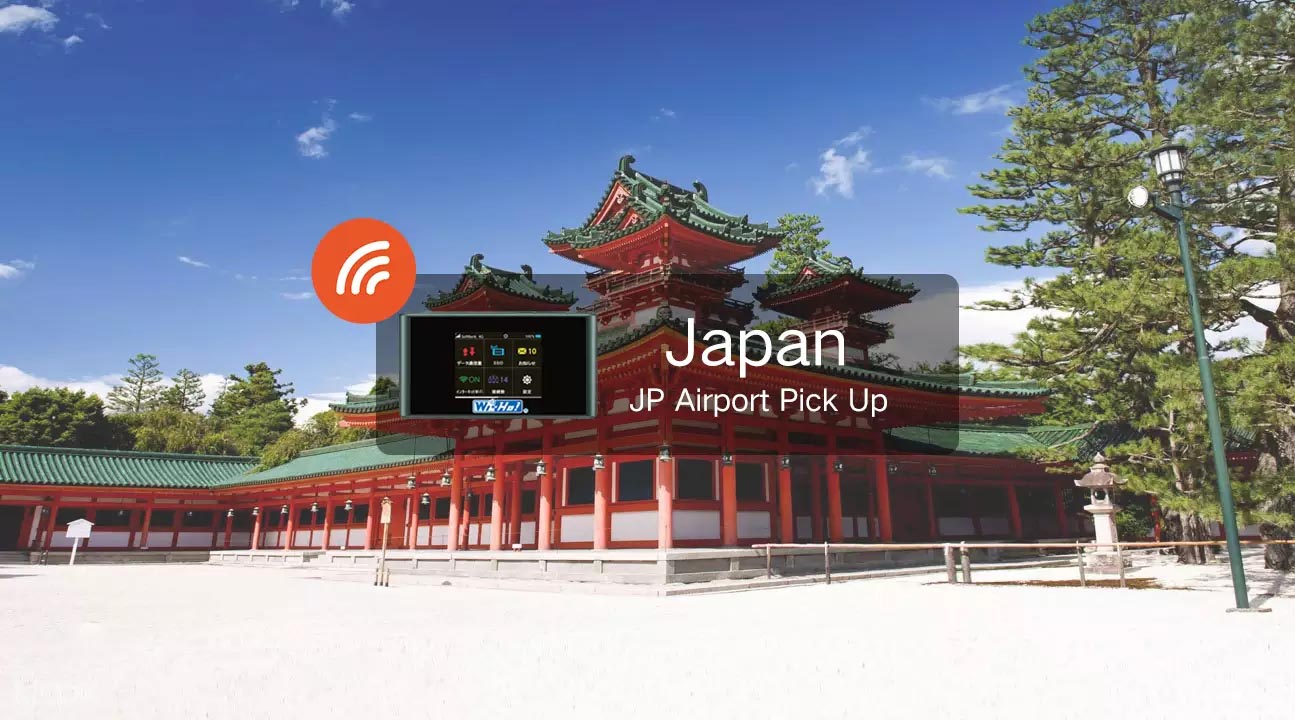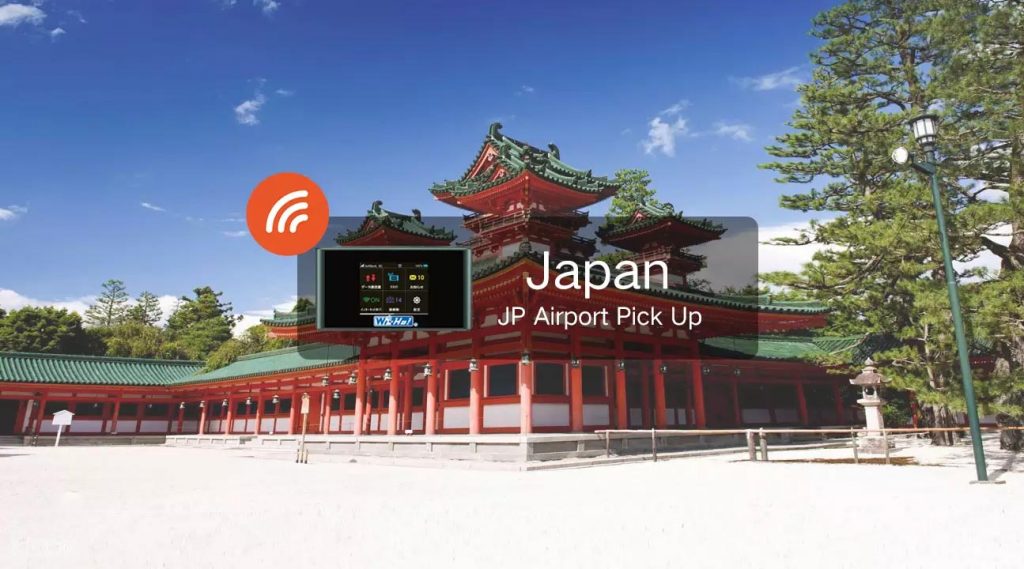 But before that, you might want to consider getting a pocket WiFi. Getting connected online has become one of the travel essentials one should have. A pocket Wi-Fi will help you navigate around the city easily. Most of them offer unlimited 4G access per day and can connect multiple devices, so you can share with your family or friends.
You can get the device for around JPY 800 per day online. Some do delivery, but most people do airport pick up. Just make sure you indicate and check the correct airport pick up location.
➡️ RESERVE A POCKET WIFI HERE
---
ICOCA Prepaid Card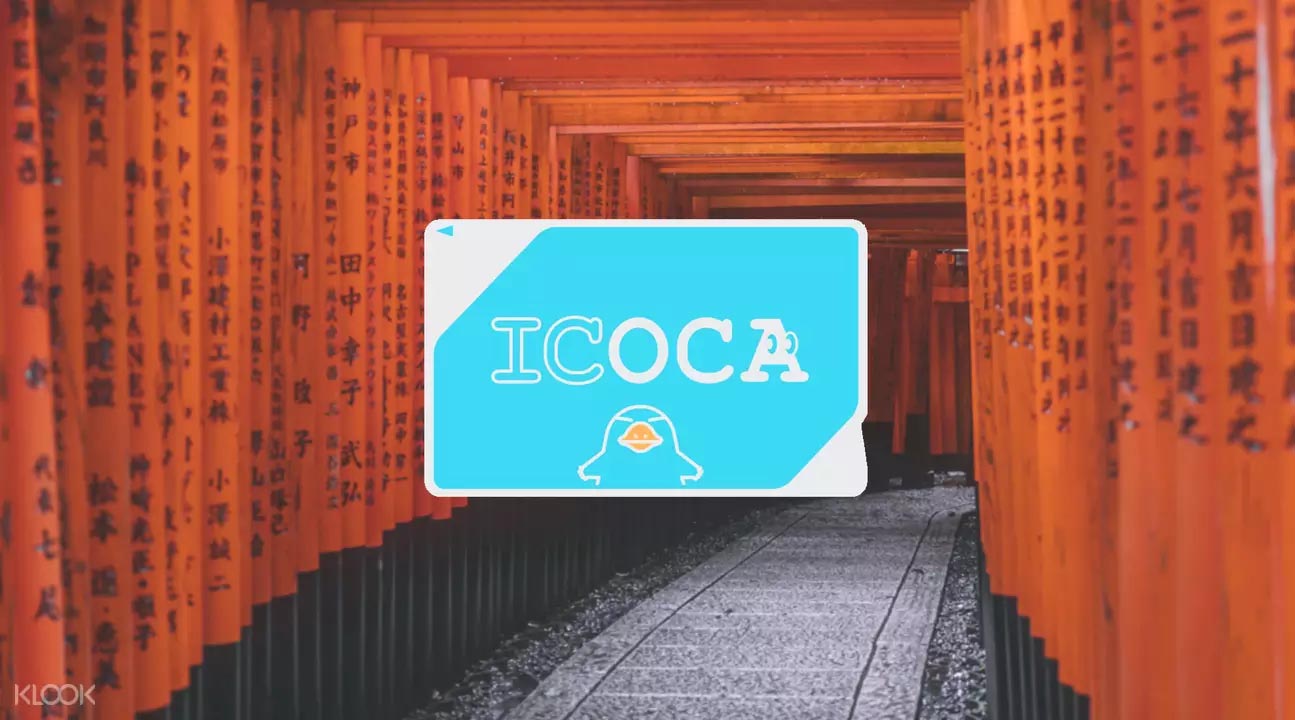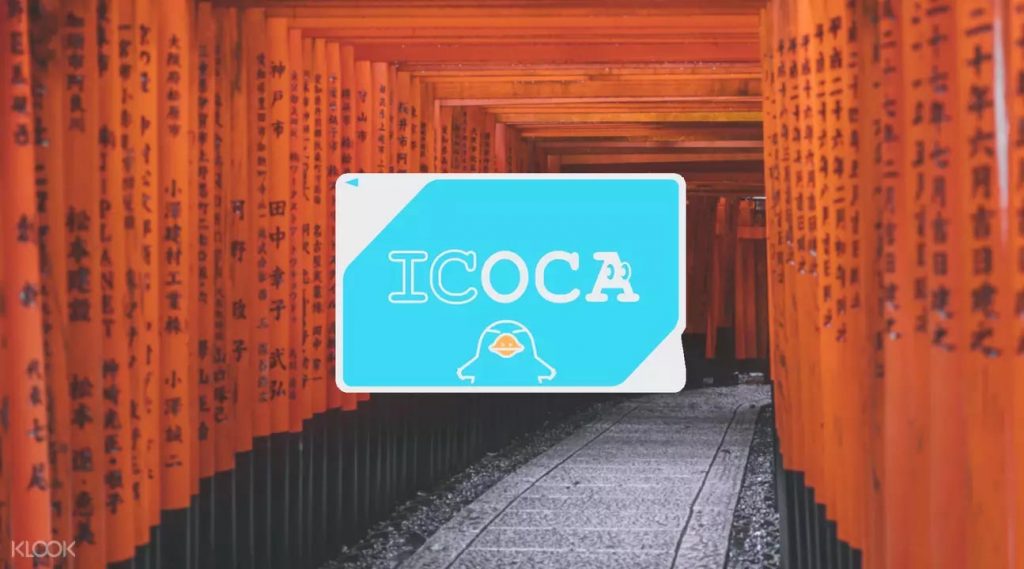 ICOCA is a prepaid card which provides convenience when you commute around Kansai Region. If your itinerary includes other destinations in Kansai (Osaka, Nara, and Kobe) other than Kyoto, it's highly suggested to get an ICOCA Card. You're still paying for each trip, but you don't have to fall in line to purchase a ticket every single time that you will ride a train or bus. Once in a while, you also get to enjoy discounted rates when you use this card.
You can get an ICOCA card via Klook. One advantage of getting your card via Klook is that the card already comes pre-loaded with JPY 1500, plus your deposit of JPY 500. Once you return the card, you get your deposit back.
➡️ RESERVE ICOCA CARD HERE
---
Arashiyama
If you want to get away from the hustle and bustle of the city, Arashiyama is a good choice. This attraction has a natural setting characterized by bamboo groves. This is where you'll also see its famous landmark, the Togetsukyo Bridge. Although popular with tourists, there are parts where you can get a glimpse of rural life with small temples and trees surrounding you. Other than the bamboo grove and bridge, there are a number of things to do and places to visit; some of which include temples, riding a boat on the Hozu River, and walking along historical streets.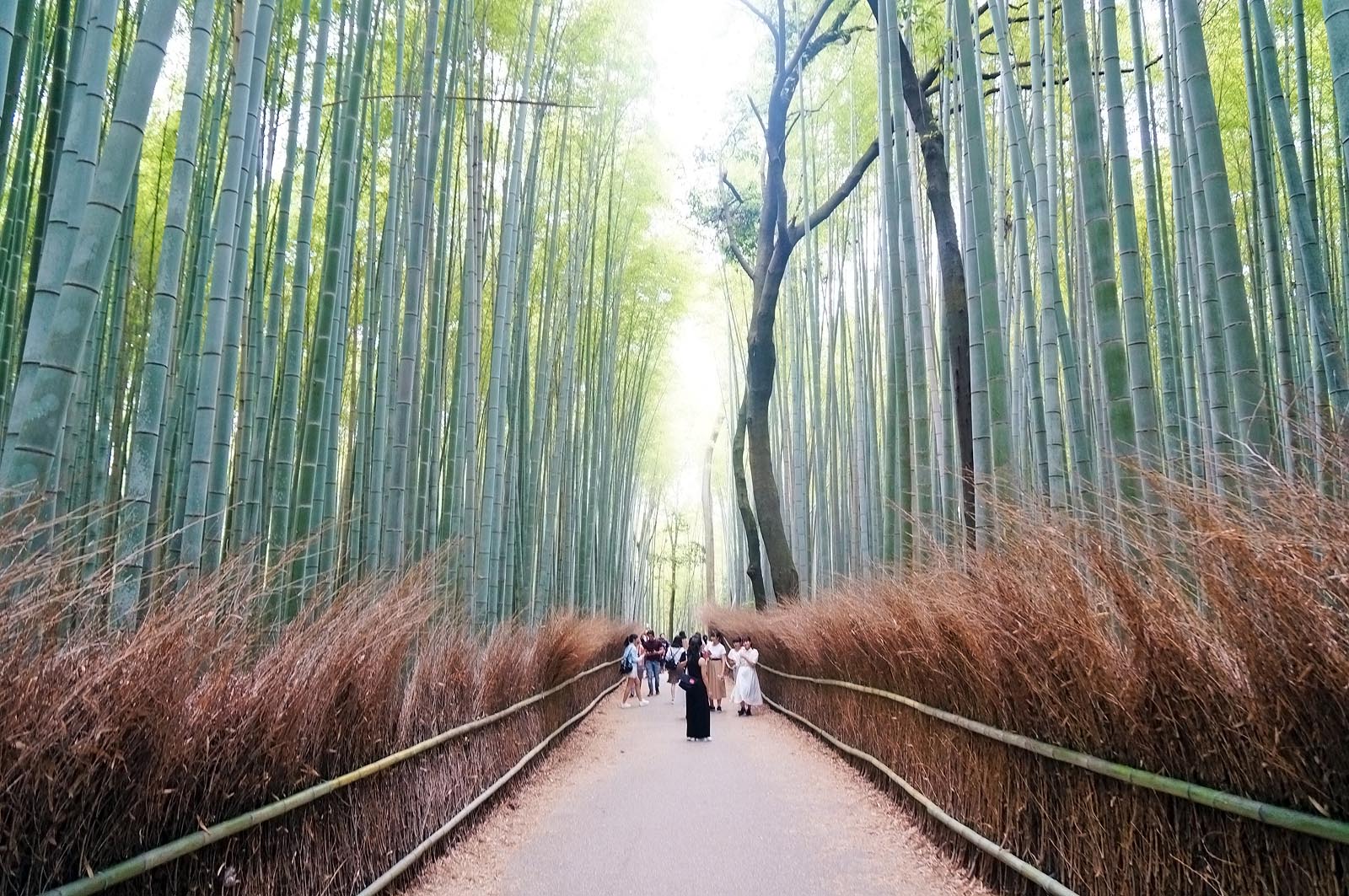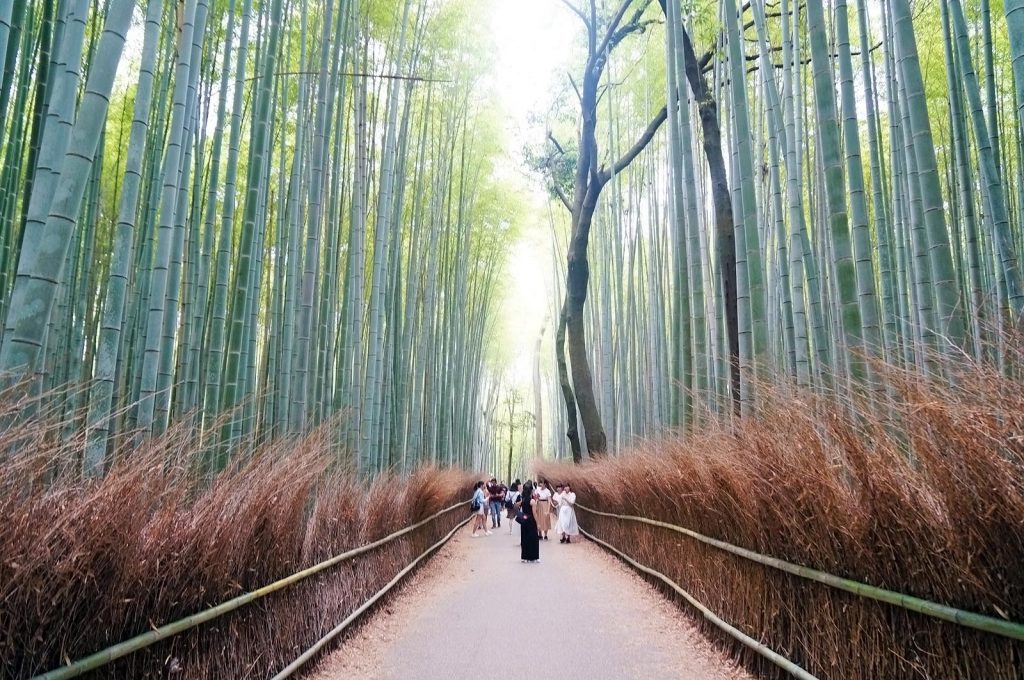 Entrance Fee: Free (except for some places that have an admission fee)
Opening and Closing Time: Always Open
Directions: From Kyoto Station, board a train bound for Saga-Arashiyama Station on the JR Sagano Line; this costs around JPY240.
You can join a group tour if you want to make most of your time in Kyoto without thinking much of the logistics. Klook is offering different kinds of tours which include Arashiyama: Arashiyama Bamboo Forest Half Day Tour, Arashiyama Rickshaw Tour, and Arashiyama and Sagano Walking Food Tour.
➡️ CHECK ARASHIYAMA HALF DAY TOUR HERE
➡️ BOOK A RICKSHAW TOUR HERE
➡️ RESERVE A FOOD TOUR SLOT HERE
---
Nijo Castle
During the 1600s, this castle was Tokugawa Ieyasu's residence whenever he was in Kyoto. Nijo is a place to visit if you want to get a glimpse of the lives of the elite during the Edo Period. It has gardens and the Honmaru and Ninomaru as its lines of defense against intruders. The rooms are minimalistic (typical of many Japanese castles during ancient times) yet elegant with painted doors and elaborate decorations. Visit a garden in one part of the complex for some quiet time or go exploring to learn about Japan's history and culture.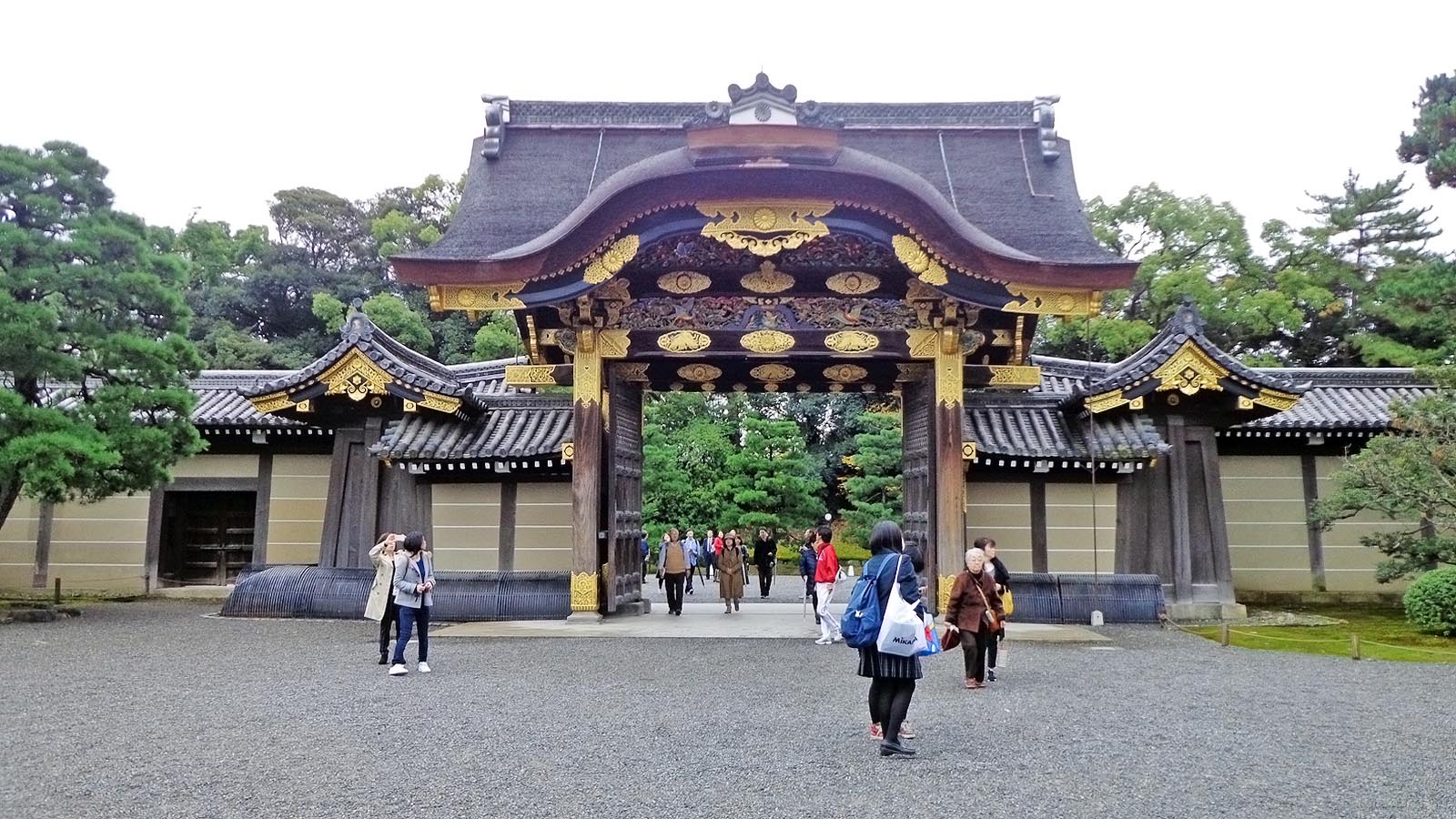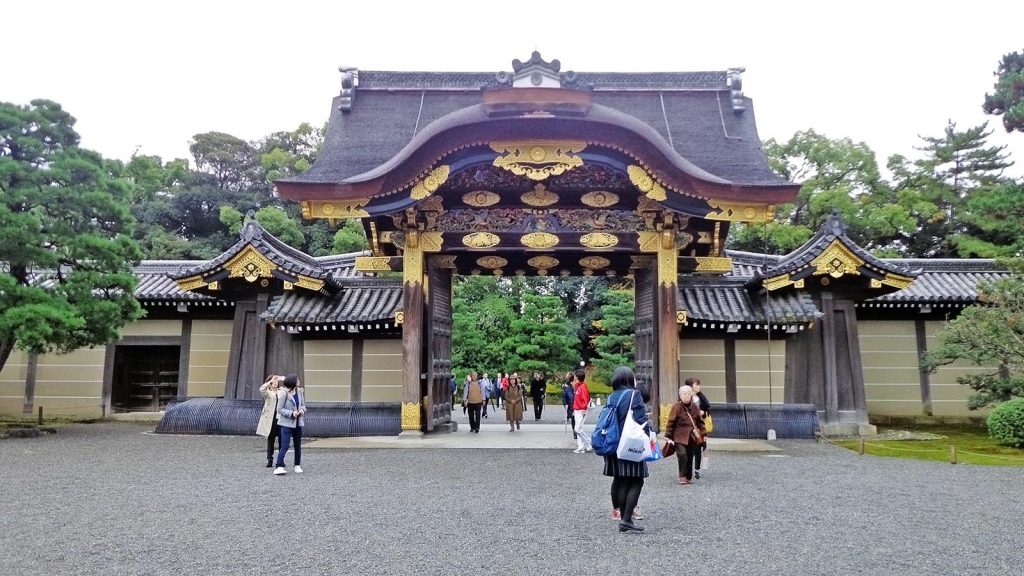 Entrance Fee: JPY600
Opening and Closing Time: 8:45 AM to 5:00 PM
Directions: The castle is within walking distance from Nijojo-mae Station. From Kyoto Station, you can either take the subway or the city bus. Board a train bound for Karasuma-Oike Station, then switch to the Tozai Line traveling to Nijojo-mae Station; the trip costs around JPY260. You can take bus numbers 9, 50 or 101; this option costs approximately JPY230.
---
Kinkaku-ji
Kinkaku-ji, also known as the Golden Pavilion, is a Zen temple that has a distinctly gold color. This structure is nestled on a pond surrounded by trees and different plants and has a history that spans centuries. It has undergone several renovations and reconstructions because it has burnt down a number of times over the years. Its golden hue is picturesque, regardless of the season. Despite the crowds, especially during high visitor seasons, it maintains its charm and appeal.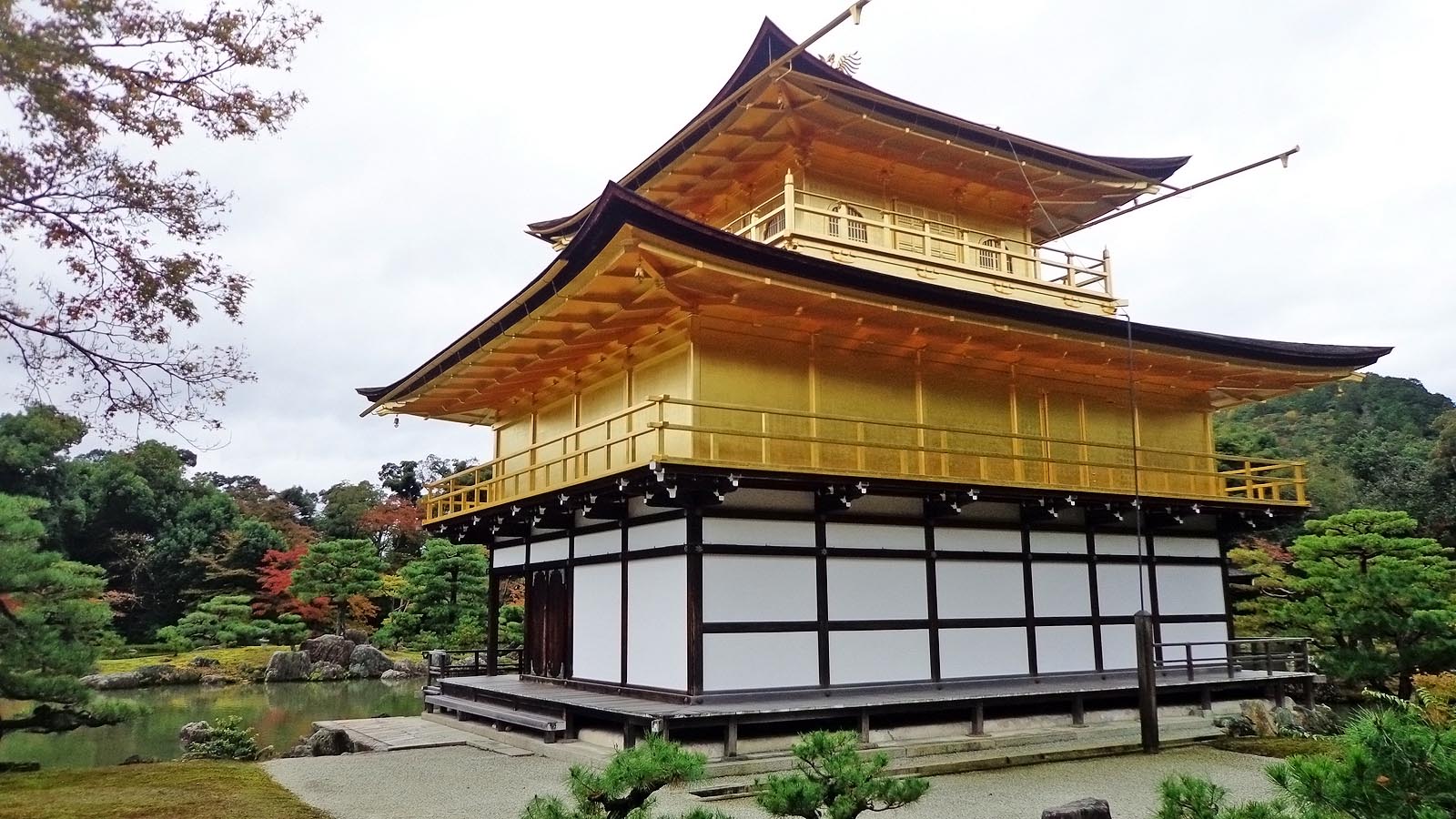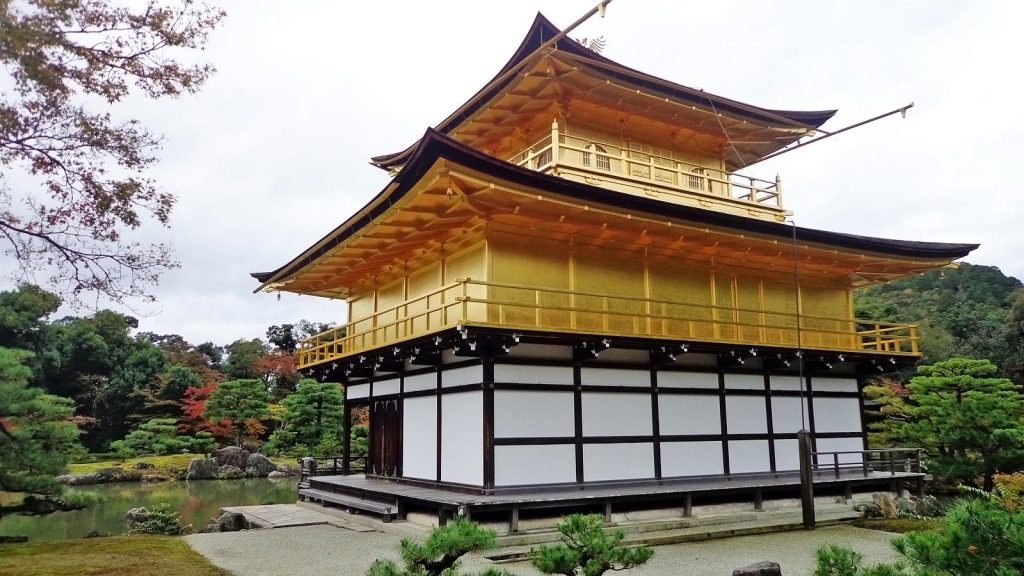 Entrance Fee: JPY400
Opening and Closing Time: 9:00 AM to 5:00 PM
Directions: From Kyoto Station, you can take bus numbers 101 or 205; this costs around JPY230.
---
Ginkaku-ji
Ginkaku-ji or also known as Silver Pavilion is another Zen temple of note that you can add to your itinerary. This structure followed the model of Kinkaku-ji in another part of Kyoto. This also used to be the retirement villa of a shogun, Yoshimasa, during ancient times. The complex has other temples and a sand and moss garden. The trail follows a circular path where visitors can see the gardens and structures surrounded by plants and trees. Autumn is a good time to visit this attraction because of the changing colors of the leaves.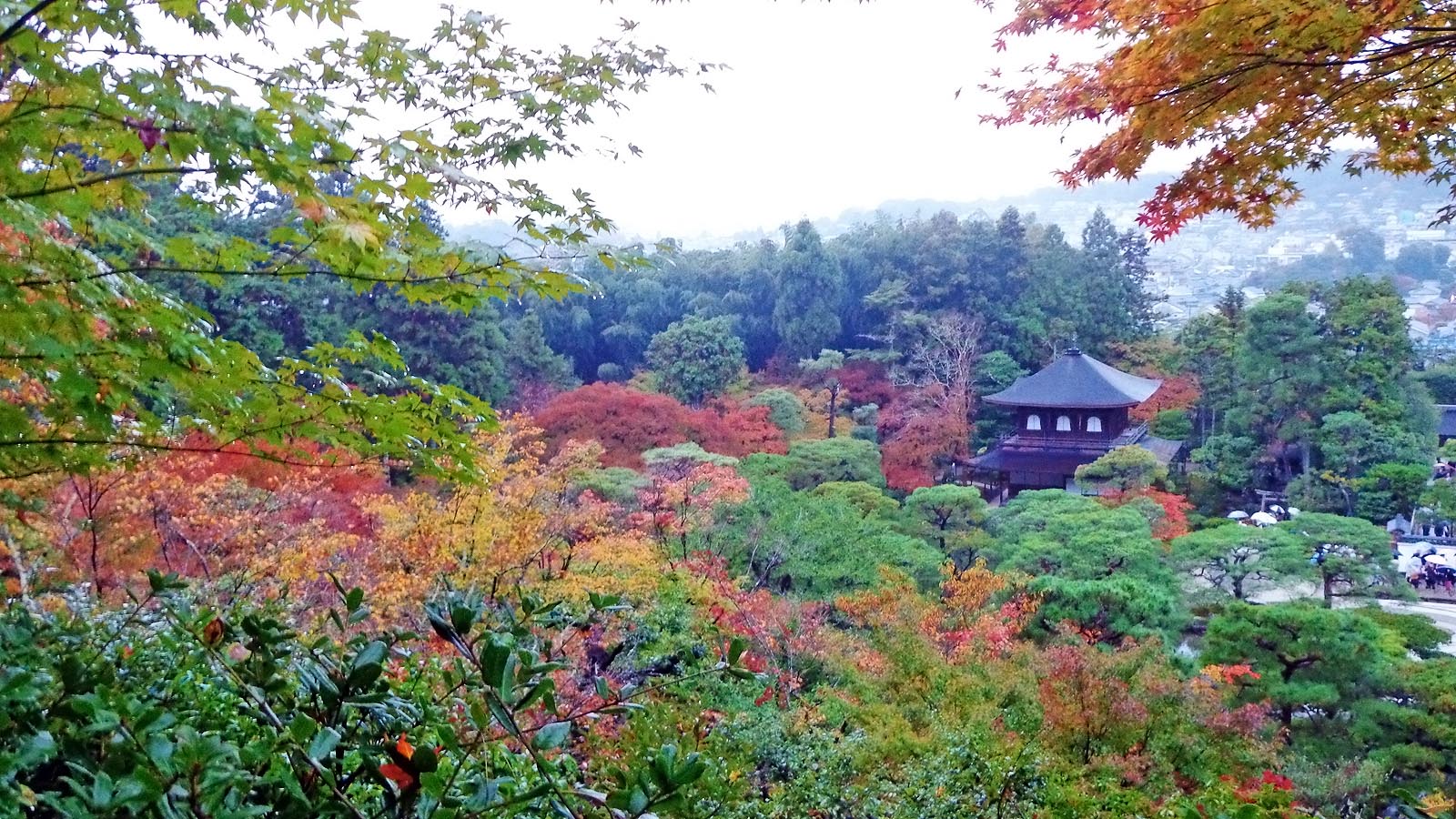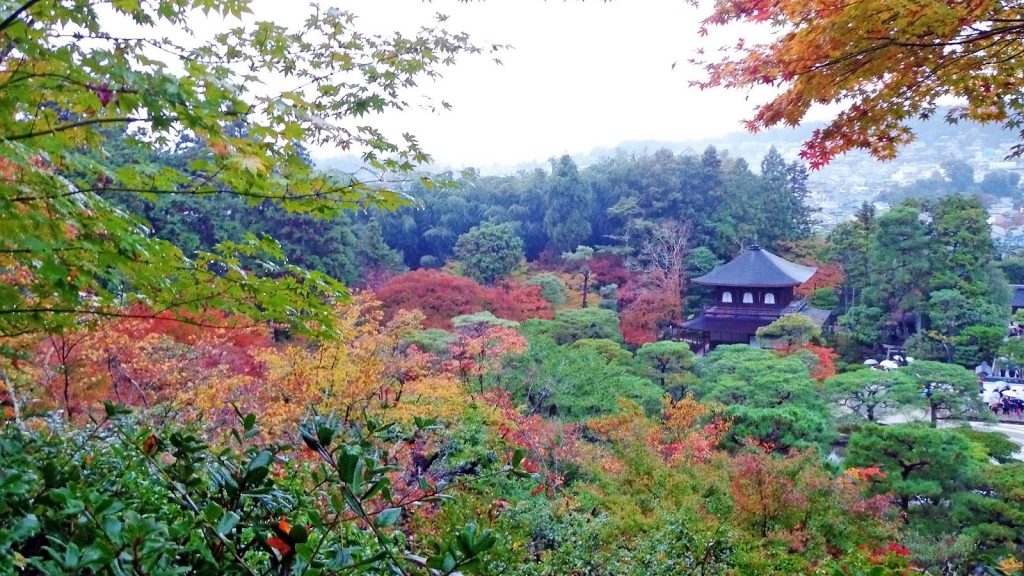 Entrance Fee: JPY500
Opening and Closing Time: 8:30 AM to 5:00 PM
Directions: From Kyoto Station, bus numbers 5, 17 or 100; this costs around JPY230.
---
Fushimi Inari Shrine
Fushimi Inari is probably one of the most iconic attractions in Kyoto. A quick search will show pictures of thousands of torii gates, which is the most recognizable characteristic of the shrine. This complex was built as a dedication to the Shinto god of rice. You'll likely see a lot of fox statues whenever you explore the site. This is because the devotees believe that these animals are the messengers of Inari.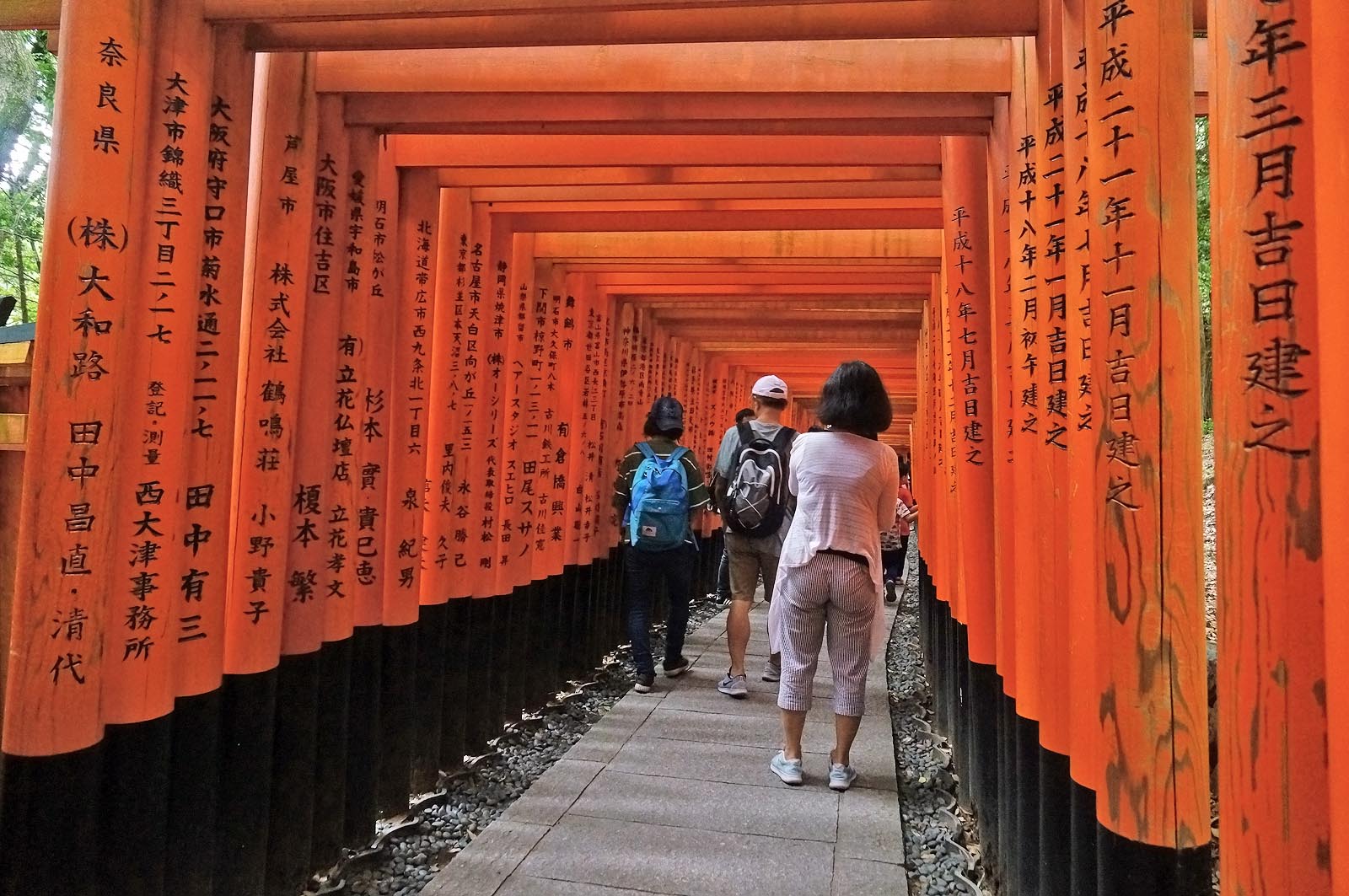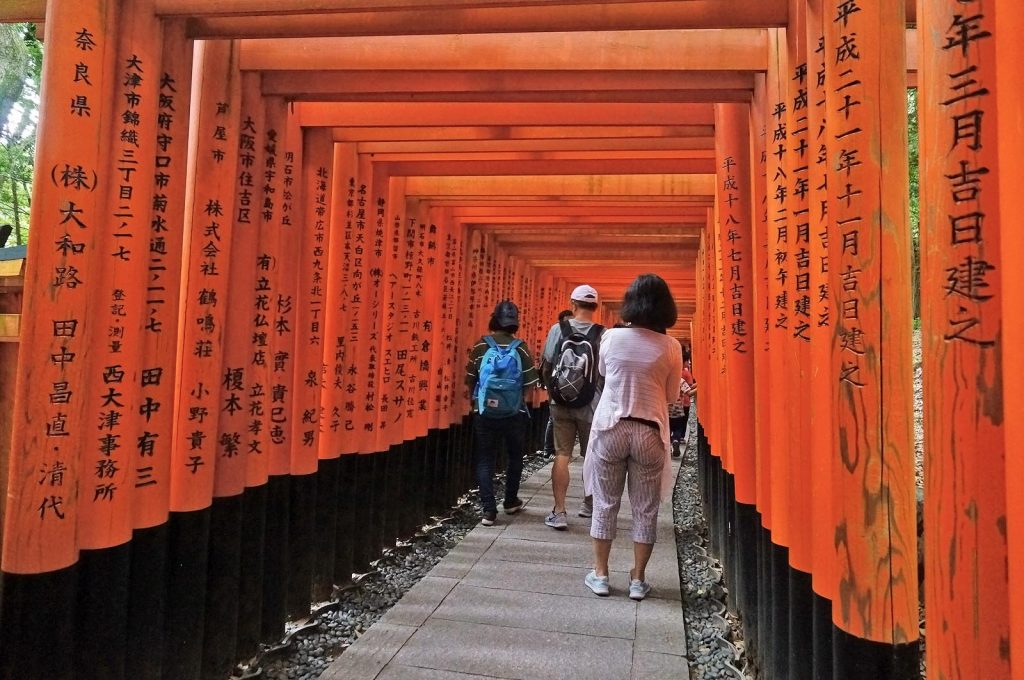 Get lost and discover all that the shrine has to offer. This is a popular tourist destination, but there are places where you can get away from the crowds. Take photos of the iconic torii gates before you leave as a remembrance of your trip.
Entrance Fee: Free
Opening and Closing Time: Always Open
Directions: This attraction is near JR Inari Station; it is only five minutes from Kyoto Station and costs around JPY140. Board the Nara Line to get to this destination.
If you are also interested in sake brewing, Klook is offering a visit to Fushimi Inari and a sake brewery tour. It is inclusive of hotel pick up, admission fee, public transportation fee, and English-speaking guide.
➡️ RESERVE A SLOT HERE
---
Ryoan-ji
Originally a villa owned by an aristocrat, Ryoanji was turned into a Zen temple. This attraction is a rock garden that draws several people daily. Typical of temples in this part of Japan, Ryoanji's design is minimalistic with plenty of space and gardens that follow a particular pattern and placing. There are spots in the temple where you can get away from the crowds that come in and out.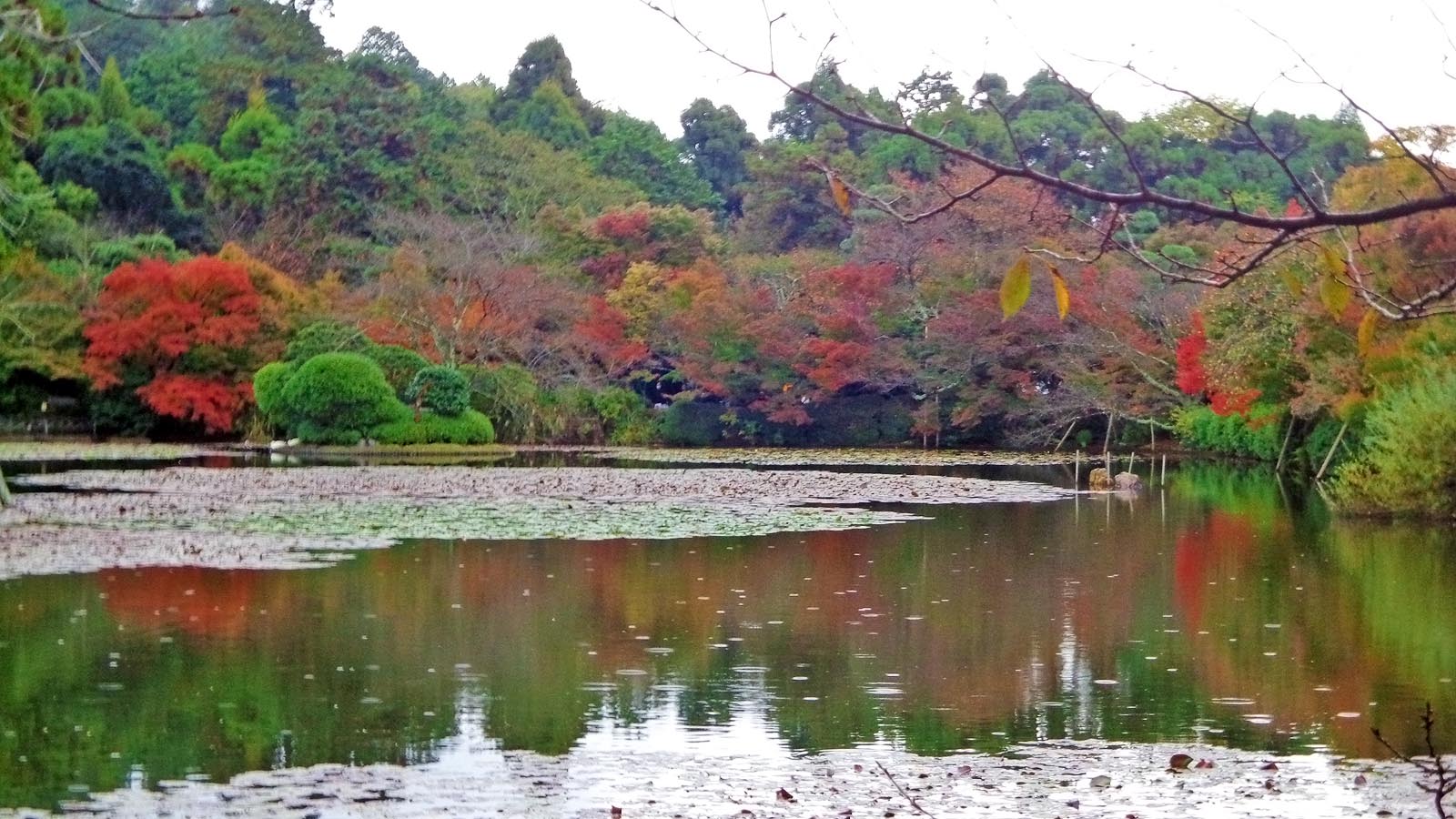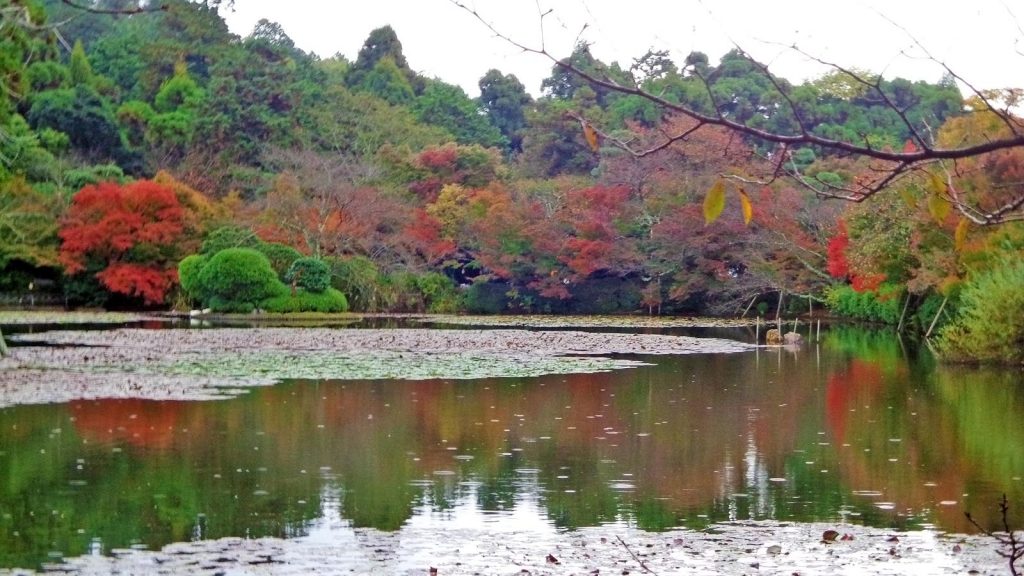 Entrance Fee: JPY500
Opening and Closing Time: 8:00 AM to 5:00 PM (March-November), 8:30 AM to 4:30 PM (December to February)
Directions: From Kyoto Station, there are buses that directly travel to this attraction; the fare is around JPY230.
---
Gion
One of the most famous places in Kyoto is Gion. The area is a tourist destination in every sense of the word with several shops, teahouses, all sorts of accommodations, and restaurants. It is also the place where geishas and their apprentices entertain guests. Gion has an old-world charm amidst the urban sprawl of modern-day Kyoto. The place gets more charming at night when the lanterns dimly light up the alleys and streets.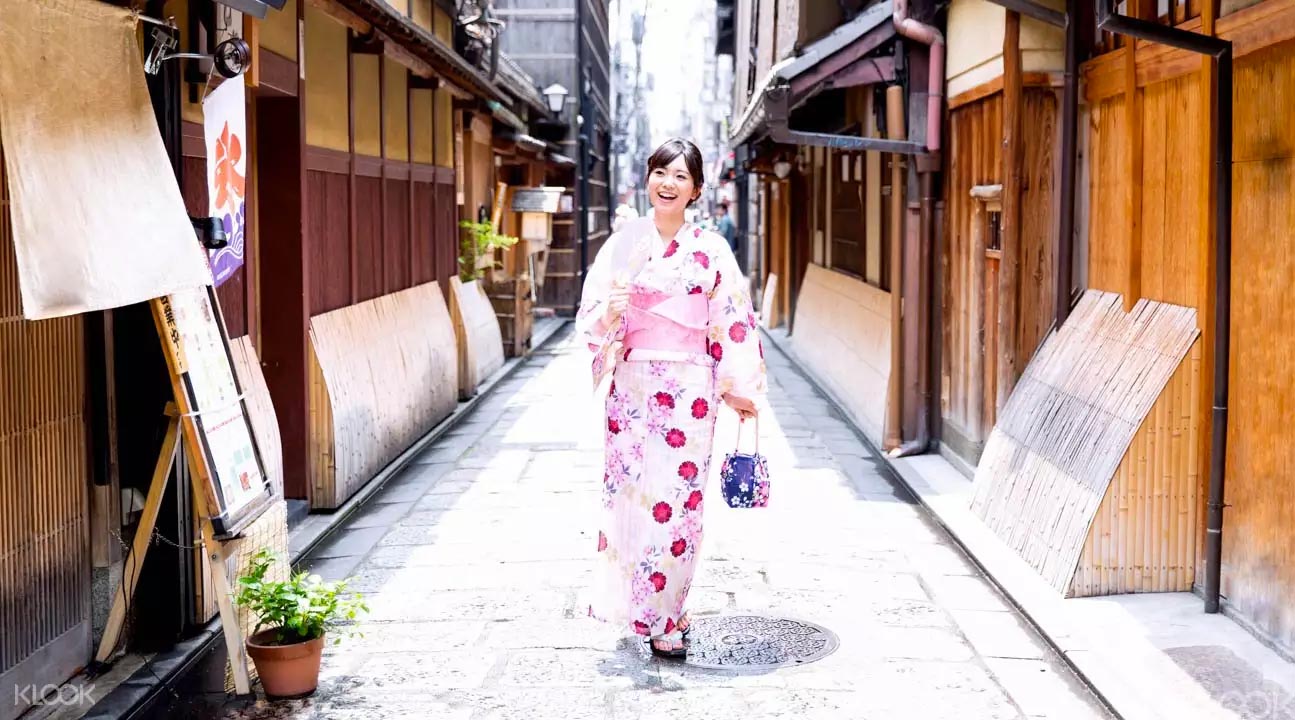 Entrance Fee: Free
Opening and Closing Time: Always Open
Directions: From Kyoto Station; bus numbers 206 and 100 will get you to Gion; the fare is around JPY230.
Amplify your old Japan experience by wearing kimonos while you stroll around the old streets of Gion. Klook is offering an experience inclusive of hotel pick up, admission fees, English-speaking guide, kimono dressing, and hairstyling.
➡️ RESERVE A SLOT HERE
---
Kyoto Tower
Kyoto is famous for the ancient structures in various parts of the city; that's why the tower that stands around 130m tall just outside Kyoto Station is a rare modern icon. It finished construction in the 1960s and has a viewing platform that provides visitors with 360 degrees and bird's eye views of the bustling metropolis below. If you're lucky, you might even see Osaka on a clear day.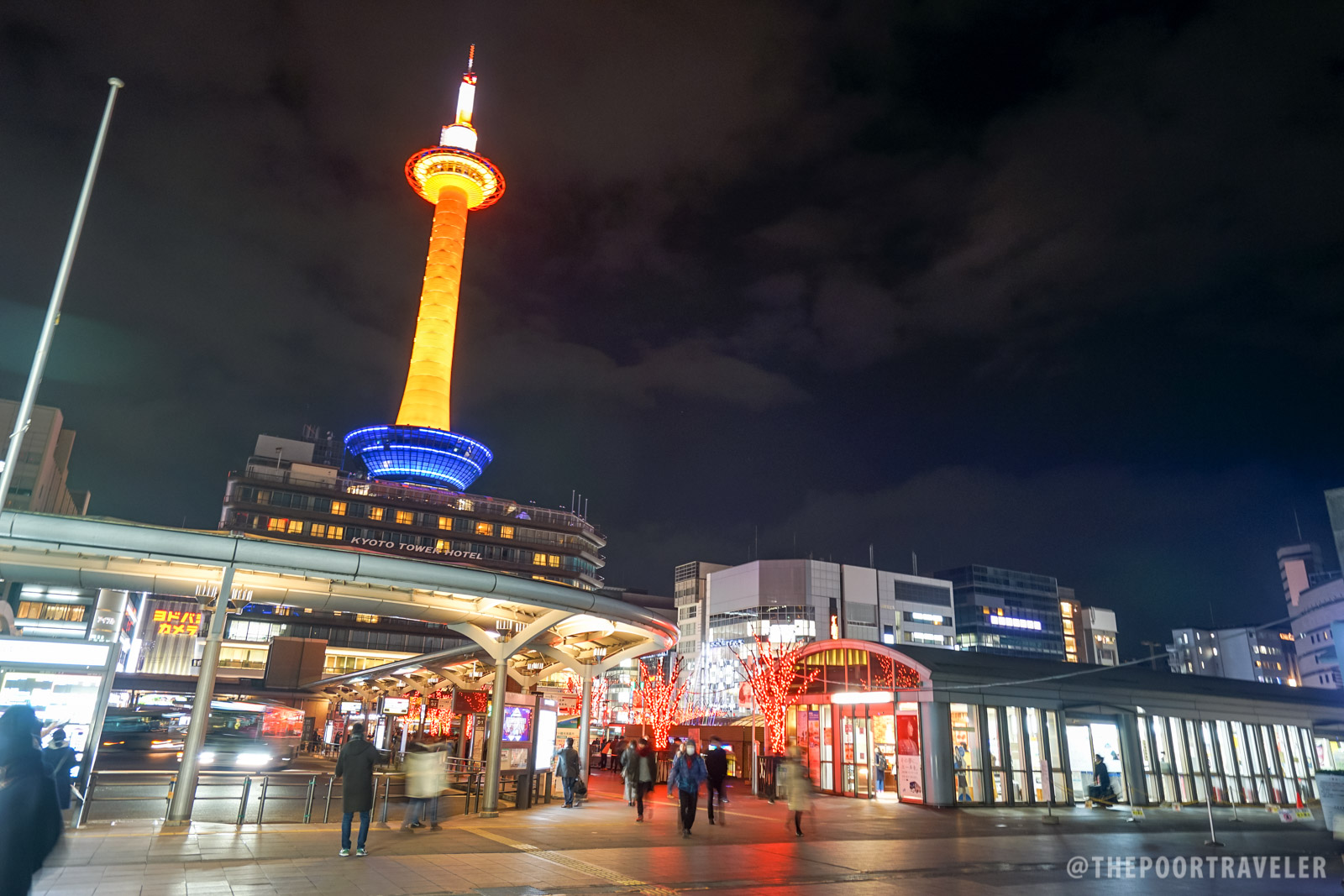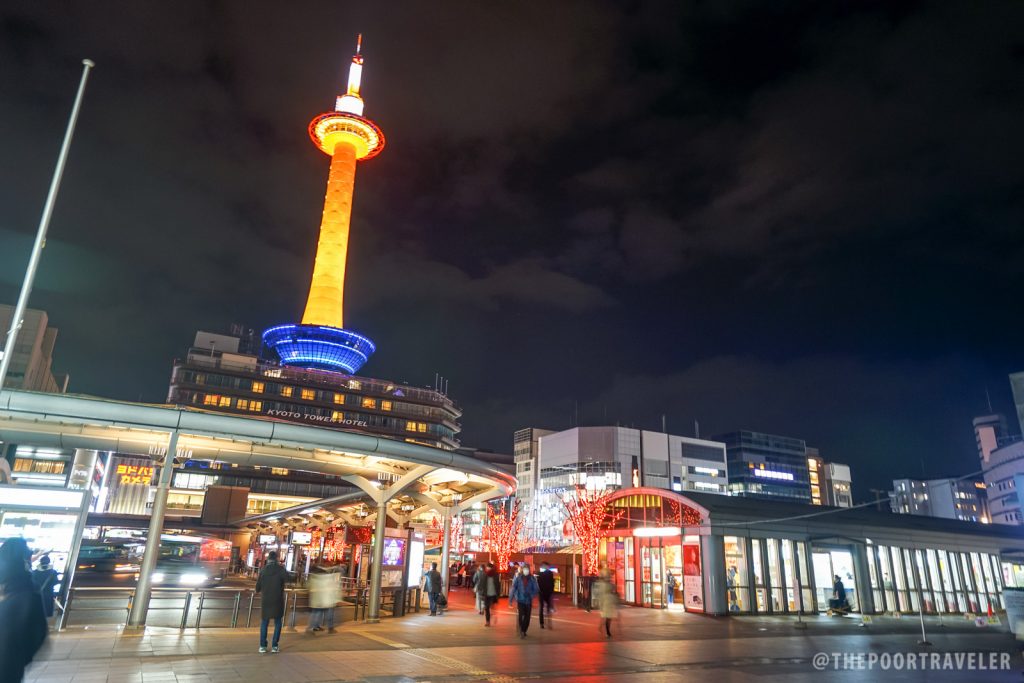 Entrance Fee: JPY770
Opening and Closing Time: 9:00 AM to 9:00 PM
Directions: The tower is within walking distance from Kyoto Station.
For convenience and if you are pressed for time, book your ticket online to skip the line.
➡️ GET YOUR TICKET HERE
---
Toei Kyoto Studio Park
This is a movie set that has been turned into a theme park. You can actually watch and observe the actual filming of jidaigeki (period films). You can also rent a full Edo-period costume, a samurai or a geisha, while you explore the park!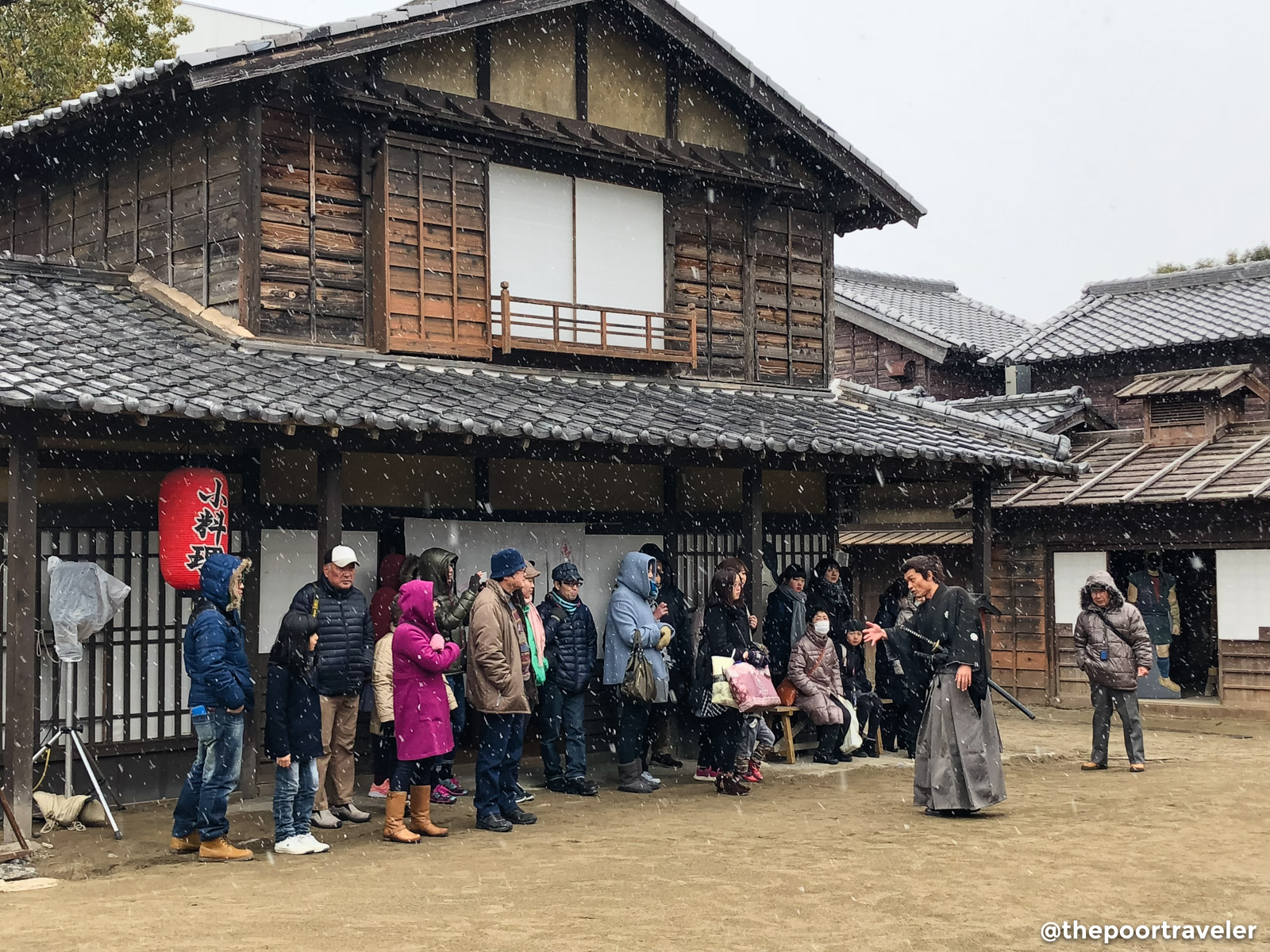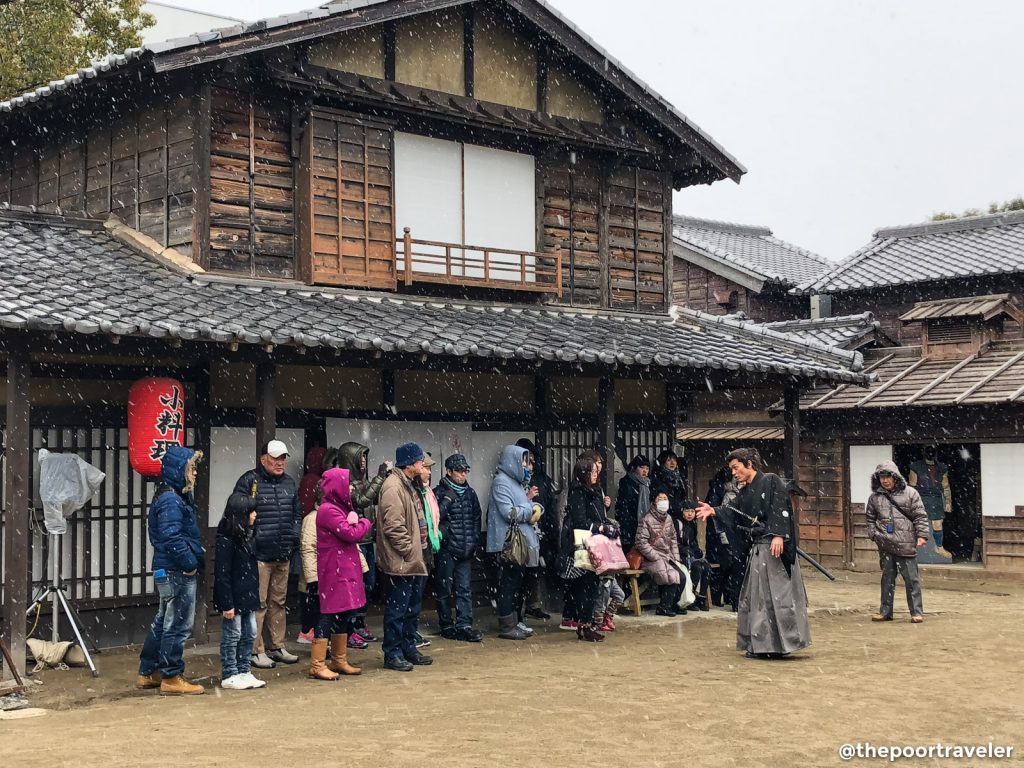 Entrance Fee: JPY2,200
Opening and Closing Time: 9:00 AM to 4:30 PM
Directions: The nearest station can be Uzumasa-Koryuji Station (Keifuku Arashiyama Line) or JR Hanazono Station.
---
Top Kyoto Tours
Kyoto Perfect Day Tour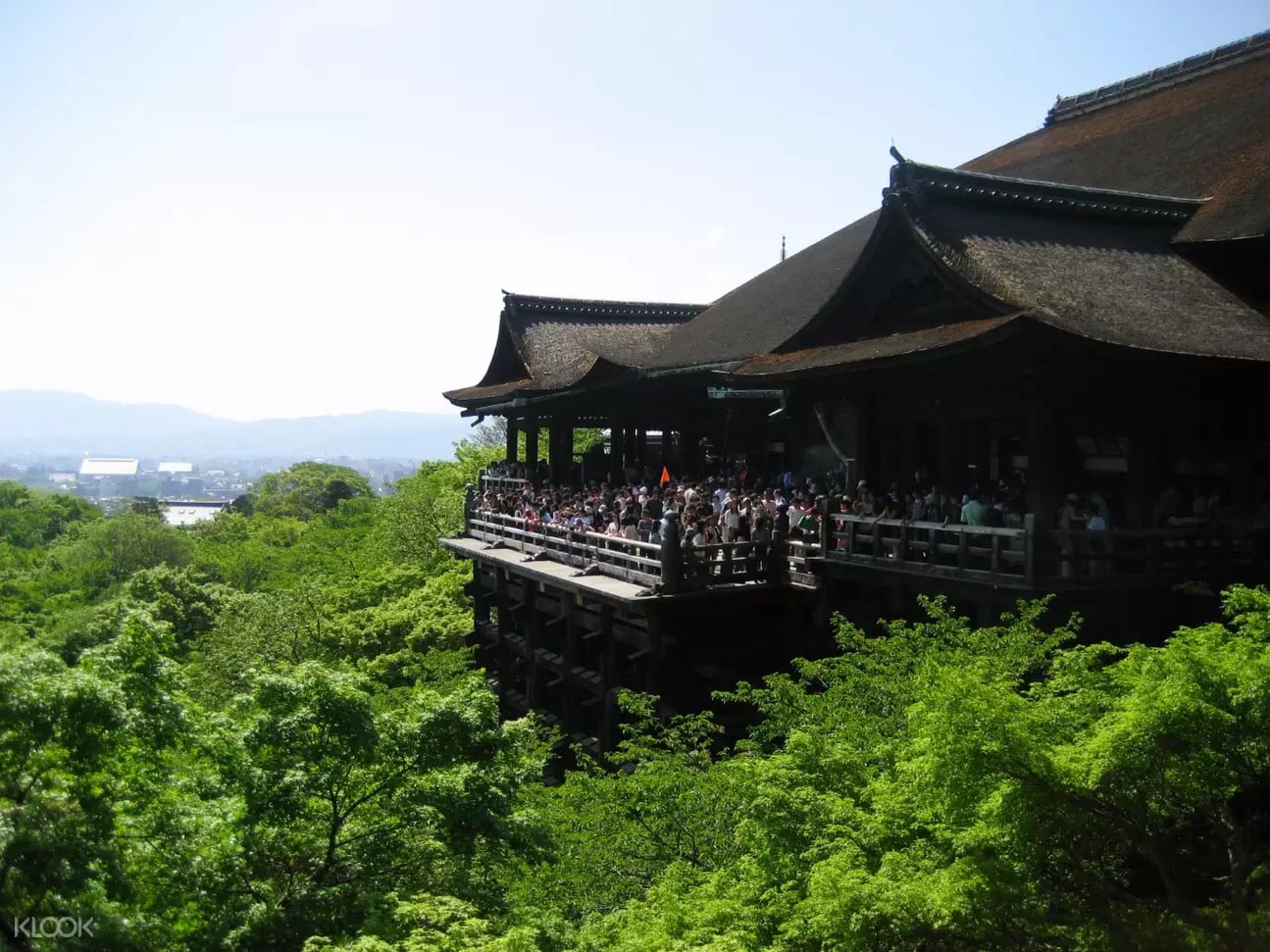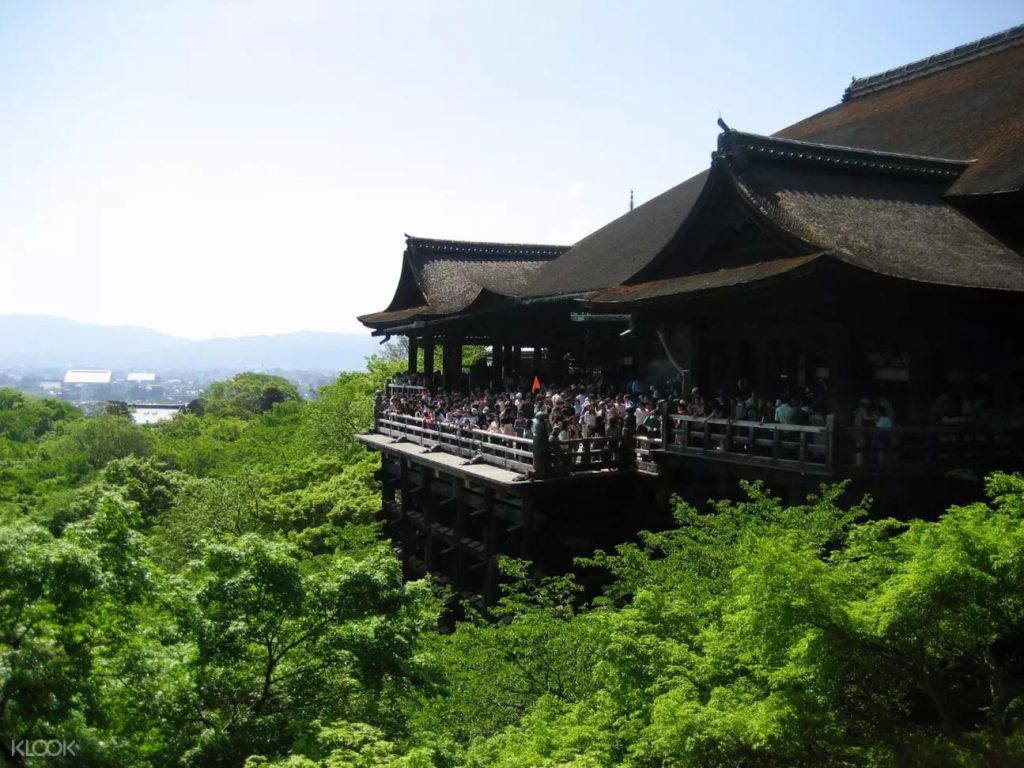 Itinerary includes:
Kiyomizu-dera Temple
Sanjusangendo Temple
Fushimi Inari Taisya Shito Shrine (drive by To-ji Pagoda, Katsura River)
Japanese style lunch with local food (at own expenses if you choose the trip package without lunch included)
Walk through Sagano and Arashiyama (Togetsu-kyo Bridge, Sagano Bamboo Forest, Tenryu-ji Temple); drive by Ninna-ji Temple
Kinkaku-ji Temple (drive by Nijo-jo Castle, Nishi Hongan-ji Temple)
➡️ RESERVE A SLOT HERE
---
Kyoto Morning Sightseeing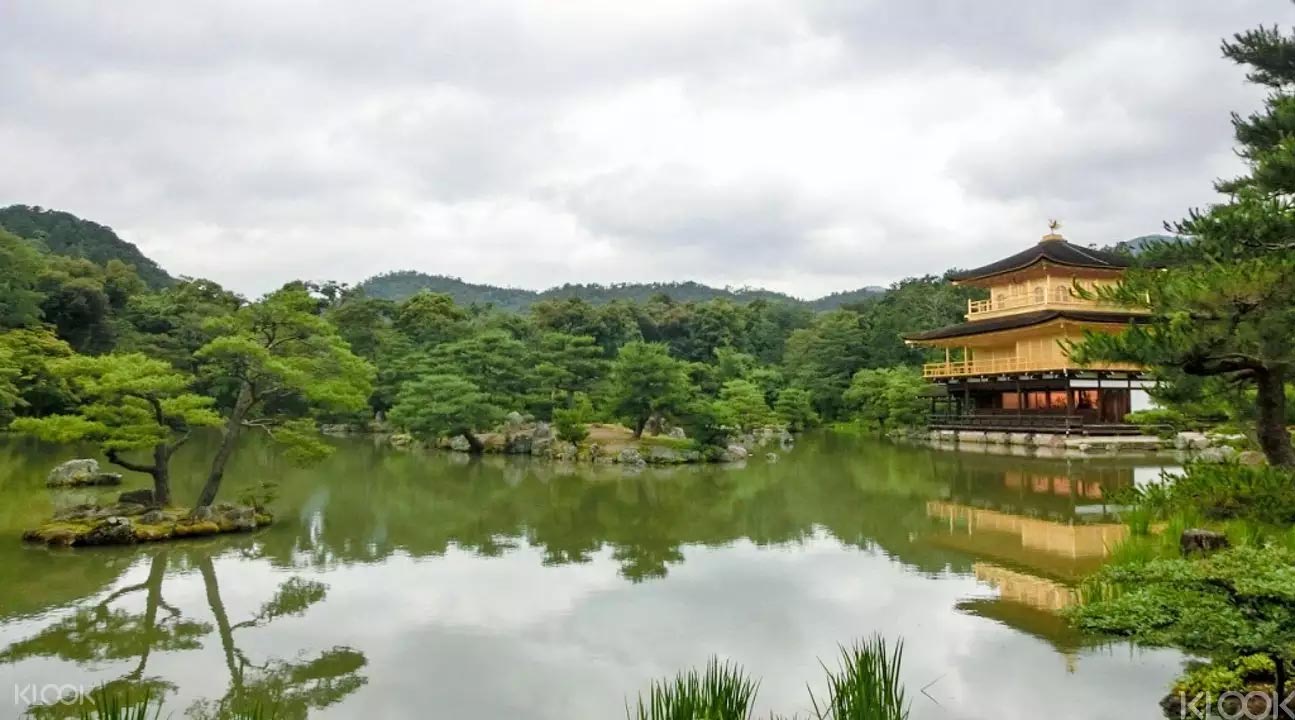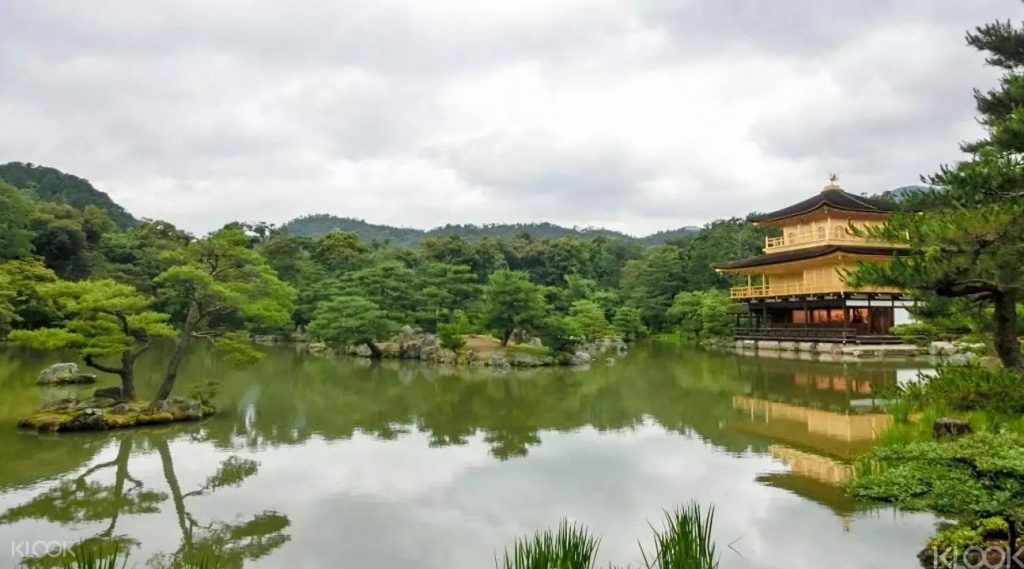 Itinerary includes:
Nijo Castle (50 min)
Kinkaku-ji Temple (45 min)
Kyoto Imperial Palace (40 min)
Kitano-tenmangu Shrine (40 min)
➡️ RESERVE A SLOT HERE
---
Kyoto Afternoon Exploration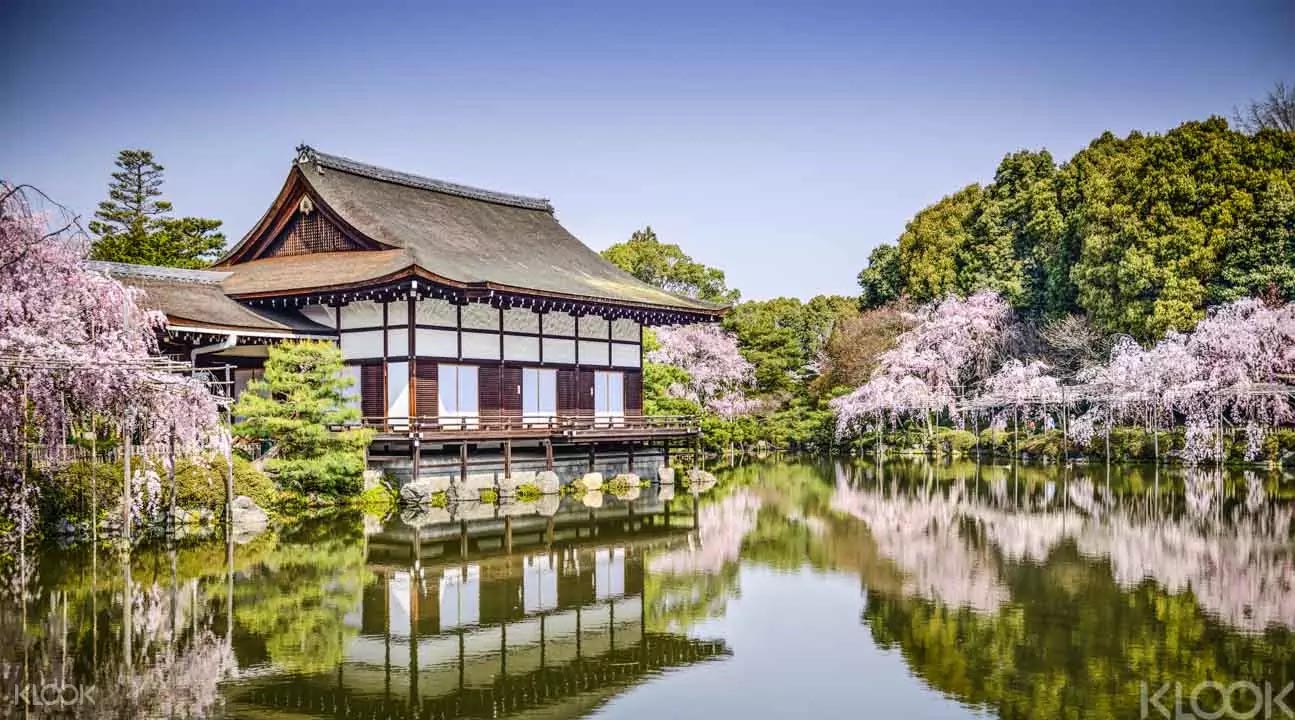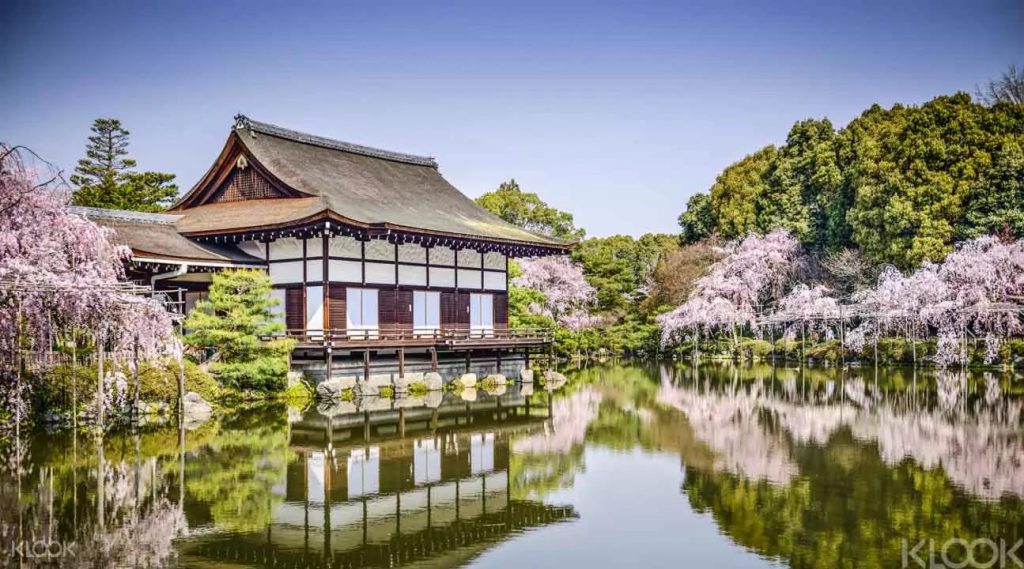 Itinerary includes:
Heian Jingu Shrine (25 min)
Sanjusangen-do Temple (30 min)
Kiyomizu-dera Temple (70 min)
➡️ RESERVE A SLOT HERE
---
Kyoto Backstreet Cycling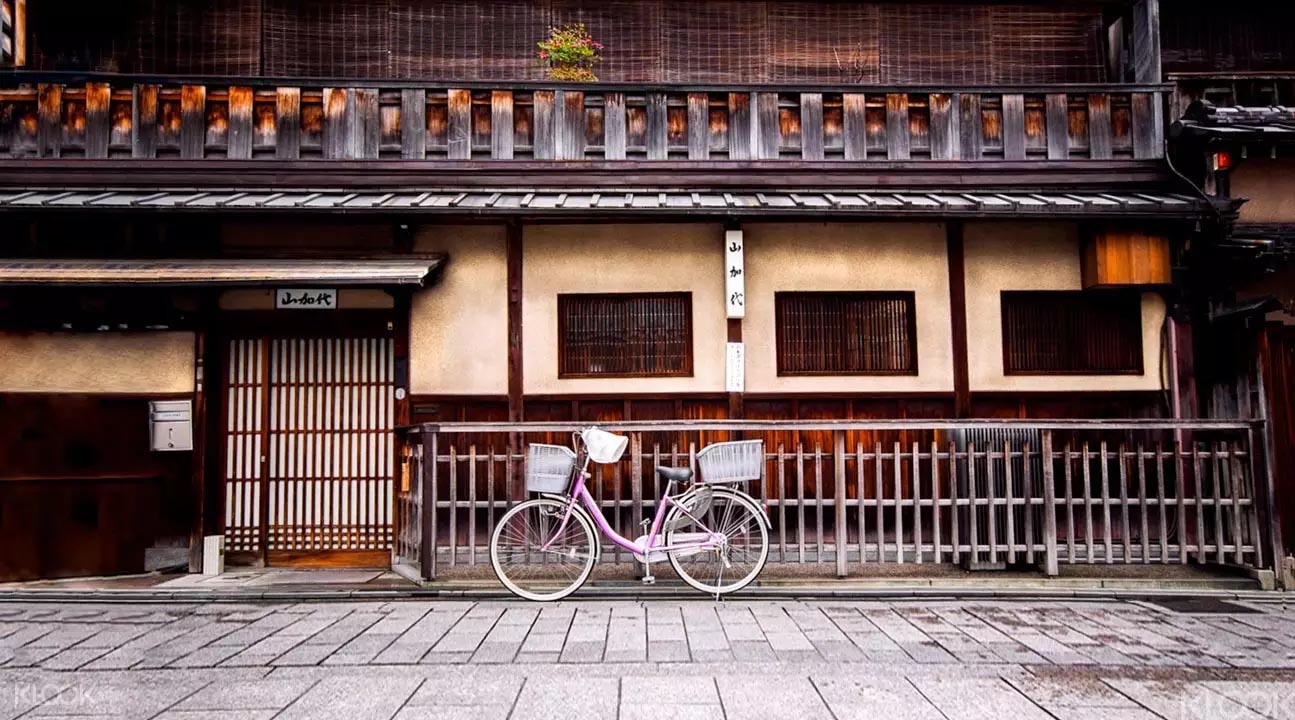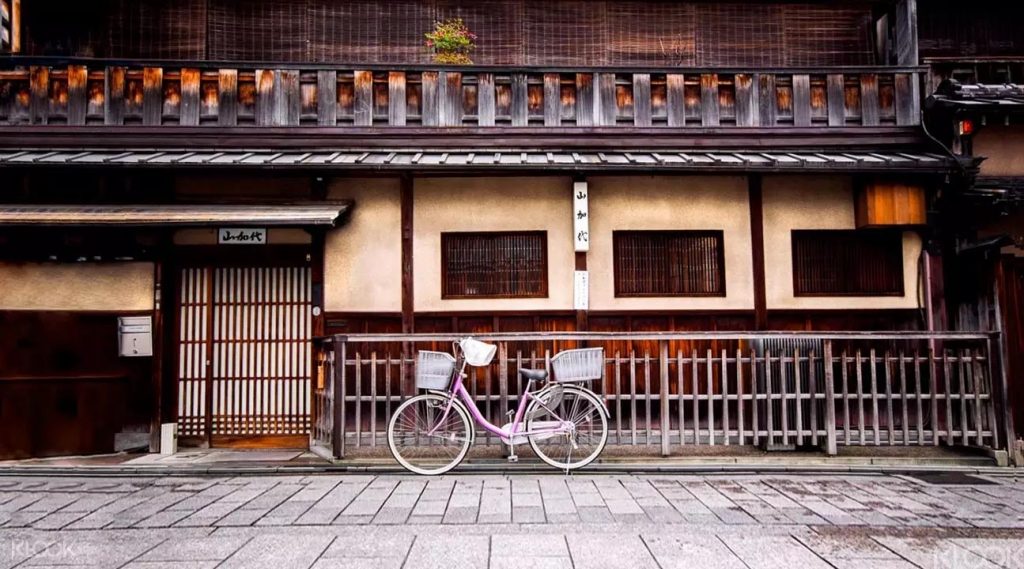 Itinerary includes:
Ride to Miyagawacho Geisha District
Ride through Gion
View the Yasaka Shrine
Ride along the Shirakawa River
View the Heian Jingu Shrine
Coast through the torii gates
➡️ RESERVE A SLOT
---
Kyoto Essentials

Kyoto Pocket Wi-fi
Stay Internet-connected while in Kyoto!
➡️ RESERVE HERE

Kansai-Kyoto Limousine Bus
Hassle-free airport to Kyoto transfer!
➡️ RESERVE HERE

ICOCA Card
Easy access to train, subway and buses!
➡️ RESERVE HERE

JR Pass
Unlimited train rides within the JR network.
➡️ RESERVE HERE
---
Japan Hotel Discounts
---