Autumn is one of the best times to visit Japan. This is the season when leaves turn from a lush green into different hues of red, yellow and orange. The colorful trees and mountains along with the centuries-old temples, castles, and towering skyscrapers are beautiful backgrounds for photography. If you're planning to visit Japan during this season, here are a few tips to help you plan.
---
When to Go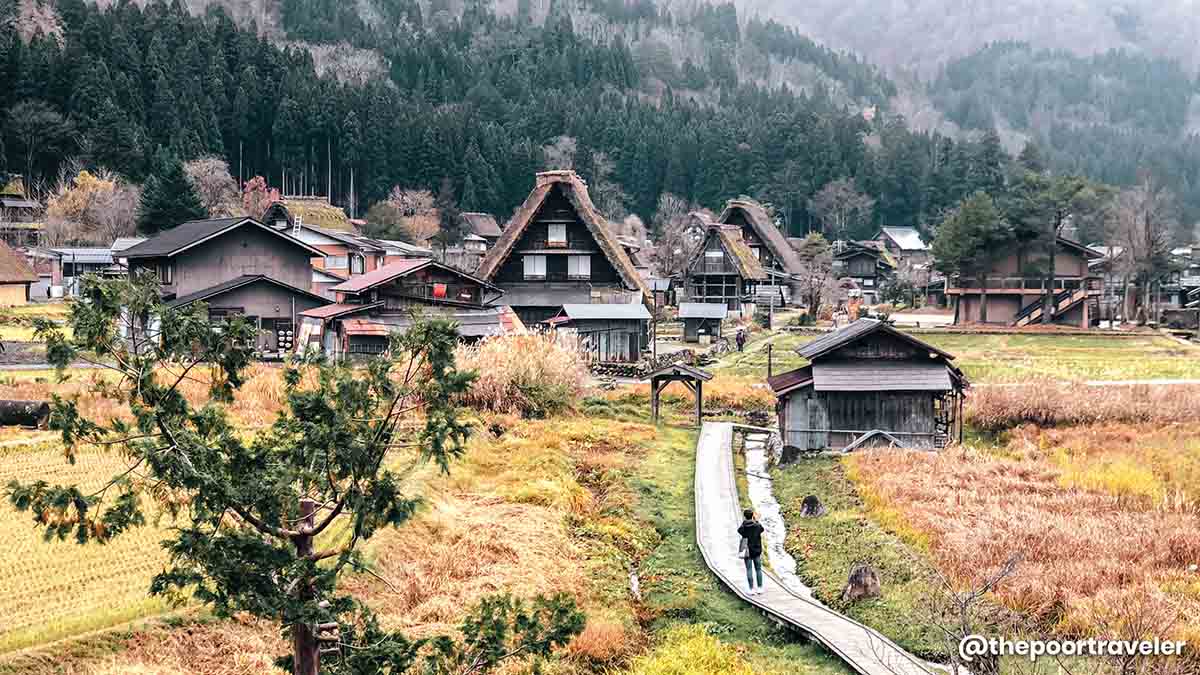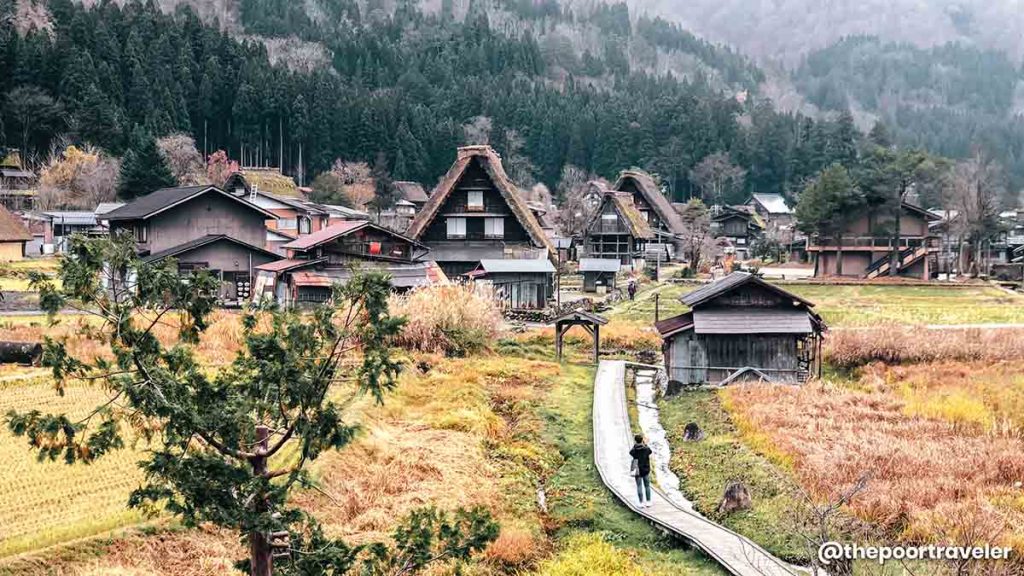 The beginning of autumn or Koyo season varies per region; it starts earlier in some places where it gets cold faster or on higher elevation. It often begins during the first week of October until the middle of November. The peak is around the end of October until the first week of November, but this varies per region. You'll see the leaves turn into vibrant shades of green, yellow and red.
Before booking flights, check the historical weather forecast, especially if you're buying promo fares from budget airlines. Doing so allows you to visit the country at the time when the colors reach their peak.
---
What to Wear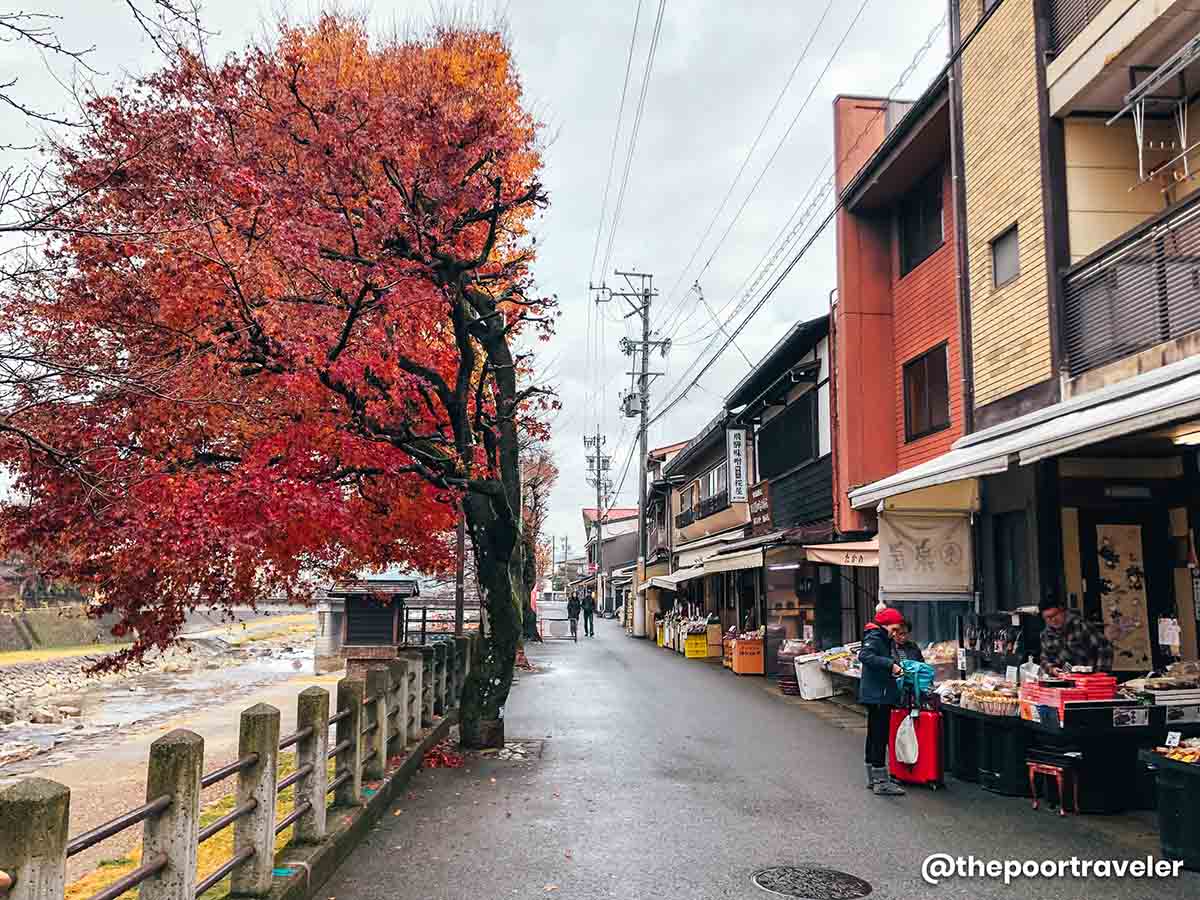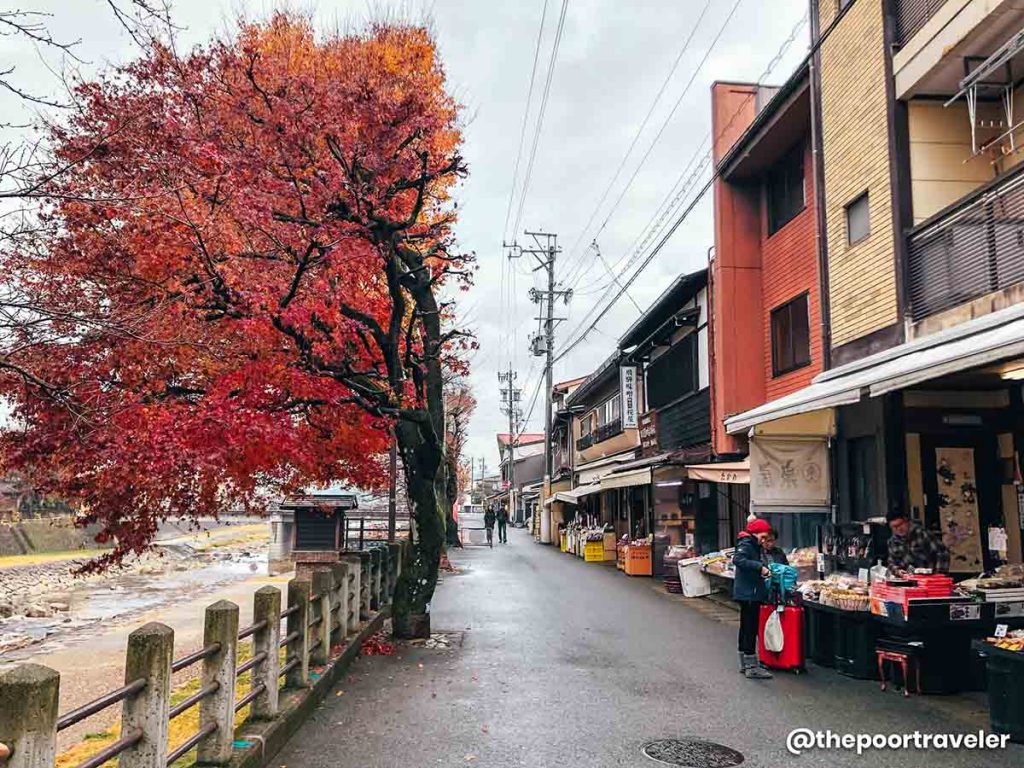 Autumn is cold, even on a clear day. You'll need to wear more layers, especially at night. However, some have a higher tolerance for low temperatures than others. It's safe to bring a few extra clothes and another jacket to stay warm.
Suggested clothes to bring:
Fleece clothing
Bonnet
Gloves
Pants
Warm socks
Sweater
Jacket with a hood
Heat tech clothing
Long-sleeve shirts
Raincoat or umbrella (it rains during autumn)
These are only some suggestions, the temperature at this time of year ranges from low teens to low twenties, at night it could be below 10 degrees at night and early morning. Pack accordingly based on the weather forecast during your trip.
---
What Else to Bring
Other than the right clothing, there might be a couple of things you'd want to bring during your autumn escapade. Here are the suggested items you might want to bring:
Mobile Internet (ex. FlytPack, for those who want to do live updates)
Extra bag (if you plan to go on a shopping spree)
Power bank and/or batteries
Selfie stick or tripods for those traveling alone and don't want to ask strangers to take their photo.
Offline translator (although many signs are in English, especially in tourist areas, this may be handy in certain situations)
Online or offline map (Japan is easy to navigate but having a map makes your trip smoother and you don't waste time getting lost)
---
Where to Go
Autumn provides beautiful backgrounds for both amateur and professional photographers. Now that you know the best time to visit, you might also want to know where to go.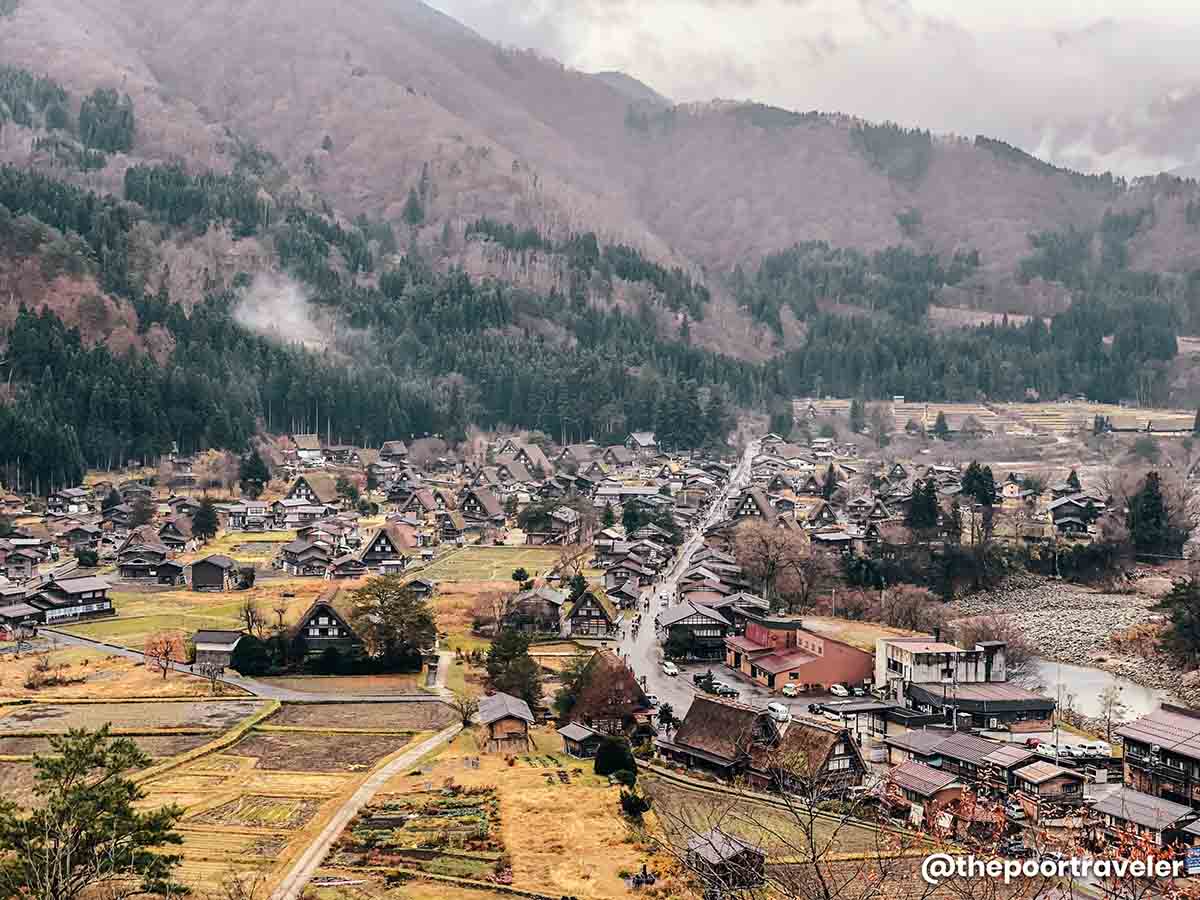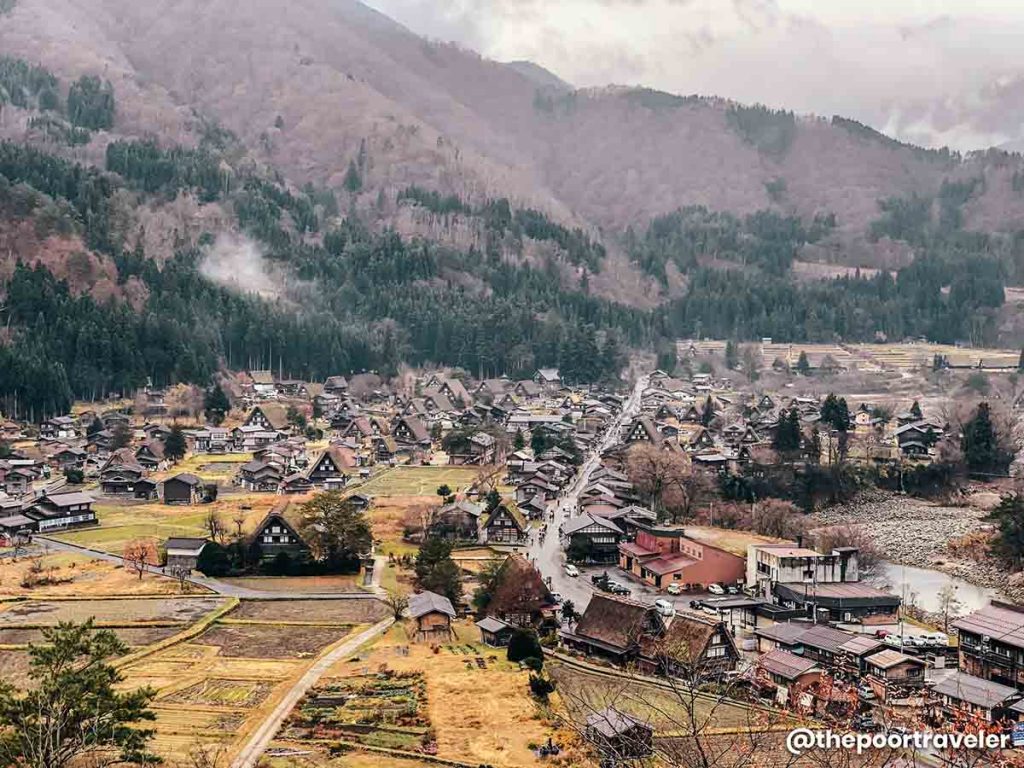 Japan Alps. The country's mountains are spectacular in autumn, one park to include ib your itinerary is Kamikochi. This destination has easy and beautiful walking trails for beginners and experienced hikers. Tokyo or Nagoya can be your jumping-off point. If you are taking Nagoya as your base, you can also go to Shirakawa-go, a UNESCO World Heritage Site.
Tokyo. You don't have to go far to see the colors of autumn. Tokyo has many parks and avenues dotted and lined with trees. Some notable places are Meiji-jingu, Shinjuku Gyoen, Ueno Park and Mount Takao just to name a few.
Kansai. If you do a quick search of where to see autumn's hues, chances are the photos you'll see are from Kyoto. It comes as no surprise as to why the ancient city is a prime autumn destination. Old temples and the season's colors are picturesque. After Kyoto, Nara is another possible addition to your itinerary.
Nikko. This destination has a similar appeal as Kyoto because of its ancient structures amid nature. Take photos and soak in the ambiance of the temples and colorful leaves.
Tateyame Kurobe Alpine Route. This beautiful route is stunning in autumn. Murodo Station will amaze you with its colors during this season. Take the scenic trail to get beautiful photos of the landscape.
Tohoku. This region is an underrated destination as many prefer Kansai and Tokyo for their autumn escapade. However, those who visit will enjoy spectacular views and landscapes of the Japanese countryside. Notable spots include Hachimantai, Lake Towada, and Mogami Gorge just to name a few places.
Hokkaido. More famous as a winter destination but still offers fetching autumn views. Places to consider visiting during this season are Hokkaido University and Jozankei.
---
Planning a Route
To maximize your trip and save some money, get the JR Pass or region-specific counterpart. Doing so makes it easy for you to reach the places you want.
Japan Rail Pass

The JR Pass will allow you to take unlimited rides within the JR network. It is best for long-distance train travel.
When is JR Pass worth it? If you are visiting multiple cities in Japan for a period of 7 days or longer. JR Pass covers shinkansen (high-speed bullet trains), which are very expensive. The JR Pass will allow you to take these speedy trains without worrying about the cost. It's a great buy if you have a busy itinerary spanning multiple cities.
➡️ RESERVE A JR PASS HERE
Also, plan a route or just go to a certain region. Kansai is easy to explore during this season; many Koyo spots are within walking distance to each other or accessible by public transport. Your gateway to the alps is either Nagoya or Tokyo; you can combine both areas for your trip. Tohoku is also accessible via Tokyo. There are many direct flights to and from Sapporo, from other cities in the country.
---
Japan Hotel Discounts
---